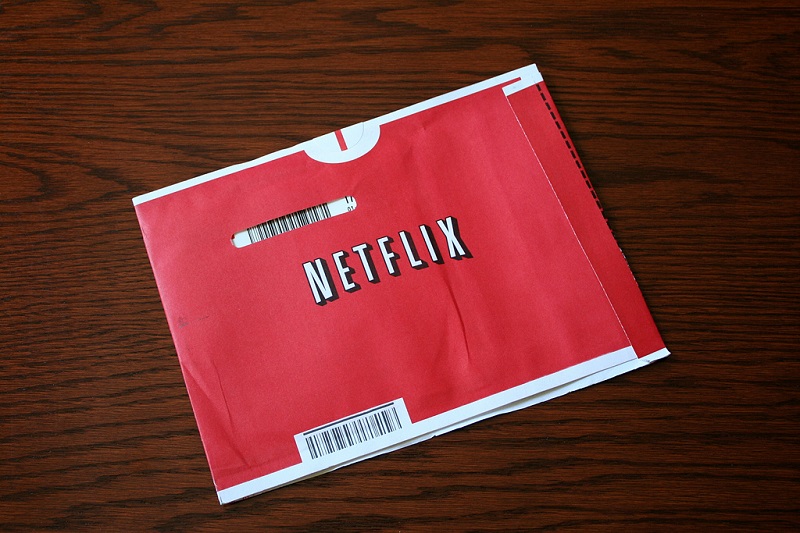 In order to celebrate the launch of the second season of the popular TV Series The Crown, Candice Brown has been working to create some entertaining videos of some fun royalty inspired recipes. The winner of the 2016 series of the Great British Bake Off has come up with a couple of treats perfect to try at home before sitting down to enjoy the TV series over the course of the week, weekend or in one sitting.
The Crown, a biographical drama television series about the reign of Queen Elizabeth II. The first season covered her marriage to Philip, the now Duke of Edinburgh in 1947 as well as the downfall of her sister, Princess Margaret's engagement to Peter Townsend. The next season will continue to depict Queen Elizabeth's reign, with the intention to cover events up until the present day. The Netflix series has developed from the popular film from the same writer, The Queen, which was released in 2006 and created by Peter Morgan. The second season of this programme is available from today, the 8th December.
Candice Brown, the winner of last year's Bake Off and the soon to be Dancing on Ice contestant as the popular British entertainment show which has been off our screens since 2011, but due to make a return in the New Year. Candice has created two different royal themed recipes, the Sovereign Shortbread and a Royal Slice cake that will be perfect for a Crown Season 2 binge-race session, for those wanting to speed through the entire piece in a season within 24 hours of the show being released.
The two videos are available online and even have the added bonus of corgis in order to continue the royal theme of these recipe videos. Hopefully these recipe videos will offer those gathering to watch the second season with friends, or enjoying the hit Netflix programme alone, a handmade treat to enjoy.