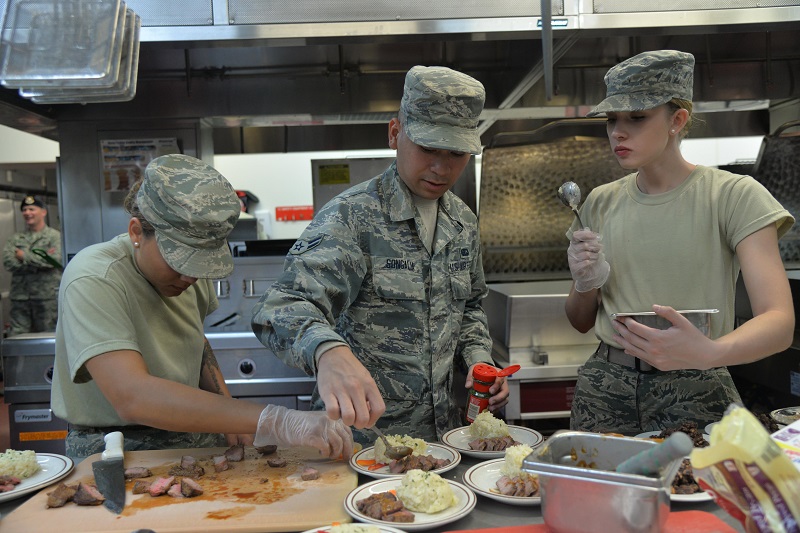 The Social Company is to host a Social Fundraising event in order to raise money for Hospitality Action. This fundraising event will mark the third year of fundraising events. After experiencing continued success, Social Sunday will make a reappearance for the third time to The Social Company, run by Jason and Irha Atherton. The event is set to take place on Sunday he 11th June 2017. The fundraiser will be held in the group's nine different London-based restaurants. It is thought that the Michelin starred restaurateur and his army of chefs will work together and collaborate with a top UK chef in order to create a tailor made lunch menu that will be put on in aid of Hospitality Action. Group Bar Executive, Jamie Jones will be welcomed to the lineup of London's best bartenders as part of The Social Company's flagship Bar, The Blind Pig. Jamie Jones is a new addition to the team taking part of the team involved with the fundraiser and will be mixing cocktails as part of the event.
The event will be available at each London restaurant for only one service and it will offer guests the opportunity to try a range of foods that have been created through the collaboration of some of the top chefs in the country. At The Social Company's flagship restaurant, Jason Atherton will be hosting 'The Young Guns' which consists of Elizabeth Allen, who is soon to launch her own solo venture called Shibui; Mark Jarvis, who already has a very successful modern British Restaurant called Anglo; and James Cochran, formerly at The Ledbury but now head of James Cochran EC3 in Liverpool Street.
Each lunch will be a ticketed event with the prices between £65 and £180 per person. The price of the ticket depends on the restaurant. All of the proceeds raised will go directly to Hospitality Action. All of the staff are working for free on the day of the event. Hospitality Action is described as a trade charity for the hospitality industry.