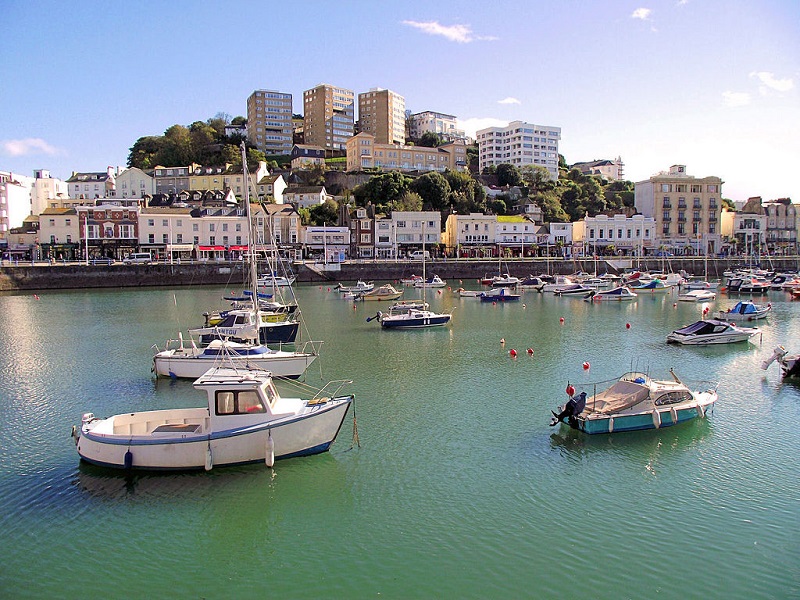 It has been revealed that a number of Seaside towns around the UK are benefiting from what is being referred to as the 'Blyton effect'. This effect is created when families of holidaymakers are deciding to stay at home instead of travelling abroad and making the most of tourist attractions.
Because of the weak pound Seaside B&Bs have noted a significant increase in the number of bookings that they have received. It is thought that concerns about making money stretch as far as possible a number of families are looking to recreate traditional seaside holidays. This current preference for nostalgia in an attempt to save money on holidays has led to a 19.2% increase in bookings according to data that has been collected from 5,000 B&Bs that are located nationwide. This increase is in comparison to the figures that were recorded in the period before the Brexit Vote. It is thought that despite the positive news for all B&Bs around the UK, the seaside resorts are seeing the largest impact.
Locations that have been flagged as most popular in this period of the Staycation are Penzance, Scarborough and Torquay. Eviivo, the online booking company has carried out analysis on the data that has been collected and has discovered that those locations that are perceived as more family friendly have seen a significant booking increase. In some places this increase is as much as 56.9% year on year. It is thought that over the course of the last decade or so, B&Bs in the UK have undergone significant renovation, making them modern and getting rid of all previous cliched setups.
Eviivo has also stated that they believe part of the success of the UK B&Bs is down to what they refer to as the 'Enid Blyton effect' which is a desire for more home-grown adventure with recent films such as Swallows and Amazons also inspiring more traditional or "vintage" activities.