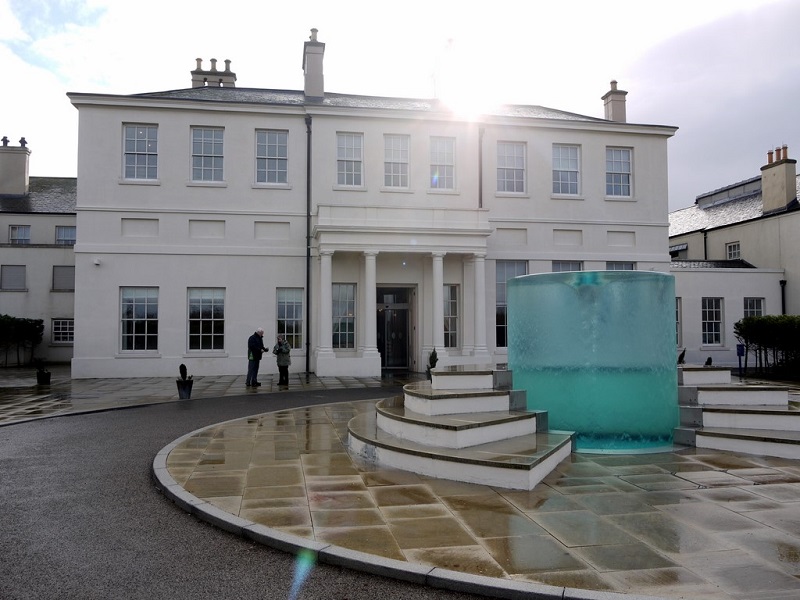 An award winning spa is being launched and will be opened as a luxurious and exclusive hotel. Seaham Hall has been created through a partnership between Made for Life Organics and Cancer Tough Therapy in order to offer an exclusive escape for those who are undergoing cancer treatment. The Hotel is located looking out over the Heritage Coast which is in Durham.
The hotel will be open to those undergoing treatment as well as those who have been supporting them. Others who are having to live with the disease or are recovering are also the target audience for this boutique hotel. Used at the hotel and partner in its creation is Made for Life Organics which is a part of the Made for Life Foundation., the first UK skincare company that has managed to achieve certification that demonstrates that they offer 100% organic products throughout the company's product range. Every product that is offered by Made for Life has been handmade and uses herbs flowers and oils that have all been cultivated in Cornwall.
The Made for Life Foundation is an organisation that focuses on offering support services for those that are dealing with cancer, and their carers. The Foundation also works to educate the therapists working at the spa as to the best and safest way to deliver their treatments for clients that are at any stage of treatment. The programme has been generated with the help of a number of oncologists and surgeons as well as with the help of Macmillan Cancer Support.
Seaham Hall is located three hours away from London by train and is located 20 minutes drive away from the centre of Durham. The spa sits in relaxing grounds and consists of 44,000 sq. ft. of spa space. Also on offer is a 20 meter swimming pool and 17 different therapy rooms. The therapies that are on offer at this facility focus on creating calm and de-stressing the client.