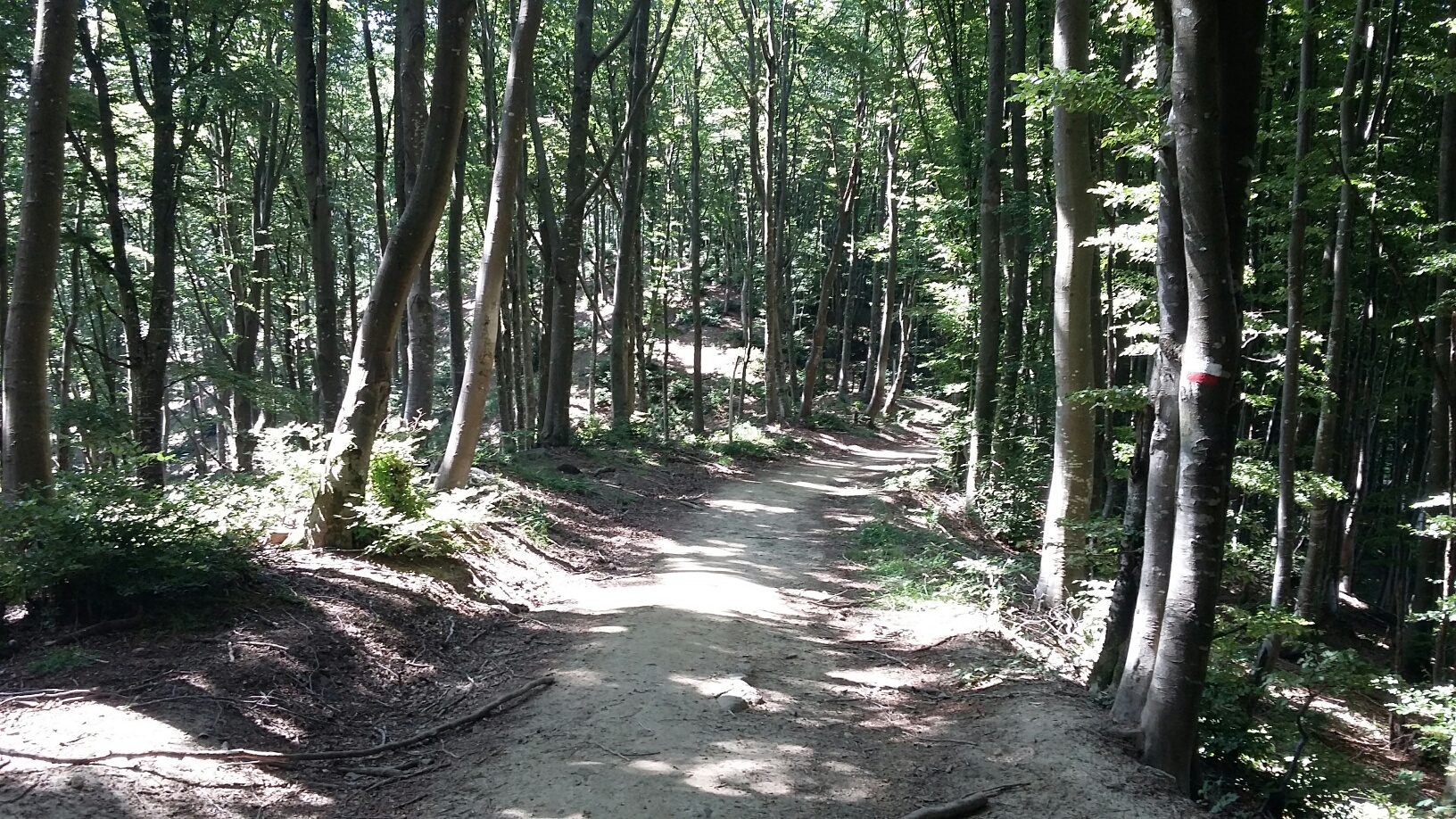 The CEO of EP Business in Hospitality, a leading communicator in business thinking and opinion, has walked, together with his daughter, a phenomenal 143.2km (89 miles) across the Italian countryside of Tuscany, ahead of the company's launch of a series of challenging charity walks that aim to remove experienced and emerging leaders from their comfort zones in the name of building stronger team cultures and promoting the spirit of 'social good' in the workplace.
"I did make the mistake of assuming the challenge would be the distance but rest assured, the real challenge was far tougher. It was a genuine trek for the experienced walker, it was also excellent bonding time between father and daughter. My daughter had not trained at all, whilst I was walking 30 miles every weekend to build my resilience for the journey. Ironically, when it came to it, my daughter became the alpha and left all for dust as she stormed round the course thrashing all designated times and leaving me in her shadow. The journey started in Bologna and we travelled across country and on the final day descended into Florence," said Chris Sheppardson, CEO.
EP Business in Hospitality's charitable walks for culture are designed to encourage people to participate in a physical challenge that is fun, outside of their comfort zones and day to day lives, but also one that build memories, lasting friendships and is in support of importance and socially good causes.
"In truth, the walk was a far better experience than I expected. It really did test both body and soul. It travelled through the most glorious countryside and barely close to any village let alone a town. The people we met along the way were welcoming and generous and of course the hospitality, food and wine was excellent too," said Chris.
The current programme of walks include 'The Grand Cru Walk', from Dijon to Macon on the 18th of September for 7 nights, and 'The Salzburg Lakes and Mountains', walking the landscapes of the Salzburg Salzkammergut Lake District on the 18th of October for 7 nights.
Those interested in participating can email Lauran Bush at [email protected]ine.co.uk.