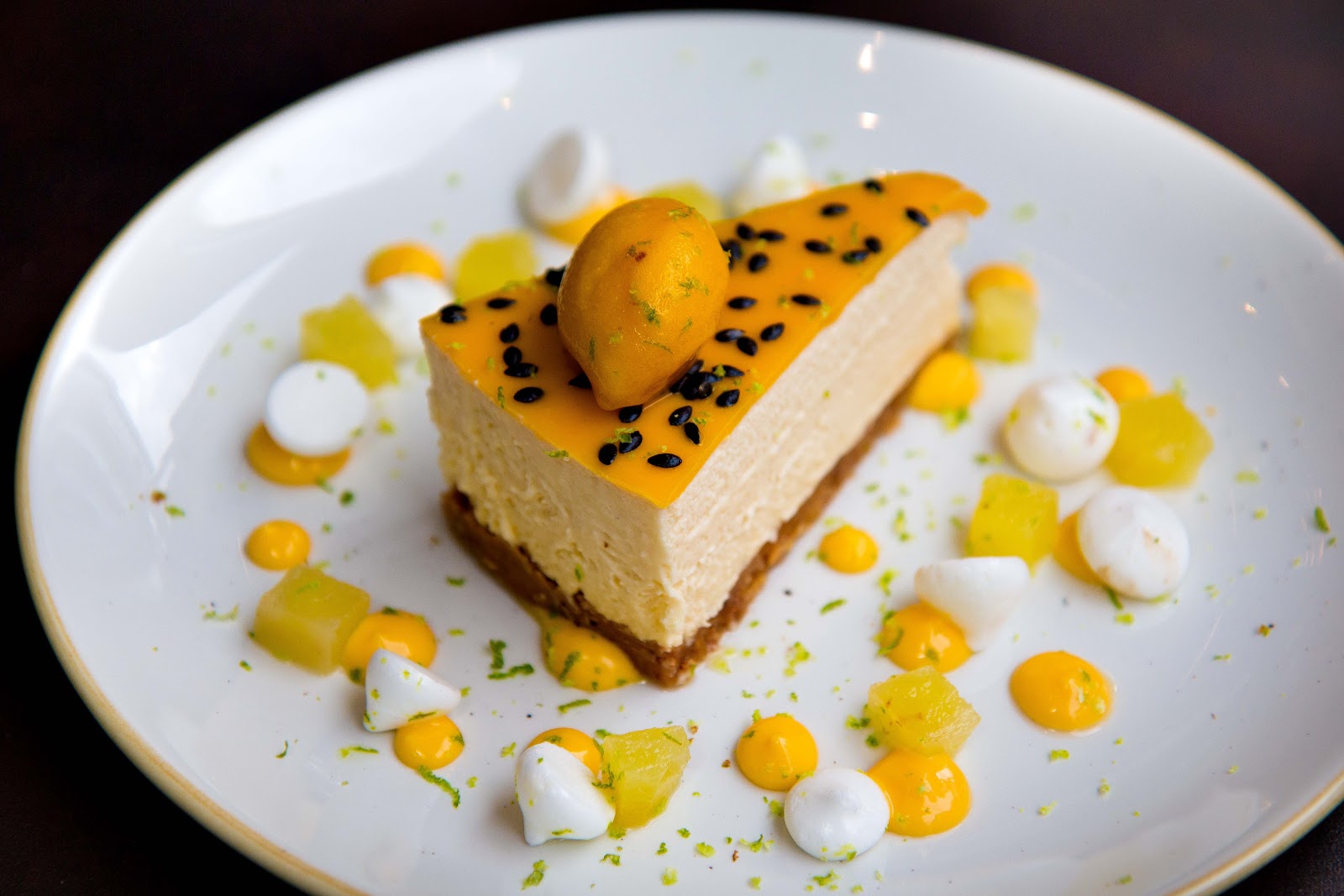 Putney Wharf's newest destination restaurant Bistro Vadouvan offers a special dinner for those who want to enjoy good quality food and a romantic stroll along the River Thames this Valentine's. Chef patron Durga Misra will be creating an irresistible three course Valentine's menu using the finest ingredients and balancing French with subtle spice. Guests can enjoy this experience from the 13th until the 15th of February, all for just £40 per person.
Those who wish to have a special dining with the loved one can choose from a carefully spiced lobster cocktail, a rosemary and lemon infused warm veal carpaccio, or the chef's signature green Vadouvan salad for starters. The mains options are ricotta and pumpkin agnolotti, lemon sole Grenobloise, or slow cooked beef short ribs and green 'slaw'. Finally, at the end of your meal you can enjoy one of Bistro Vadouvan's acclaimed 'Sweet Things' – the renowned exotic cheesecake, the orange and Grand Marnier rice pudding, or the chocolate, hazelnut, and citrus plate.
Guests will be welcomed with a glass of champagne on arrival and those interested in spending their Valentine's at Bistro Vadouvan are recommended to book.
Putney's newest restaurant opened last year and the location comes with stunning views of the River Thames. It has received rave reviews for skilfully blending classic French cuisine with Middle Eastern and Asian spices and its Chef patron Durga Misra uses his Michelin starred background to create original flavours in each and every dish.
Their menu includes spiced bouillabaisse, stunning seasonal salads of asparagus, sprouting beans, and avocado or prawn, crab, and cucumber, all ideal for lunches or as a starter. There are also traditional BBQ dishes such as olive glazed salmon with carrot harissa yogurt and poussin marinated in yogurt and sage, or the classic duck leg 'pot au feu' with a twist of Asiatique and poached brill with celeriac hummus, cauliflower, raisins and ras el hanout.