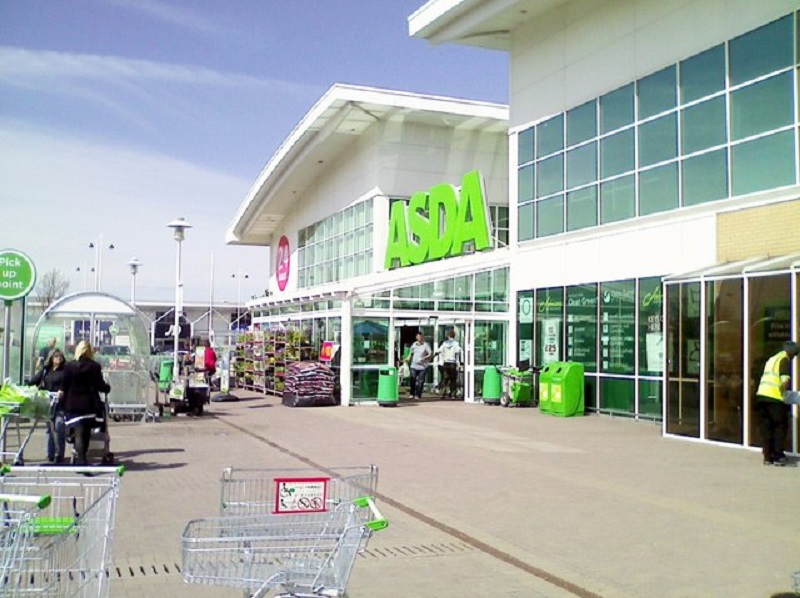 According to the consumer affairs group 'Which?', Morrisons came out the cheapest supermarket across a range of 75 day-to-day products and was declared the nation's cheapest supermarket in 2017, beating the winner of last year, Asda.
Six supermarkets were involved in the Consumers' Association quest that tracked the costs of 75 products: Asda, Morrisons, Ocado, Sainsbury's, Tesco, and Waitrose. The association also tracked how much a monthly shop would cost and Morrisons was selected to offering the best value for both categories.
The average cost of the nominated products was £142.76 at Morrisons over the course of the year, only four pence more than the rival Asda. The most expensive supermarket was Waitrose, which, for the same products, the average cost was £154.01.
Aldi, Lidl, and other similar discount stores, were not included in the contest because they don't include the branded household products used to compare the prices. However, that hasn't stopped their market share to grow, as customers choose more and more affordable alternatives.
Aldi saw its best Christmas record and attracted customers with its 'luxury' products, while Lidl overtook Waitrose in market share, accounting for 5.2% of sales compared to 5.1% for Waitrose.
According to new figures from retail analysts Kantar Worldpanel, the average household spent a record £1,054 on groceries in the last three months of 2017 and the Friday before Christmas was the busiest shopping day ever recorder, with supermarket shoppers spending £747 million.
'Overall supermarket sales increased in value by 3.8%, with an additional £1bn ringing through the tills compared to the same festive period last year," said Fraser McKevitt, Head of Retail and Consumer Insight at Kantar Worldpanel.
The research also found that consumers are still facing more expensive groceries and there are fewer promotions than usual, achieving its lowest level in eight years.