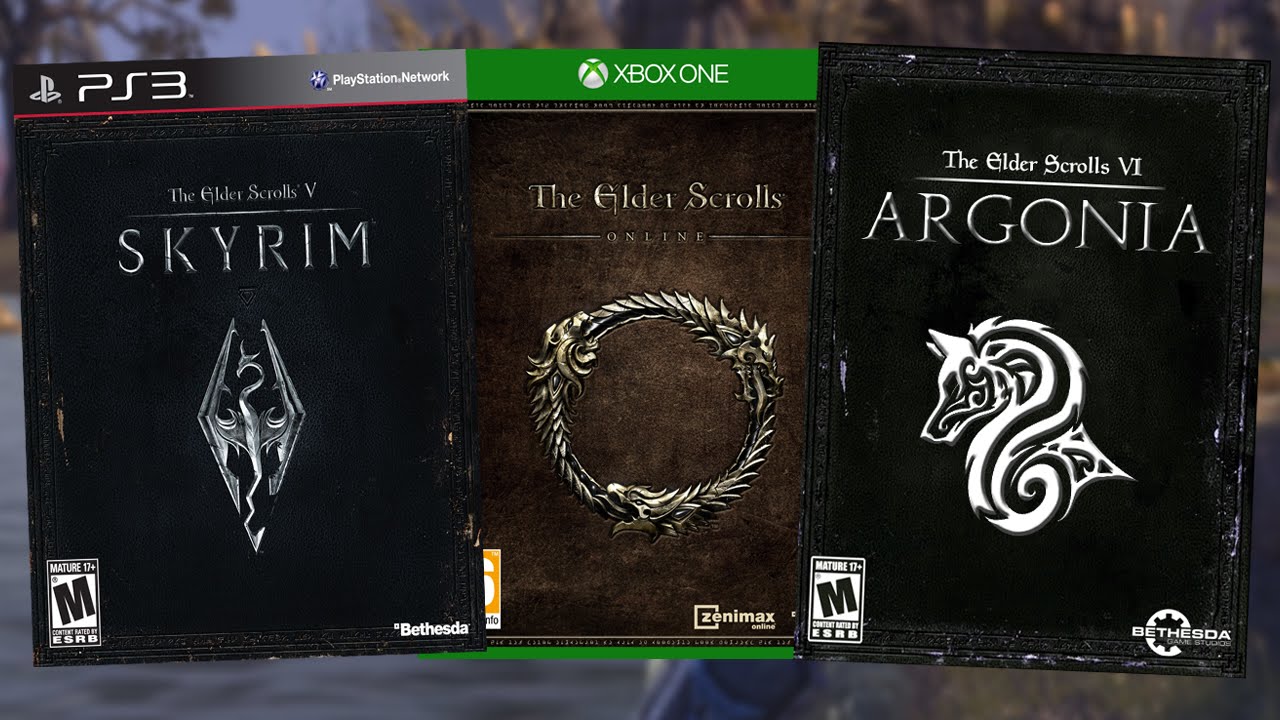 Earlier this year, Bethesda delighted fans of the fantasy role-playing series by announcing that a remaster of Elder Scrolls V: Skyrim would be released in October. Skyrim: Remaster Edition, will be available on 28th October for PS4, Xbox One and PC.
The popular series has progressed massively since 1994's The Elder Scrolls: Arena, and the release of Skyrim in 2011 showcased a vast open-world landscape, hugely improved graphics and development by a dedicated team of over 100 people.  In 2013, The Elder Scrolls was voted as the Greatest Game Series of the Decade on GamePoint, beating 64 other competitors for the title.
This year, the developers are keeping tight-lipped about the proposed updates, with Bethesda's Pete Hines claiming "We haven't gotten into the full, 'Here's all the things we're doing.' But the basic idea is, in all the ways possible we're trying to improve it and make it as next-gen and appropriate for these consoles as possible,"
"Performance, effects, or whatever we can do to make the game look and feel better, we're going to give it a go." He told IGN.
However, despite the buzz surrounding the news of the remaster, classic Elder Scrolls fans may be disappointed to learn that Skyrim seems to be the only remaster planned for the near future.
During Quakecon 2016, Finder asked Bethesda if we could expect remasters of early series classics such as Oblivion and Morrowind. The developers claimed that despite popular demand for continued remasters, they believe it would be extremely difficult to bring the graphics up to modern, HD standards and many other issues would be faced in the design process.
The developers were quick to add that they would prefer to work on the sixth game of the acclaimed open-world series. Despite not serving as an official announcement, this hint is the moment that Elder Scrolls Fans have been waiting for and promises exciting developments to come.