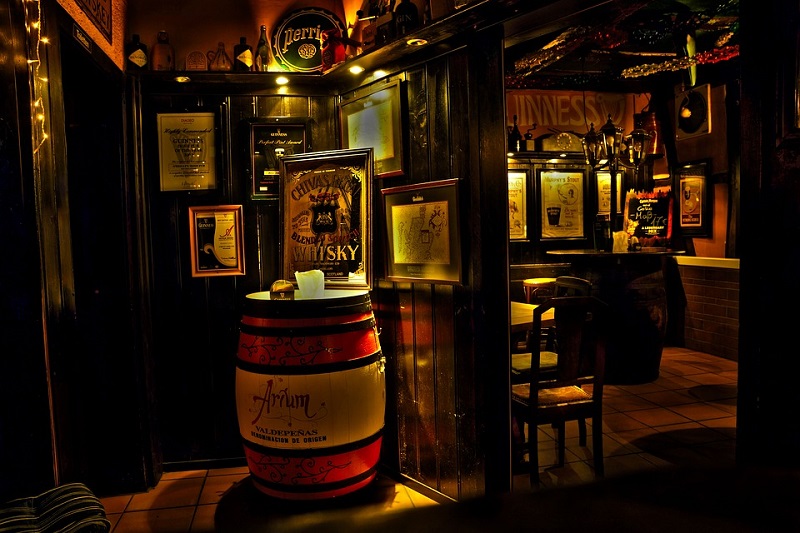 The Albert Inn, a local community pub in the Welsh town of Caernarfon, will be opening its doors this week, following a join investment of £140,000 between Admiral Taverns, the leading community pub group, and mother and daughter Elsa Roberts-Jones and Shannon Roberts-Simpson. The official launch party will take place on Friday, the 9th of February at 8pm.
Elsa and Shannon are experiences licensees who had been running pubs for many years before they took on the Albert Inn two years ago. They are locals of the area who have decided to re-establish the pub as a popular social hub, which used to be home to local pool and darts teams. It will also be offering regular sports showings and live entertainment at the weekends.
The work they underwent at the pub includes a refurbishment of its interior, creating an upbeat and exciting venue for the locals. A new food menu will also be introduced in March, which is the start of the busy tourist season in Caernarfon. The menu will include traditional pub dishes, such as homemade burgers, curry, lasagne, and fish and chips, as well as daily specials of Welsh delicacies like Cottage Pie and Lobsgows.
"The Albert Inn is a great pub in Caernarfon which is loved by our locals and visitors alike. The refurbishment has been a fantastic opportunity to make this great community pub all the more special and we can't wait to launch our new food and drink offer for everyone to try," said Elsa Roberts-Jones. "We're looking forward to the opening night and welcoming back our regular customers and new faces to the pub."
Sallyanne Sheil, Business Development Manager for Wales also commented on the news about the reopening of Albert Inn: "We have a fantastic team in Elsa and Shannon who are very well known in the area and have a wealth of experience in the industry. We have been delighted to support them to achieve the ambitions for the Albert."