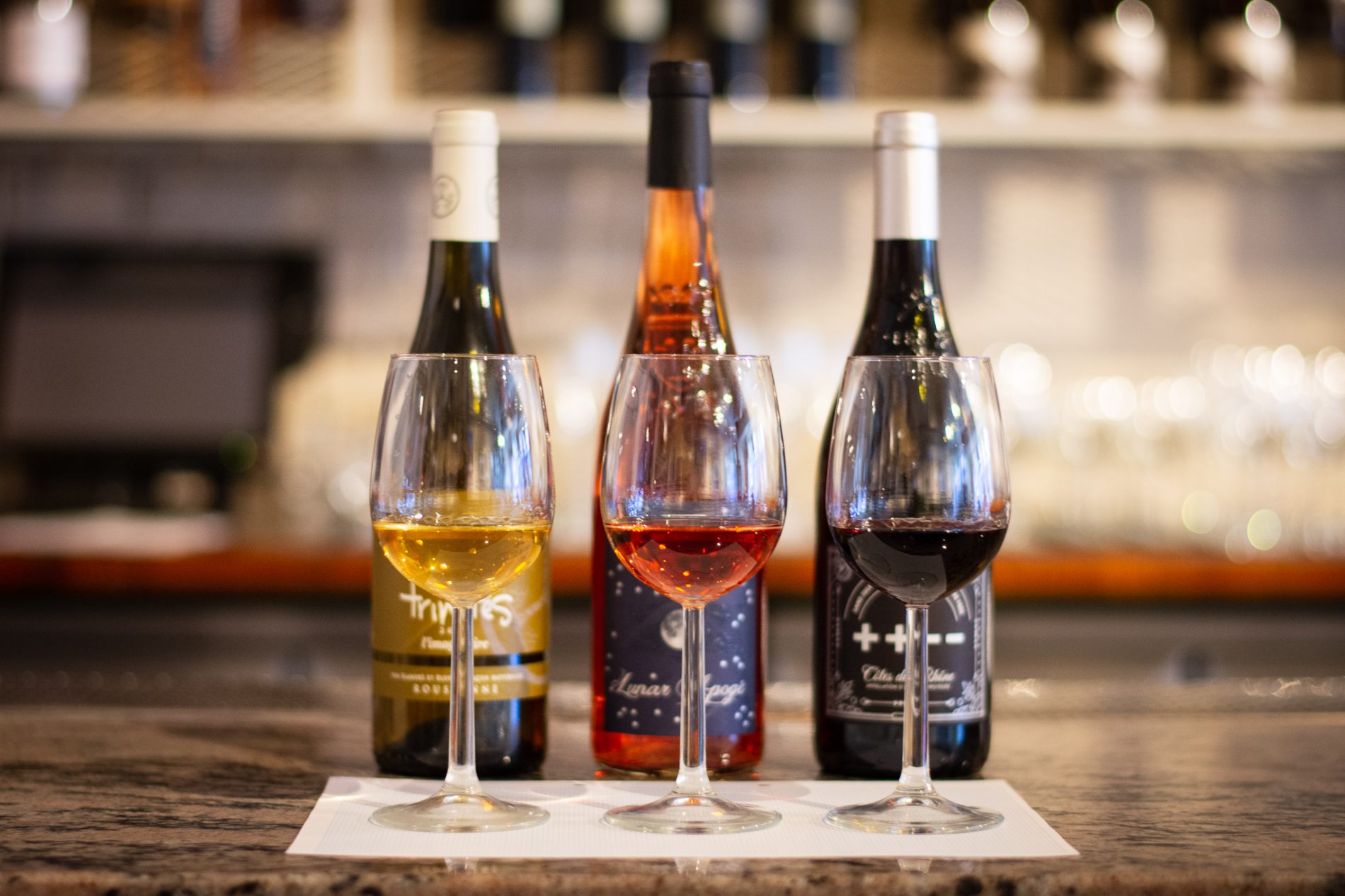 Spelzini is a day-to-night social drinking and dining space in the heart of Shoreditch, that celebrates the best of British produce and the culinary traditions of London's Mediterranean community.  Spelzini is inspired by the culture of Social eating and drinking, that is prevalent throughout the Mediterranean.
Open for breakfast, brunch, lunch, dinner and a take on traditional Italian Aperitivo, Spelzini serves simple, quick and affordable dishes all day: from gastronomic Sandwiches to gluten-free Chickpea Flour Flat Bread Pizzas, Pastas and Salads. From 4.00pm – 7.00pm, Monday to Saturday, guests can enjoy a quintessentially Milanese style Aperitivo with free rotating bite-sized British Cicchetti-style plates, for those ordering from the eclectic drinks menu of wine, aperitifs and vermouth cocktails.
Spelzini creates its playful menu using the best British suppliers, from Paxton & Whitefield, a 200 year old cheesemonger, to Dukeshill, whose cured hams have a royal warrant, and London's Bread Ahead Bakery. The menu changes on a regular basis, with new dishes created to incorporate seasonal produce.
The innovative cocktail list has been curated by renowned London barman Fin Spiteri and includes aperitifs and vermouth cocktails, such as The Reduction Spritz (Campari, Vermouth & Prosecco), Milano Mule (Vodka, White Vermouth & Ginger Beer) and The White Port One (White Port, Vermouth, Fernet Branca). These are available alongside a selection of organic and natural red, white and  rosé wines sourced from Ellis Wines, Sherry, Champagne and beer brewed via Kicking Horse Beer Merchants.
Spelzini will also regularly showcase special bottles of rare vermouth, such as 1960s bottles of Cinzano, which will on occasion be served by the glass to guests. The menu is small but everchanging.
Founded by Jim Fisher, Spelzini takes its name from Jim's great grandfather, Luigi Spelzini, a fishmonger and grocer who moved to London in the 1890s from Liguria in Italy. Spelzini pays homage to the European culture that Luigi and others brought to London and which introduced Britain to the Mediterranean's best gastronomic traditions, transforming the capital in the 20th Century with Italian delis, Cypriot milk bars and Southern French patisseries.
Spelzini combines this history and the family story with a contemporary approach to design, service and cuisine. The interior is minimalistic with an industrial aesthetic and touches of Arts and Crafts styling. Inspired by London's historic Mediterranean bars and eateries, featuring illustrations painted by Jim and his father to create a social dining space with wooden sharing tables where everyone is welcome.