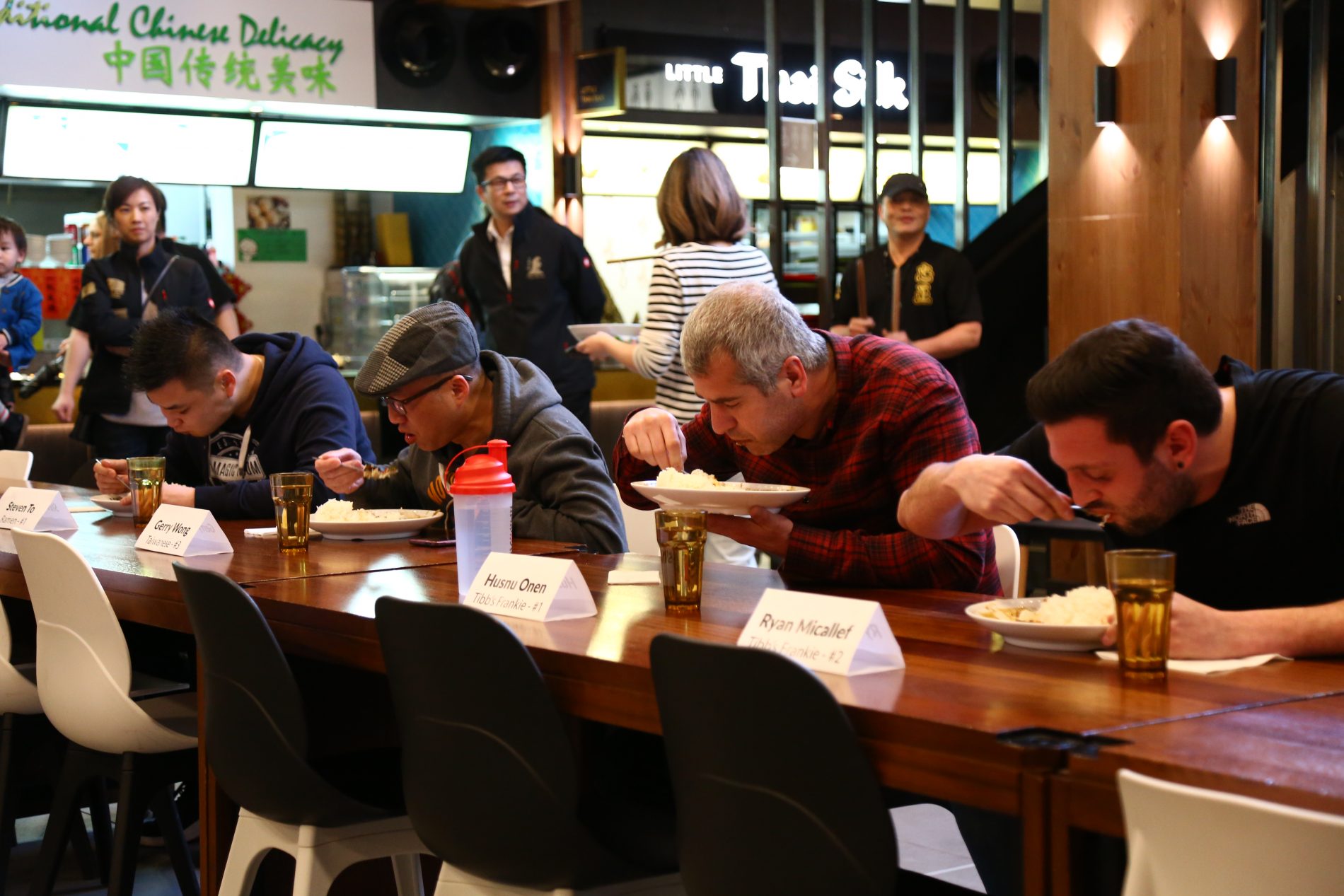 Rice Dumpling lovers will be put to the ultimate test with the Rice Dumpling Speed Eating Competition on Friday 7 June 2019 at Bang Bang Oriental from 7pm.
The competition will mark this year's Dragon Boat Festival in China, where many indulge in tasty Rice Dumplings or Zongzi as they are named in Chinese.
Participants will be competing for three top prizes on the day.
1st Prize: £88 Voucher for Cruise Holiday Package bookings from Cruise Vista
2nd Prize: £60 Bang Bang Oriental voucher.
3rd Prize: £50 Loon Fung voucher.
For those who don't wish to take part in the competition but want to enjoy some tasty Rice Dumplings, head over to  Royal China One 68 Dim Sum. Enjoy Hong Kong Style Sticky Rice Dumplings for only £8.80 from 27 May until 10 June 2019.
To participate email [email protected] with the subject "Rice Dumpling Speed Eating Challenge'' before Friday 31 May 2019. Participants must be at least 18 years of age and complete a ''Disclaimer & Health Check Form''.
Bang Bang Oriental is an eco-friendly venue bringing pan-Asian cuisine and cultural entertainment to London. Bang Bang Oriental encompasses a food court, restaurant, and community space – all under one roof.
The venue is open Monday to Thursday from Noon until 9.30pm, Friday and Saturday from 11.30am until 10pm and Sunday from 11.30am until 9.30pm. Three hours of free parking is available.