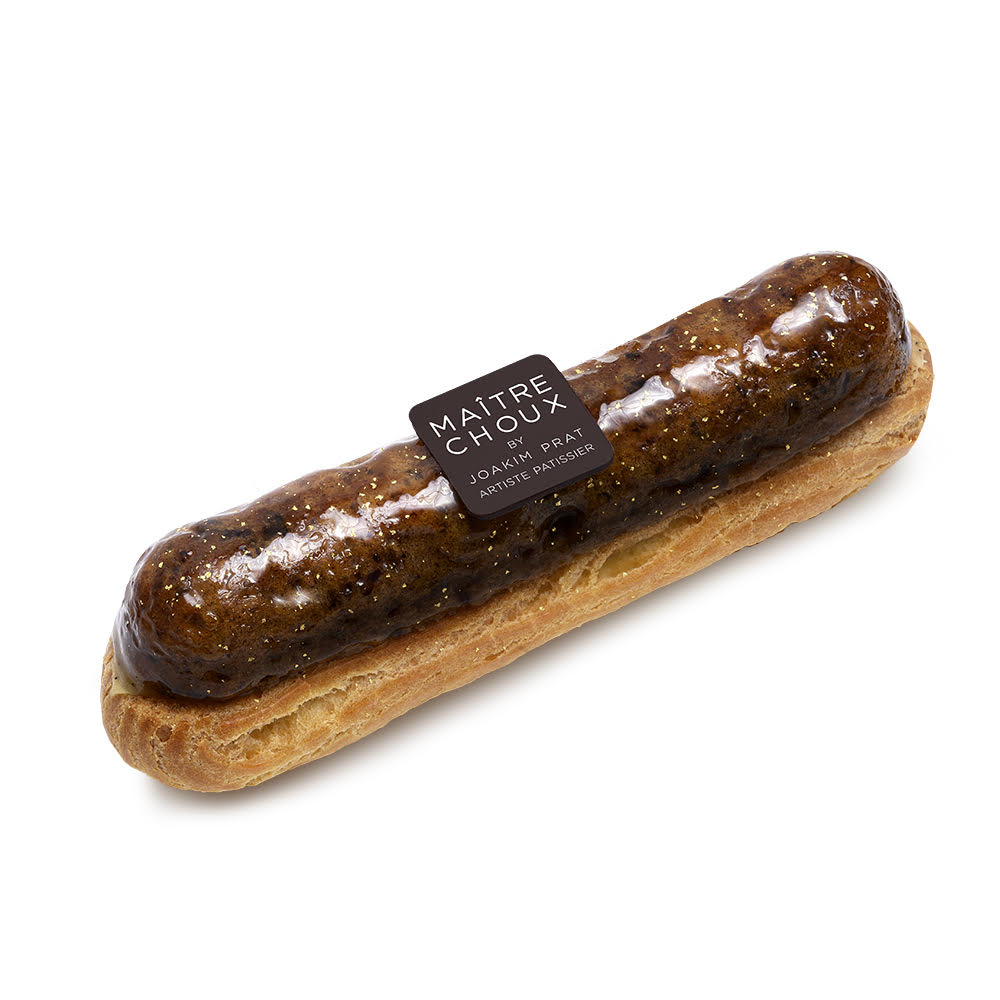 Treat yourself this Christmas and delve into pastry heaven with Maître Choux's délicieux new seasonal winter éclairs. Standing as the world's first choux pastry specialist patisserie, Maître Choux has something for everyone, and every taste, this holiday season.
Launching from November 2019, Maître Choux's finest new winter selection will be kicking off the festive spirit with two new éclairs bursting with delectable flavours to sweeten up your Christmas season.
A winter dessert favourite, the Sticky Toffee Pudding éclair is filled with an intense Tahitian vanilla crème, roasted caramelised pecans, and topped with an éclair-shaped sticky toffee pudding and caramel glaze. The luscious Saffron and Rose éclair features an indulgent Persian saffron crème pâtissiere, topped with a delicate Swiss meringue and infused with Middle Eastern rosewater – making it a must-have for those who love a bit of luxury this holiday season.
Enjoy these deliciously decadent éclairs at any festive parties and gatherings this season or make it the perfect addition to your Christmas gift list – or wish list!