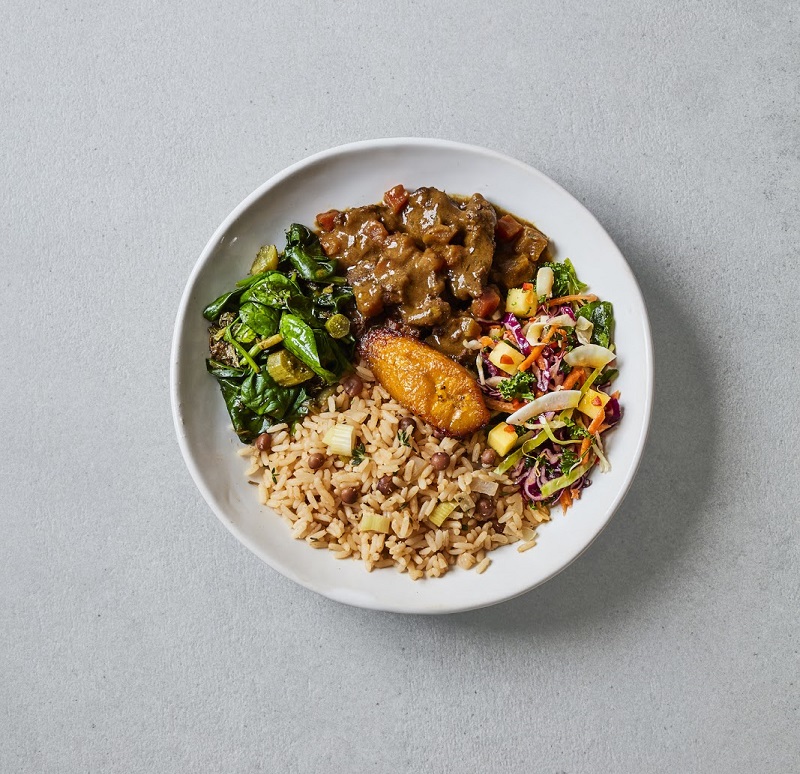 Mealtimes in the City of London will be brightened up by fresh food and good vibes, brought by the modern Caribbean eatery, BAYGO. The City's corporate customers can now pre-order dishes to their workspace or event via BAYGO's new online ordering platform, powered by Preoday.
"The BAYGO mission is to innovate and change the perception of what Caribbean food is and can be. Now, because of Preoday, it can be ordered online and delivered with maximum convenience and minimal fuss for corporate meetings, company parties and events. The team here at BAYGO are excited to bring the experience of the real Caribbean direct customers," said Khalia Ismain from BAYGO.
Aiming to change the conventional sandwich platters and salads, purchased from retailers such as Marks & Spencer or Waitrose, BAYGO will offer delicious, healthy and vibrant food. Taken from the islands of the Caribbean, its dishes have been reinvented for the fast-paced City lifestyle.
"Tastes are changing, and while there will always be space for the traditional meat, veg and fish platters that have fed meetings and events for decades, there is also a hunger from the corporate world to try something new. Because customers can order from BAYGO via its Preoday web portal, it's extremely easy for companies to access its exotic tastes and fall in love with its food options," said Nick Hucker, CEO of Preoday.
Located in the heart of the most culturally diverse city in the world, BAYGO channels the aspirational, innovative and pioneering side of Caribbean life. With a menu boasting both world-famous staples and lesser-known, but equally delicious, alternatives, the team at BAYGO want you to experience the real Caribbean right on your doorstep.