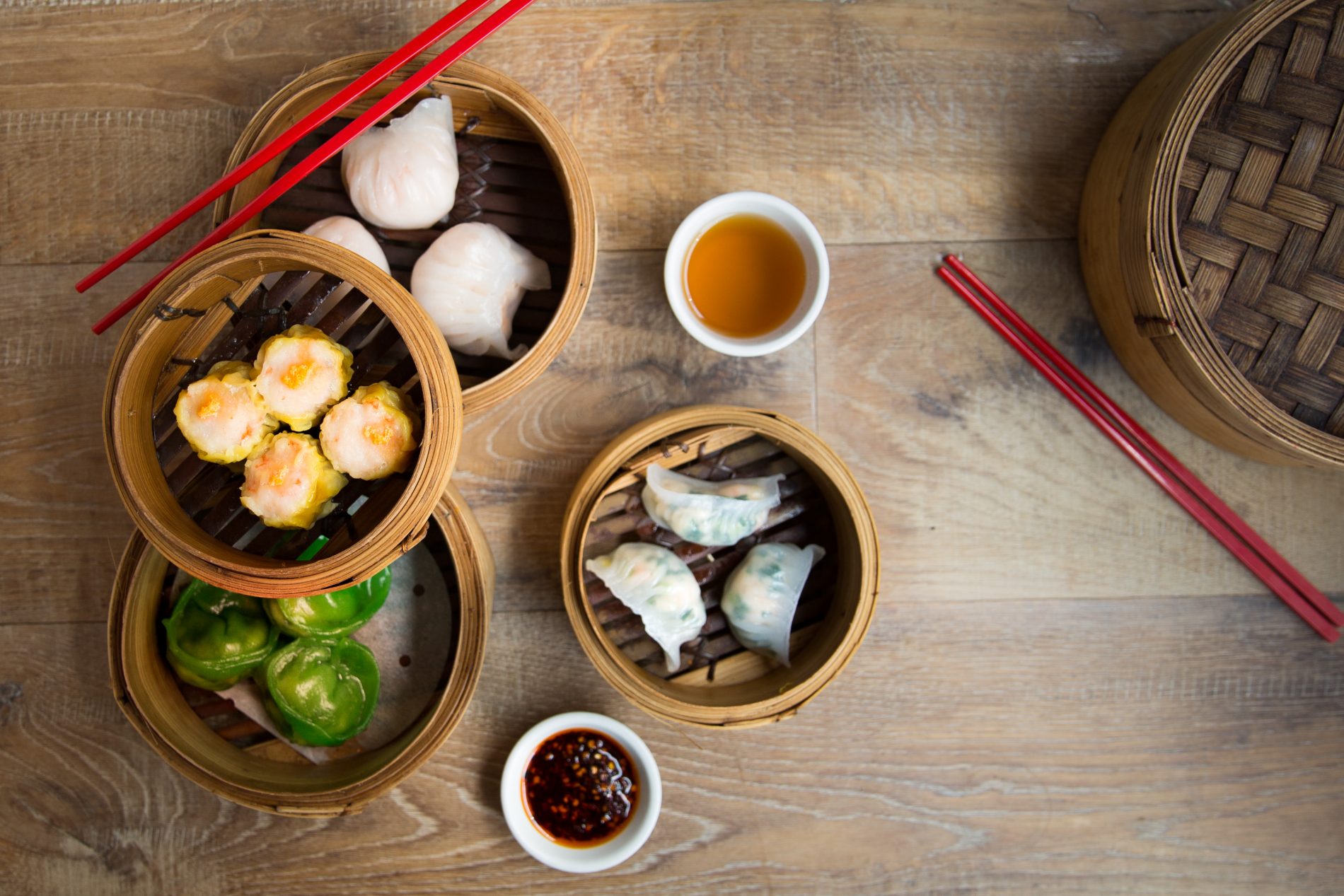 Who doesn't love a dumpling? Soft or crispy, sweet, sour or spicy, soupy, meaty, vegan and gluten free – Chinatown London has them all. So to celebrate National Dumpling Day this year, Chinatown London will be having a mammoth dumpling giveaway! Bringing their dumpling delicacies to the streets of Chinatown London, seven restaurants will be giving away a total of 1800 hot, tasty parcels from midday on Wednesday 26 September 2018.
For a dumpling tour of East Asia, hit Chinatown London this National Dumpling Day and choose from a huge array of tasty and totally free dumplings:
Deep-fried Malaysian Dumplings from Rasa Sayang
Premium Wagyu Beef Mandu from Korean BBQ joint Olle
Cantonese Chicken Sui Mai from Haozhan
Grilled Pork Jiaozi at New China
Sichuan inspired Spicy Chicken Dumplings at Plum Valley
Mushroom and Jicama Gyoza at Ichibuns
Grilled Chicken Dumplings with fresh Vietnamese herbs, pickle and chef's
homemade sauce at Viet Food
Why 1800? According to legend, a man named Zhang Zhongjian invented Chinese stuffed dumplings around 1800 years ago during the Han Dynasty. When Zhang returned to his ancestral village during the winter, he noticed that many of his fellow citizens were suffering from frostbite, particularly around their ears. To solve this problem, Zhang cooked up a batch of mutton, chili and healing herbs and wrapped them in scraps of dough. He folded the dumplings to look like little ears, boiled them and handed them out to his afflicted neighbours
For the chance to win a dumpling feast in Chinatown London, dumpling lovers are encouraged to take to instagram with a picture of their dumplings in Chinatown London, tagging in @chinatownlondon #1800YearsOfDumplings.
The event takes place on Wednesday 26 September 2018 at various location in Chinatown London, starting from 12pm until run out. Participating restaurants include Wardour Street, Ichibuns, Viet Food, Macclesfield Street, Rasa, Sayang, Olle, Gerrard Street, Plum Valley, Haozhan, and New China.
Photo Credit: Jade Nina Sarkhel