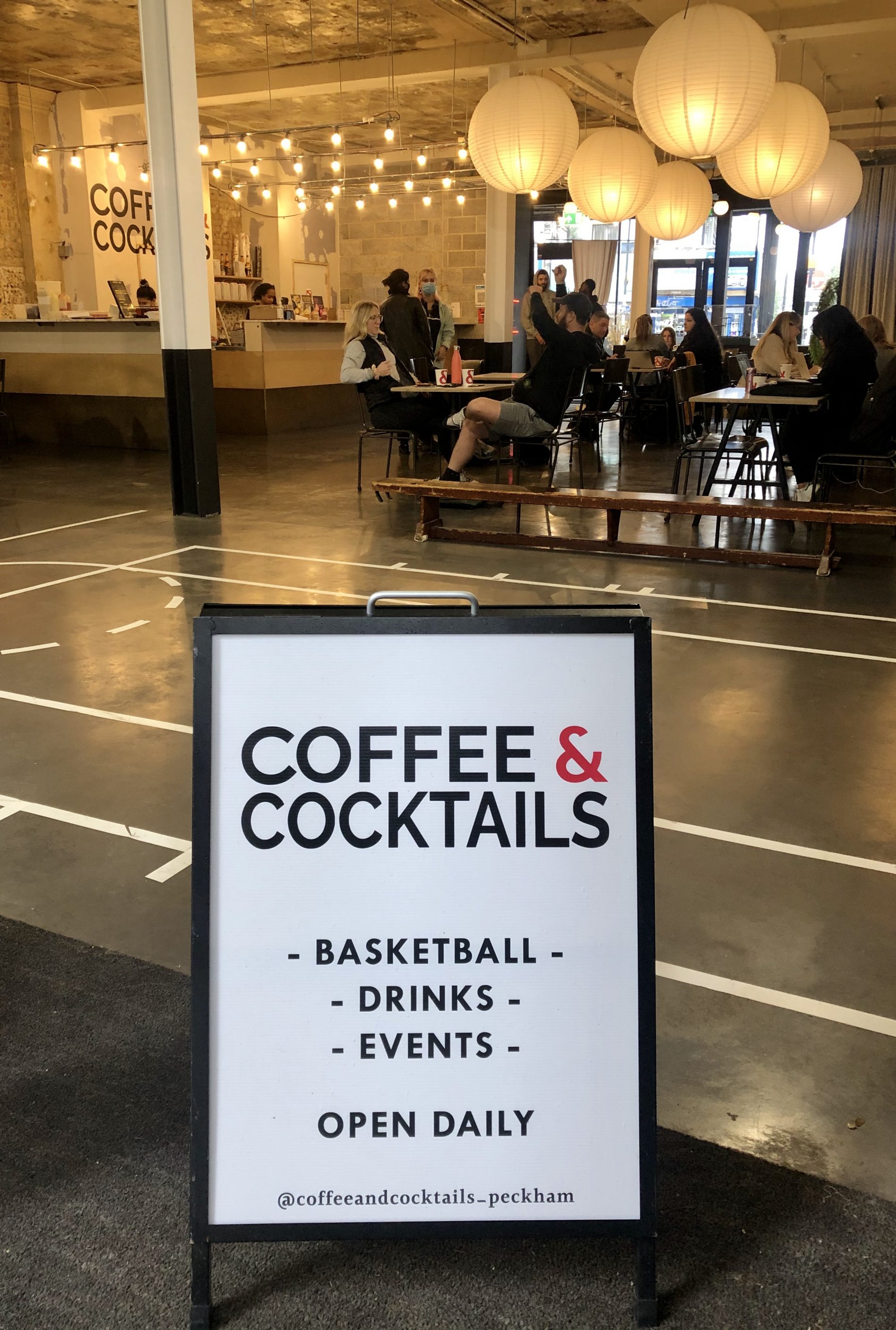 Coffee & Cocktails is officially launching to the public on 9th October 2020. The brand new space in Peckham, which sells coffees by day and cocktails by night, is a coffee shop, cocktail bar and collaborative event space.
To celebrate their official opening, across launch weekend Coffee & Cocktails will be giving out 100 free Espresso Martinis on Friday and Saturday night (9th and 10th October, between 4-7pm). The launch celebration will be taking place both evenings, with a line-up of Peckham's finest DJs playing, such as Foundation FM and Mercedes Benson, who will be playing a selection of house, R&B, hip hop and more.
Quality is at the heart of Coffee & Cocktails, who are passionate about offering tasty, locally supplied coffee and delicious cocktails at a good price. The drinks menu will consist of a number of coffee-based cocktails including Espresso Martinis, Irish Coffees and a Minty Mocha Rum Espresso. As the seasons are changing, there will also be an exclusive selection of Winter Warmers including Talisker Hot Chocolate, Johnny Walker Black Hot Toddy and a Baileys Latte. The space, which seats 70, is fun, unique and authentic, with a built in basketball court so people can shoot hoops whilst waiting for their drinks. Coffee & Cocktails is strictly walk-in and is operating with table service.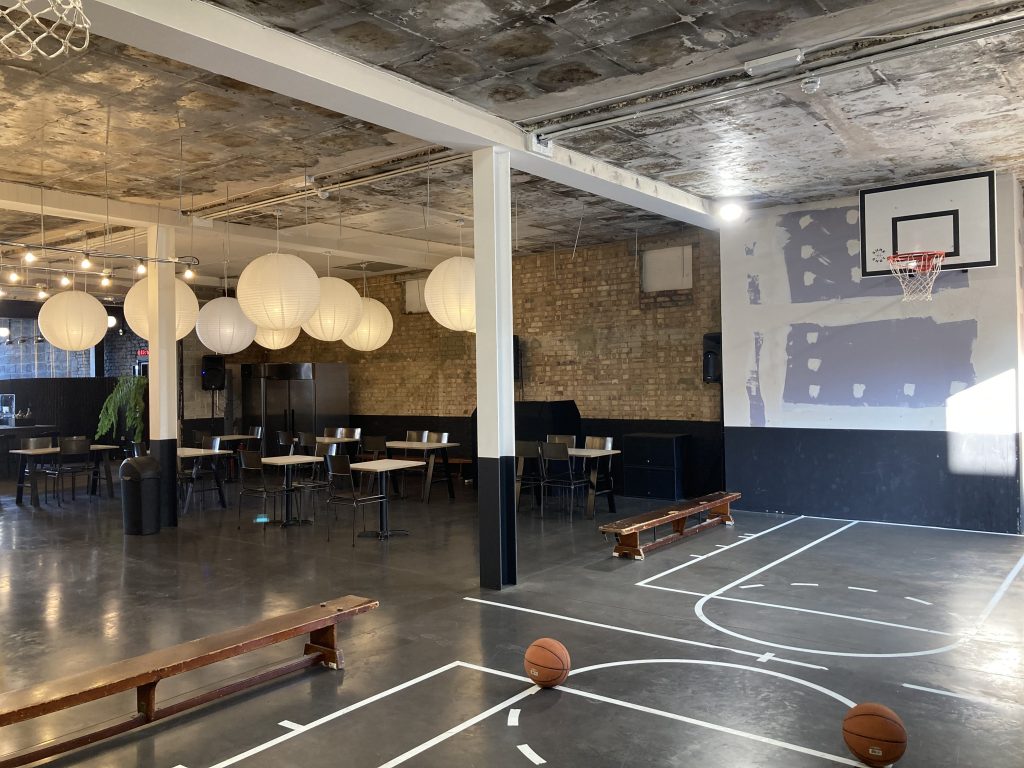 Coffee & Cocktails is not only an artisan coffee shop by day and cocktail bar by night, but also a community event space. In a time when the creative and events industries are being hit especially hard, it is focused on supporting, uplifting and promoting local talent within Peckam's community and will see local DJs playing every weekend, as well as a wide roster of events. The space will be holding the likes of everything from co-working, basketball games, yoga mornings, slam poetry and live DJs – all promoting local talent.
Coffee & Cocktails is being launched by three friends, Zerrne Henderson, Christian Shodipe and Sola Nola. The Trio, who are born and bred in South London, have worked in hospitality for years, and always dreamt of having their own space that could support local creatives and bring something uplifting to the area in a time where new openings and creative event spaces are severely limited.
Co-founder Sola commented, "Now more than ever, people need a reason to get out of the house and have some sort of positive release. We wanted to set up Coffee & Cocktails as a destination that people could use day and night to enjoy themselves, whilst also supporting the community."