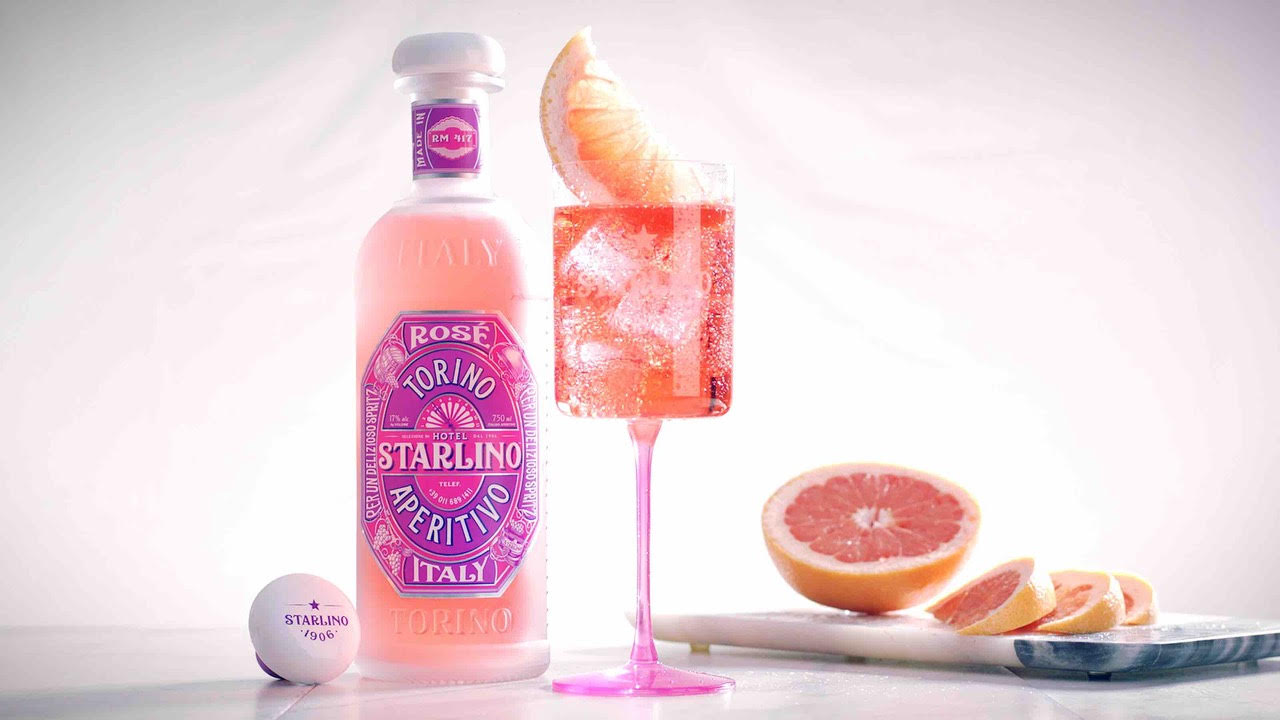 For our Cupid's FEAST Gift Guide in line with Valentine's Day, we've compiled a few suggestions which would be the ideal gift for different types of people. For this purpose, we have reviewed a number of food, drink, technology, and traditional gift ideas to compile unique suggestions for each category which might suit your other half, or as a cheeky suggestion to them for your own indulgence. As always, our suggestions are based off our own experiences so we would always encourage doing further research to ensure the perfect gift.
Food: Doghnut Time
Although going to the florist for Valentine's Day would typically mean a bouquet of flowers (and we still suggest getting these for your loved one), Doughnut Time offers a very different twist on the idea of a florist. Known for providing unique, handcrafted donuts right to your door, the brand has been providing themed donut suggestions for all manner of special day, including for Valentine's. While we do think the Valentine's offering in particular looks beautiful, we'd actually suggest having a good look around the traditional boxes to find the best flavour fit. Alongside the Valentine's box also sits the Indulgence and Nut-Lover packs which are possibly our favourite suggestions, but there's a whole host to choose from depending on taste.
Drinks: STARLINO Rosé Spritz Gift Set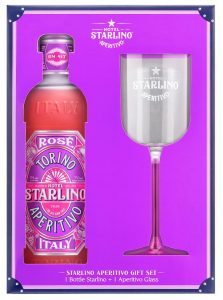 Best served as part of an intricate cocktail, STARLINO Rosé blends well with sparkling wine, soda, a slice of grapefruit, and garnish to provide a zesty, fresh and crisp beverage which is ideal for those seeking an explosion of fruit in their mouth. Due to the fruity nature of the drink, there are dozens of other potential combinations to enjoy, including with traditional tonics, mixers, and just about any traditional combination you can think of. It's truly a delicious and well presented drink (especially when accompanied with the branded aperitivo glass as part of the gift set. Through the combination of these two, those receiving the gift have a wide range of accessible combinations they can explore freely as well as the perfect glass to enjoy it in style. It's one way to bring the party home this year and our choice selection of this year's drinks.
Technology: Thinkware X700 Dash Cam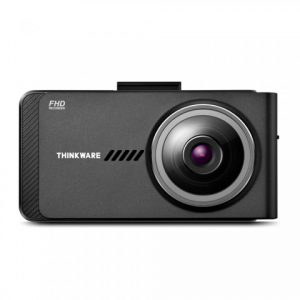 The Thinkware X700 is a smart-looking, easy-to-use dash cam which, with its complement of features and accessories, offers great value for drivers seeking a reliable camera with full-HD recording capability at 30 frames per second. Boasting a handy touchscreen interface that's simple to get the hang of, the X700 provides an excellent 140-degree field of vision with good quality video. You can view footage on screen, go to live view and receive visual and audio warnings about road safety alerts.
A stylish product that offers a number of the features more expensive brands charge a premium for, Thinkware's X700 boasts, for example, GPS with speed and location logging (with the additional GPS antenna), and Super Night Vision Parking mode with Sony Cmos image sensor. The X700 also combines a pair of cameras that can be run in combination to capture two fields of view – for instance, the lane in front and, for passenger-carrying drivers such as taxis, a view inside the car too. In our case, we positioned the rear-facing camera in the boot to capture images from behind the car. The rear camera offers a 125-degree field of vision in full 1080 HD. You can purchase a single-only front-facing dash cam or go for the two-camera set-up. Handily, you can view your footage on a range of compatible devices including Android and Apple devices, while the PC viewer software allows you easy access to review, save and delete your recordings. Things we really like include the 2.7-inch colour display, the use of h.264 compression to ensure recorded video is sharp and satisfactorily detailed, and the option to either record constantly or choose an automatic mode when the X700 records in one-minute loops, saving the most recent minute and allowing you to archive the latest minute in the case of an accident.
A reliable dash cam that delivers straightforward yet comprehensive features, Thinkware has become a trusted brand thanks to the reliability of its products. The X700 is ideal for first-time users who want good specs with the simplicity of a touchscreen at an affordable price.
Gift Guide
Valentine's Day