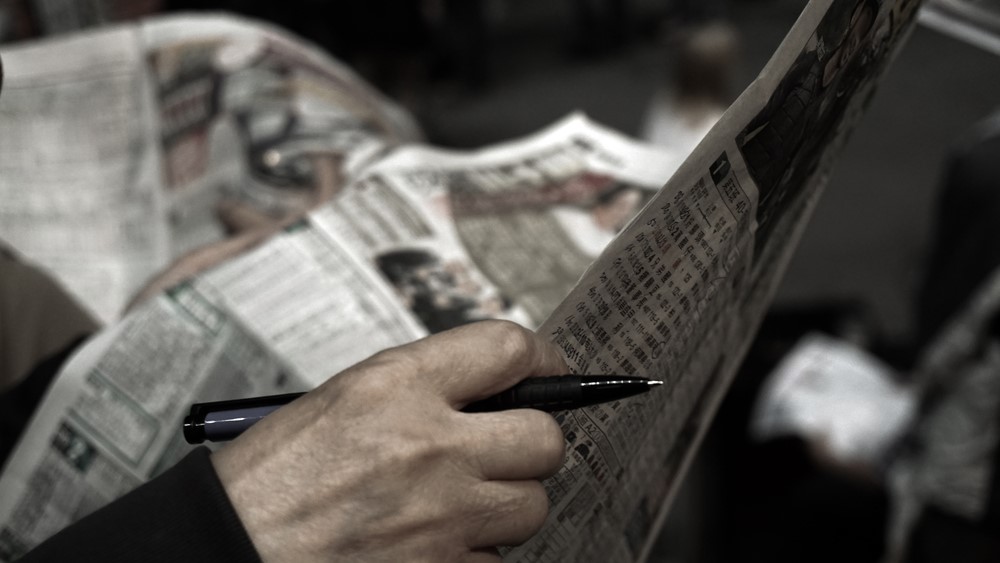 When stepping into the world of horse racing betting, you will discover that not every type of bet is the same. Given the long history surrounding betting in this sport, you could be forgiven for being immediately confused if this is the first time you have given it some attention.
If you are new to this sport in terms of betting, or just betting in general, there is a good chance that you will want to start with the races that are going to receive the most media coverage.
For example, races such as the Grand National held every April, and Cheltenham, held in March, are held in high esteem on the racing calendar and are what many racing fans look forward to most.
To get started, it can help to find free Cheltenham festival day 4 tips to get you in the mood and give you an idea of what to start looking for.
The most excitement found for these big races is, of course, based around the winner. Sometimes this can be the favourite, a horse which has been trained for years and is considered one of the best prospects in the sport.
At the same time, things can change just as easily, with a rare 100/1 shot cantering home in first place, and surprising half the punters in the nation, with just a lucky few who fancied the horse or just liked the name. According to some stats, a 100/1 horse tends to win just around 0.3% of the time, which indeed reflects the unlikely odds they are afforded.
Backing the favourite tends to be the easiest and safest bet for a newcomer to start with.
To add a little more complication but still keeping within the realms of beginner-level bets, the concept of each-way betting is a popular way to bet on a horse to win but also to retain some stake if they finish in second or third place. The level of winnings is fractionally reduced the further down the field the horse finishes.
As well as betting on the winner, or as an each-way bet, you can also bet on a horse just to place. How many options are available here in terms of places depends indeed on the size of the field. A simple six-horse race will probably only count the top two as placing, but for a larger field size race such as Cheltenham or the Grand National, you can find it up to six places or even more depending on which bookmaker you use.
With many sports and leisure activities attracting betting opportunities, it is little surprise that horse racing betting is such a popular pastime. To make sure you can get started without encountering too many new terms that are confusing at the first hurdle, starting with the easy bets can let you discover how it all works in a safe way.