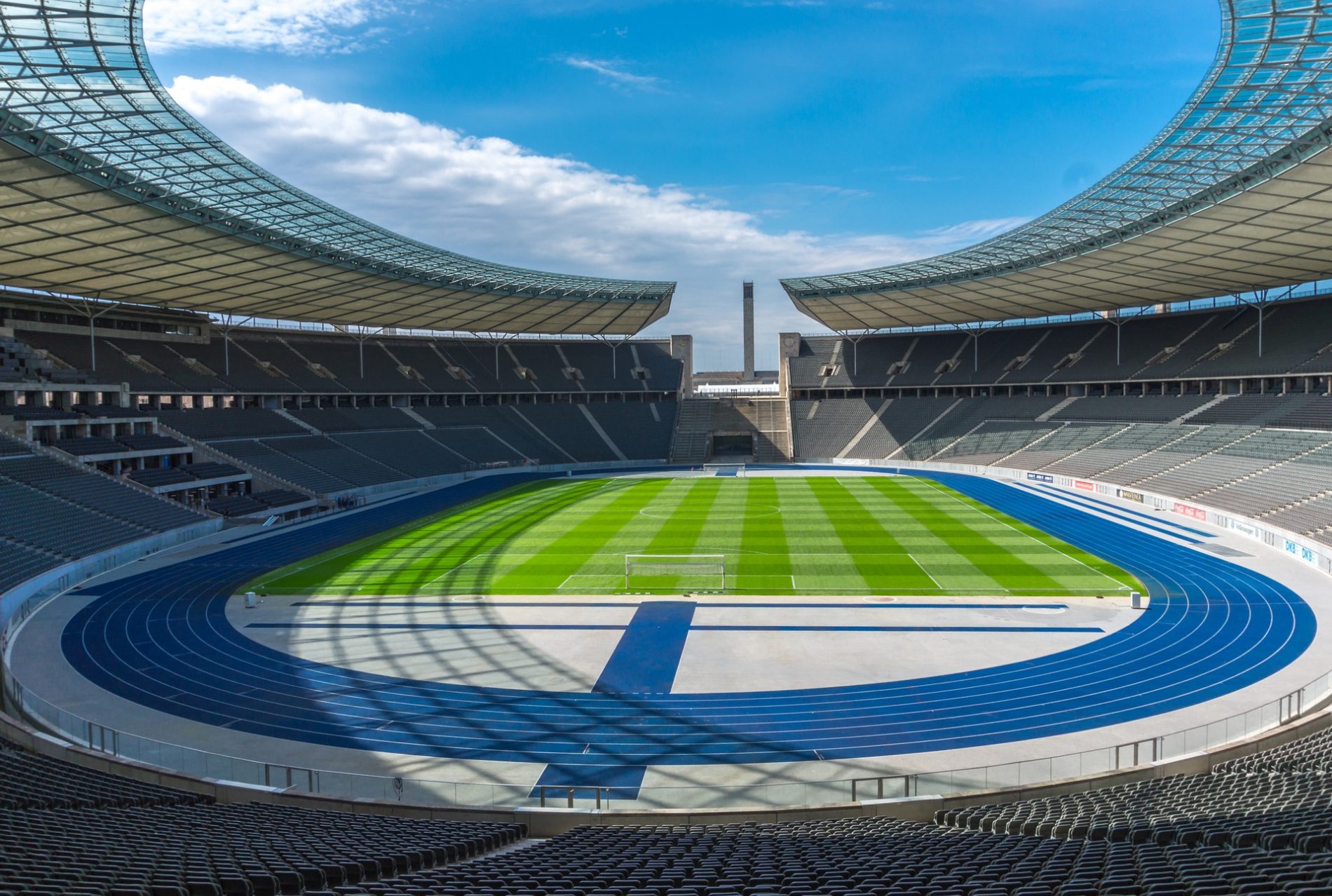 Oracle Food & Beverage has announced the results from their new Stadium of the Future report which highlighted the opportunities for UK stadium owners to increase revenues through the modernization of their hospitality services and in-stadia fan experiences.
"A growing number of sports clubs have successfully monetized the experiences of fans outside of stadium through digital marketing activities," said Simon de Montfort Walker, executive vice president and general manager, Oracle Food and Beverage. "But many are ignoring the opportunity inside the stadium and are failing to meet the needs of fans, with the average UK fan's match-day spend being one of the lowest. In fact, the lack of action was highlighted with the recent opening of Tottenham Hotspur Stadium which many experts claim is the only stadium in the UK that meets the needs of the modern-day fan, bringing the same conveniences they have in their everyday lives – self ordering, food delivery, mobile payments, etc. – to their favorite sporting venues."
Modern Technology Scores with Fans
The sports industry is fast-paced and stadiums need to keep up with the growing demands of their extremely loyal fan base. The survey showed that when it comes to food and beverages, fans would welcome self-ordering from kiosks and mobile apps to speed the process. And much like they have come to expect from emerging food delivery services – they want the food to come to them in their seat, so they spend their time watching the game. And, they expect all this to be paid for via the click of a button, via cashless or modern payment systems or loaded tickets.
While fans were also open to AR/VR to view menus and drone food delivery, they drew the line at robots delivering their food. 70% of UK fans want to spend for goods via contactless or mobile payments, and 61% would be interested in loyalty programs.
The study of over 2000 sports fans from the U.S., UK, Germany, Australia and Canada, highlighted what fans expect from their game-day experience.
The view from UK fans:
· Attendees currently spend an average of £19 per game, lower than Canada ($33), Australia ($34) and the USA ($42). As such, there is room for improvement to increase average spend.
· UK fans ranked being able to stay in their seats as the most important way to improve the food and beverage experience.This is higher than quicker transaction times, the ability to order anywhere in the stadium, and having an easier time placing an order.
· 56% of UK attendees would spend more on concessions if their wait time were cut in half. In fact, 10 minutes was the maximum acceptable wait time to buy food and drinks according to the UK fans surveyed.
· 69% were highly interested in using a mobile application to order food and beverages, and 64% said they would use a self-service kiosk, mobile app or tablet for purchases.
· Fans are already using paperless tickets and contactless payments, but are less interested in too-futuristic technology. For example, 97% of fans were not interested in receiving an order from a robot, while 42% prefer staff members.
· 61% would be interested in loyalty programs. Fans globally are interested in joining a loyalty rewards program with Germany and the US leading the way on 70% and 69%. However, less than 4% actually participate in these programs in the US and 1% in Canada, showing more needed to be done to engage the fans and make it worth their while.
· 70% prefer cashless payments to improve the fan experience.
"Venues can no longer think of game-day as a moment in time," added de Montfort Walker. "It's an opportunity to engage fans before, during, and after a game in an easy and seamless manner for a fan. For example, loyalty programs members may receive a coupon for a beer during the second half of the football game, or a burger at a venue owned restaurant outside the stadium after a game. It's a win-win that rewards the fan and helps the venue move product and increase revenue."