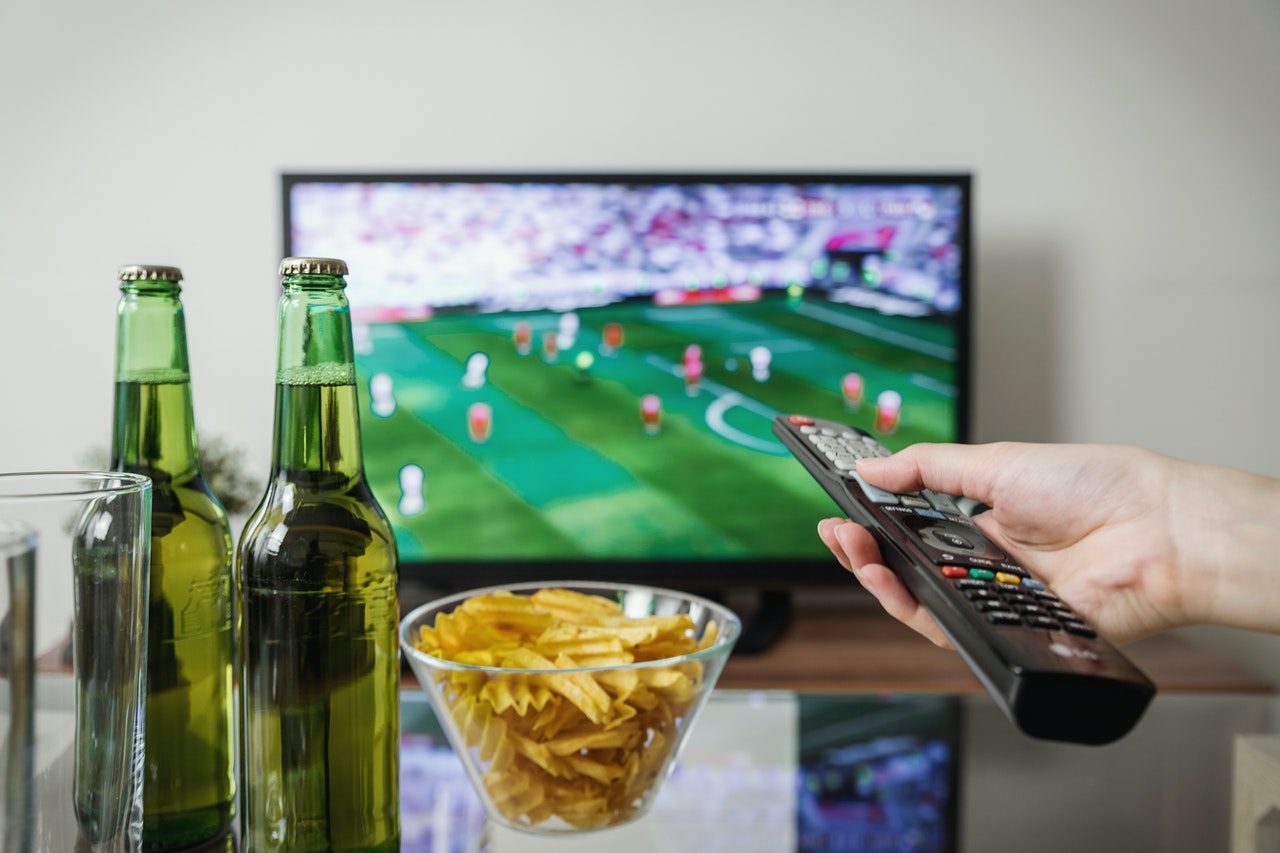 Every football-loving country has their matchday traditions and every football fan has their own pre-game routine. In many cases, food plays some part in this ceremony; and, if you are a UK supporter, that probably involves eating a pie or two.
A typical match day
Pies are part and parcel of the match-day experience in the UK. Some fans even rank away grounds by the quality of their pies. In fact, it's not uncommon to hear statements like "Morecambe's a bit of a trek but, by God, their steak and ale pies are the best" amongst pie aficionados on the terraces.
It's British Pie Week this week!

Any excuse to see @adamrichman critique what is potentially the best pie in football at @shrimpsofficial 🥧

— COPA90 (@Copa90) March 3, 2021
Yes, a pre-game drink is a common tradition in the UK, as is a match day wager. Some fans might enjoy a few slot games in the pub or on their phone, like the ones featured on the UK version of BonusFinder. And others might like to pick up their favourite fanzine from outside of the ground. But nothing sums up the UK match-going experience better than a hot, soggy pie.
More than a snack
Here's a word of warning, however. If you are a pie-loving football fan heading off on a ground-hopping experience in Spain, don't expect to be able to sink your teeth into a juicy pie at half-time – it's just not the done thing. In fact, the snack of choice for match-going fans in Spain may come as a surprise. We are talking, of course, about the humble sunflower seed.
Sunflower seeds (or 'pipas' as they are known) are so popular at Spanish football matches that when you take your seat you may find yourself wading through the discarded shells from the previous games. Occasionally, they are cleared away, but sometimes they are left there for weeks until the floor is literally covered in a grey carpet of salted shells that crunch under your foot like dead beetles. Some clubs have even started composting the shells that are left behind.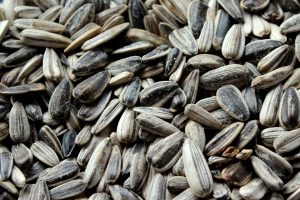 The 'pipa' code of conduct
If you decide to immerse yourself in the Spanish matchday experience, you'll find that it's not as simple as just buying a bag of seeds – you'll probably be asked what type you want. You can get them big, medium, small, toasted, fried, with salt, without salt and raw. In fact, there are probably more types of sunflower seeds than there are pies. But to keep things simple, the medium (or standard) size toasted and salted seeds are the most popular.
Once you have your seeds, you'll be faced with the task of eating them. The hard-core Spanish seed eaters seem to split and eat the seeds in a single swift movement without any trouble; but, for a newcomer, the whole process can be a little fiddly at first. It helps if you have some decent size fingernails to break them open but if you are really skilled, you can do it with your teeth. The truth is, everyone seems to have their own technique, but eventually, you'll realise what all the fuss is about, and when that moment comes, you won't be able to stop until the whole bag is gone.