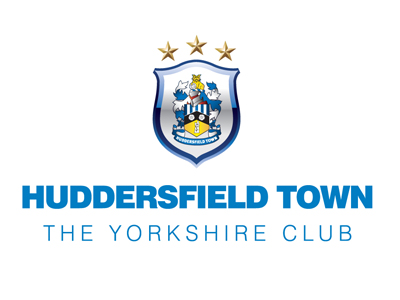 Last year saw Leicester City defy all the odds to claim the Premier League title, and this year the shock victory came from the league below. Huddersfield Town managed to beat Reading in the Championship Play Off Final at Wembley Stadium, following a nervy penalty shootout to secure Premier League football next season.
Before the season began, it was more likely that David Wagner's men would be relegated from the Championship than be promoted. However, after an incredible season it was Huddersfield Town who secured the third and final promotion spot thanks to Christopher Schindler's winning penalty in the 4-3 shootout.
It looked for all the world that it was going to be Reading's day, with the Terriers missing key chances through Chelsea loanee Izzy Brown and towering centre back Michael Hefele in the first half. The game finished 0-0 after extra time, and it was Hefele once again who missed, this time from the penalty spot to give Reading the advantage in the shootout.
However, a miss from Liam Moore and the following save by Danny Ward meant that German centre back Christopher Schindler had the responsibility of sending Huddersfield Town to the Premier League, which he converted into the bottom corner.
The Championship Play Off Final is commonly referred to as the most expensive game of football in the world, because of the difference in money between the two divisions. The win is huge for Huddersfield Town, who will now be welcoming the likes of Manchester United, Manchester City, Chelsea and Arsenal to the John Smiths Stadium from August onwards.
Plenty of work is needed in the pre-season for David Wagner's men, with many of the key performers from the season just gone out of contract when their loan deals expire soon. Premier League football could lure some of the bigger names to Huddersfield Town now however, but who these recruits will be we shall have to wait and see.
There will be a ceremony and parade held in the town centre tonight to celebrate, and we wish the team the very best of luck for next season!