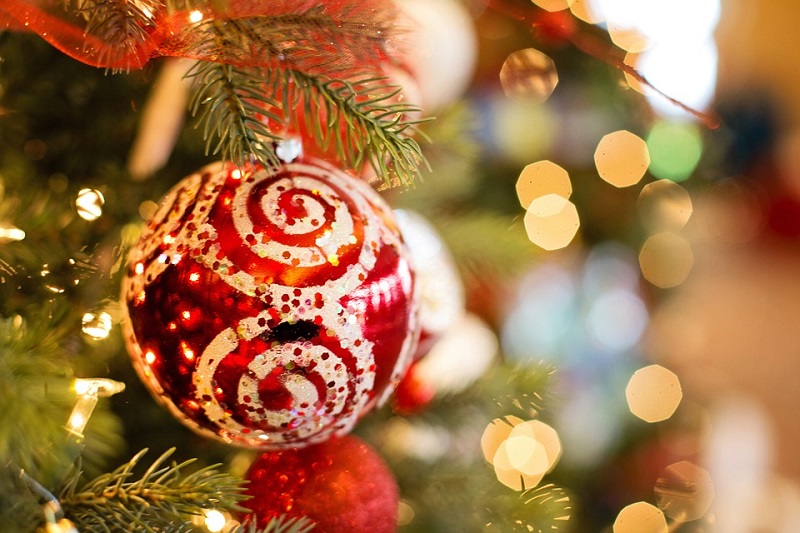 A barely touched Olde Victorian warehouse located in the heart of Borough Market, The Hunter Penrose has been converted for the festive season into the Imaginarium. This space will open on Saturday 18Tth November 2017. The Imaginarium is the latest festive offering by Slap Ya Papa and Marbles & Ware, the scene created in the Olde Victorian warehouse is set in a parallel world where Christmas has been cancelled, but St. Nicky is out and leading a rebellion with a cabal behind him of rebel elves.
The Imaginarium is a pop-up arts space and will include a programme of events that will last for six weeks and display work that has been inspired by the seemingly endless nature of human imagination. The Imaginarium will be filled with artistic activity, with highlight at the warehouse including immersive theatrical feasts from Christmess, live jazz and cabaret performances, thought provoking talks and workshops and a black comedy matinee of the Night Before Christmas by Anthony Neilson.
With family workshops that have been inspired by the mesmerising alternate world brought to Borough Market, with drawing workshops from Drawing Theatre and beekeepers from Forest Garden on hand to offer beeswax candle dipping. Those looking for a wellness kick during their visit can enjoy Hedge Herbs' offering, a Victorian apothecary to soothe ailments from this season of excess. The apothecary will teach modern Londoners how to brew tonics and remedies that are designed to cure winter ailments. Forest Garden will be on hand in addition to the candle dipping to demonstrate how beeswax can be turned into beauty creams and balms that are perfect for chapped skin in these cold months.
The transformation of The Hunter Penrose seeks to demonstrate that, although Christmas it's a time seemingly typified by frivolity, the heat of St. Nicky and the elves' revolution of the conscientious aim to imagine a better future for the planet. The Imagination Series is about capturing the magic and imagination around Christmas while also working to transform the world, to make it fairer, greener and more inspiring. As a part of this there will be talks such as 'Reimagining Masculinity' with author Chris Hemmings and 'Reimagining Economics' with comedian Susie Steed.