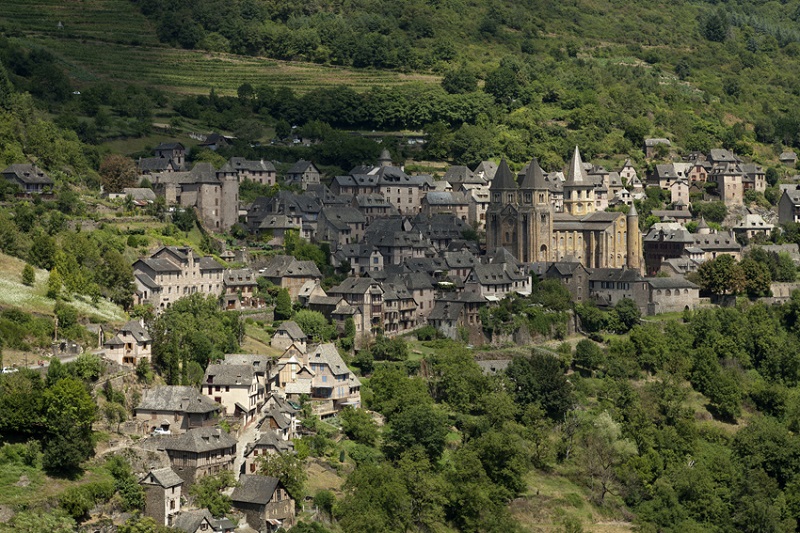 Première Niege is thrilled to announce their personalised winter menus for the 2017/18 winter season for their most luxurious property, Chalet Merlo. Located in the spectacular mountains of Sainte Foy, in the Tarentaise Valley of Savoie in France, this luxurious Chalet will offer a luxurious stay in the mountains, with uniquely personalised concierge service, dedicated host and chauffeur and private qualified chef.
The new personalised menu will offer high gourmet standards with the use of fresh and local produce, allowing food lovers to savour the seasons deliciously warming dishes after a day on the slopes. Chalet Merlo is one of Première Niege's luxury catered chalets that will offer unforgettable ski holiday experiences for friends and family who want the ideal gourmet getaway in the heart of the French Alps.
Guests will be pampered from the moment of arrival, with a dedicated Première Niege team on hand to create a complete fine dining experience that can be enjoyed in the luxury of the amazing Chalet. Première Niege can offer a personalised menu of high quality for all dietary requirements. From the start of the week to the end, guests will be able to enjoy nothing but the finest cuisine which is prepared daily by Chalet Merlo's qualified chef, this includes dishes such as Asparagus Veloute and Boudin Noir Scotch Eggs as well as delicious cheese platters which offer a range of the local favourites to enjoy.
All diners will also be served with quality sommelier chosen house wines with the option to upgrade from Première Niege's wide-ranging wine cellar. To add to the luxurious experience, guests can add a glass of Champagne to enjoy during canapés and aperitifs before sitting down to their four-course gourmet dinner. The guests at Chalet Merlo will also be treated to a range of freshly baked cakes and biscuits, also prepared each day for afternoon tea.
Chalet Merlo is located directly above the village of Le Miroir and offer panoramic vistas of the Tarentaise valley. Offering access to some of the best ski areas that the Alps have to offer, this Chalet offers the ideal backdrop for a stunning winter holiday.