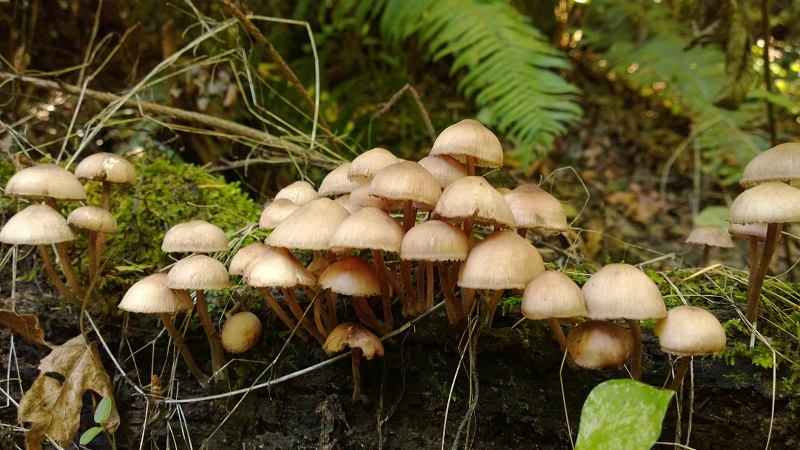 Hughes, the Northern Ireland business, has been supplying the UK mushroom market for more than 50 years. In order to continue to offer the best produce to their customers, Hughes has announced a new world-class production facility in rural East Yorkshire. This new centre will allow the company to meet the increasing demand for 'home grown' mushrooms.
The new East Yorkshire facility sits in an 11-acre site which is located near Howden. This location was specifically chosen in order to take advantage of the strong agricultural heritage in the area's well as the road connections and close location to the major motorway networks which will allow for an easy and efficient transportation of supplies and produce.
This new production centre is cutting edge in terms of the technology that has been used at the facility. The new Hughes production centre is expected to be operational in September, and the first batch of mushrooms are expected to be harvest later in the same month. This new production facility will create 70 jobs to begin with and it is thought that this will increase to 100 full time roles buy the end of 2017. Hughes' facility uses a system that is thought to be one of a kind and will significantly change the working conditions for their staff while also improving the cost-effective production of mushrooms for the very highest quality available.
The site also has the title of being one of the most energy efficient mushroom production facilities to be created in the UK and will incorporate a range of industry leading technology in order to deliver quality produce. The technology used will also reduce the waste created in the facility, cut down the road miles and emissions created through the production of the mushrooms. The new technology that is used as a part of the facility means that the mushrooms will require less space than more traditional polytunnel growing methods.