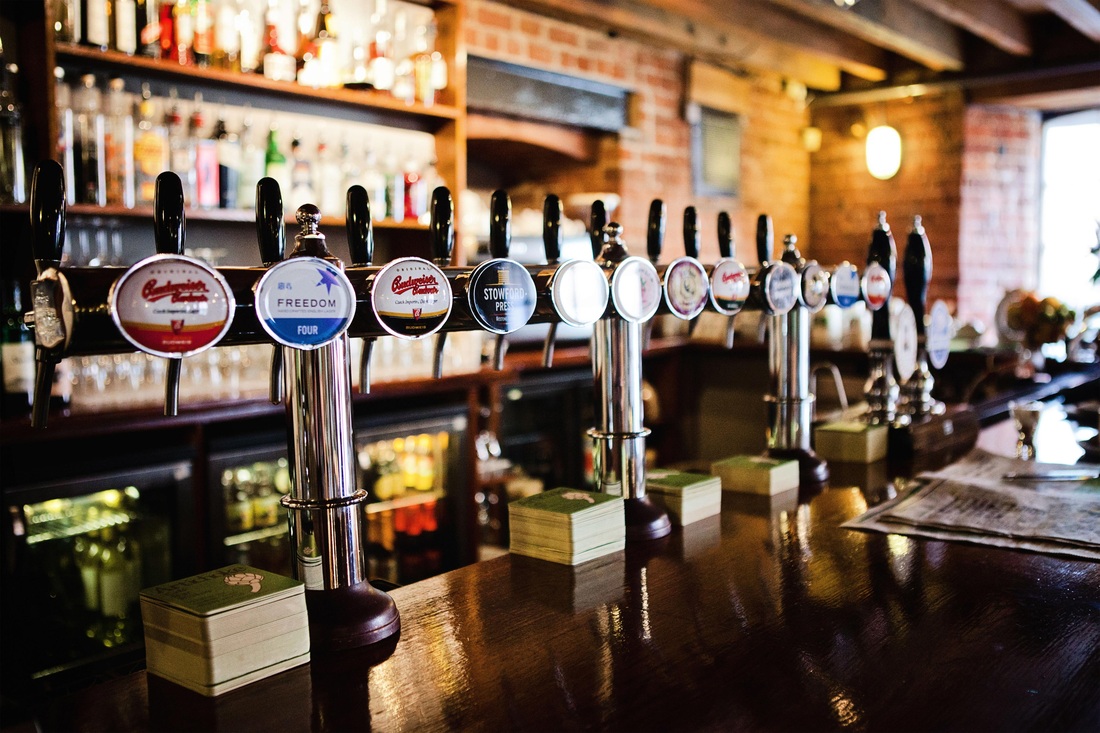 Punters will have good reason to say "down the hatch" this week as Friday marks this year's International Beer Day. Celebrated on the first Friday of August since 2007, this relatively new celebration will be the cause of toast across 207 cities, worldwide.
Established in Santa Cruz, California, the festival is committed to three simple principles: people convening to enjoy a tipple, commending those who provide the fare, and invoking a global appraisal of the range and quality of beers to be enjoyed.
Beer resides comfortably as the world's most popular alcoholic drink and only drops two ranks, after water and tea, in most consumed drinks overall. In the UK alone, where beer is very much intrinsic to social culture, just shy of 15,000 pints of beer are swigged every minute. Though we generally reach for the lager variety, with Carling being the nation's favourite, before you say "same again," this Friday, it might be worth considering something a little more outside the box. The market is broader than it's ever been and the choice between a pale ale or a stout, a bottle or tap, barely scratches the surface. The classic brew has been revamped, complemented, bolstered and lightened in numerous breweries and in numerous ways, creating beers of varying abv strengths, colours, fragrances, tastes and textures. Goose Island's Bourbon County Brand Coffee Stout, for instance, offers a blend of heady stout and rich coffee while Lindeman's Framboise, at just 2.5% abv, is the perfect dessert substitute which pairs a vibrant raspberry flavour and subtle hue of its lambic base.
Even if you daren't dive into the realm of experimental beers, it might be worth wetting your feet, replacing your usual lager with a draught, real ale or checking out some of the less popular imports in the supermarket (which are often considerably cheaper). In fact, supermarkets have made it considerably easier to get your hands on world beers, many of them dedicating a specific aisle in-store or a drop-down menu online. Supermarkets are, of course, only the indirect benefactor of the increasing popularity of these craft ales. It's the brewers themselves who are realising the biggest percentage increase in profits and, with much of the most daring products emerging from SMEs like microbreweries and local pubs, International Beer Day might well be a way of contributing to local business' revenue.
Irrespective of the reason then, a celebration of multiculturalism, a way to back local trade or just an excuse to get down the pub, this Friday, as International Beer Day, is as good a day as any to neck a pint.