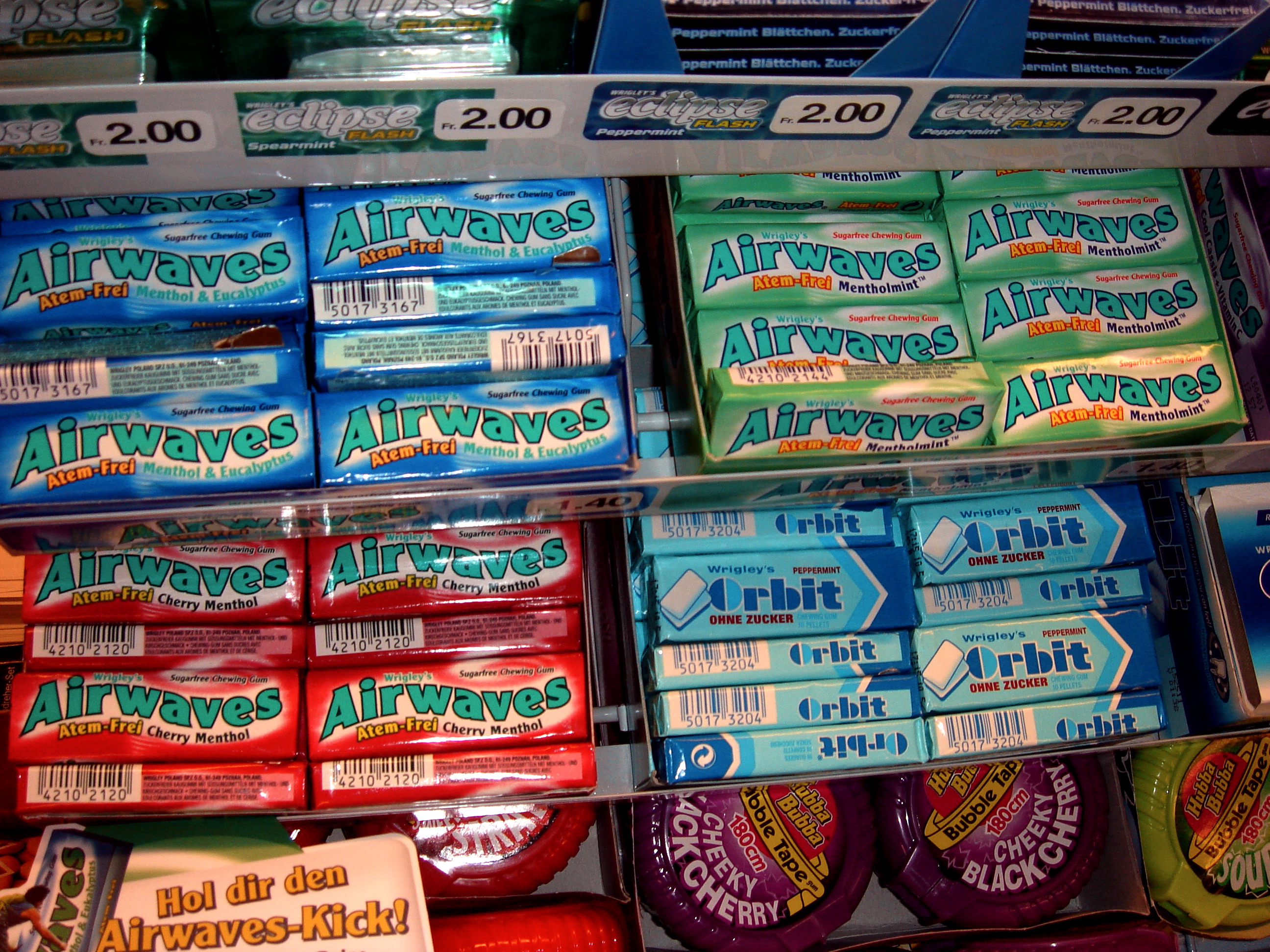 The Chewing Gum Action Group has launched its 10th annual campaign to reduce gum litter.
On Monday 19 October, the group took to Oxford Street to highlight pieces of discarded gum on the pavements, using fluorescent chalk. Now in its 10th year, the annual campaign sees its members, which include Food and Drink Federation (FDF), representatives from the chewing industry, Government and environmental charity Keep Britain Tidy, working with councils across the UK to develop local initiatives to reduce chewing gum litter.
This year, the campaign highlights the significant amount of gum that is dropped on Oxford Street, one of the busiest areas in London. During the month of October, representatives will work together to remove the gum, making the area cleaner and more attractive.
Results from previous years demonstrate the significant impact of the campaign on gum litter levels. In 2014, the campaign led to an average fall in gum litter of 38% in participating areas, with a 90% reduction in one community. Last year, the amount of gum removed from Oxford Street, Regent Street and Bond Street equated to the size of around 12 football pitches, covering approximately 86,000sqm.
Nine local authorities from across the UK will be taking part in this year's campaign.