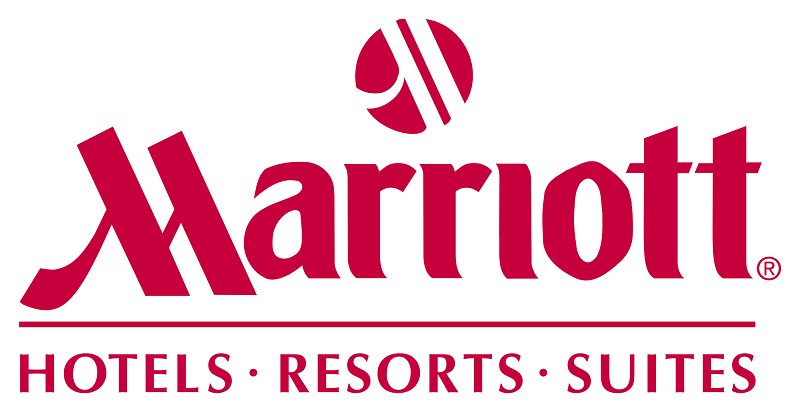 Marriott International inc. has announced that through their partnership with Ian Schrager, the creation of two separate agreements. The agreements have been made with Mori Trust Co. Ltd and is known for being the largest owner and franchisee of the Marriott International name in Japan.
The agreements are for the the creation of The Tokyo EDITION, Ginza and The Tokyo EDITION, Toranomon. These two new locations are expected to be completed and open by 2020 and will offer a unique luxury lifestyle hotel. These two new agreements that have taken place between Marriott, Ian Schrager and Mori Trust will lead to the creation and opening of the first EDITION hotels in Japan.
Marriott's EDITION hotels are a selection of locations that offer unique features in order to get away from the mass produced hotel chain and add a hint of luxury and exclusivity to the hotel guest's experience. Each of the EDITION properties that have been created are unique while still offering the best quality of dining and entertainment possible as well as a high standard of service and amenities on offer for guests.
EDITION is a project that was thought of by Ian Schrager as part of his partnership with Marriott International. Ian wanted to create hotels that offer personal and intimate experiences, common in Ian's work, while also being available internationally, achieved through the reach of the well known Marriott hotel brand.
Tokyo was pinpointed as a great location for EDITION hotels because of the appeal of the cultural and social variety available for tourists and visitors who are looking to have the best possible experience during their time. The two new planned hotels will be ideal for attracting more people from around the world. The two new sites are also expected to be open ahead of the Tokyo Olympic games in 2020, for those wanting to enjoy the sporting spectacle while staying in a luxurious and unique hotel.