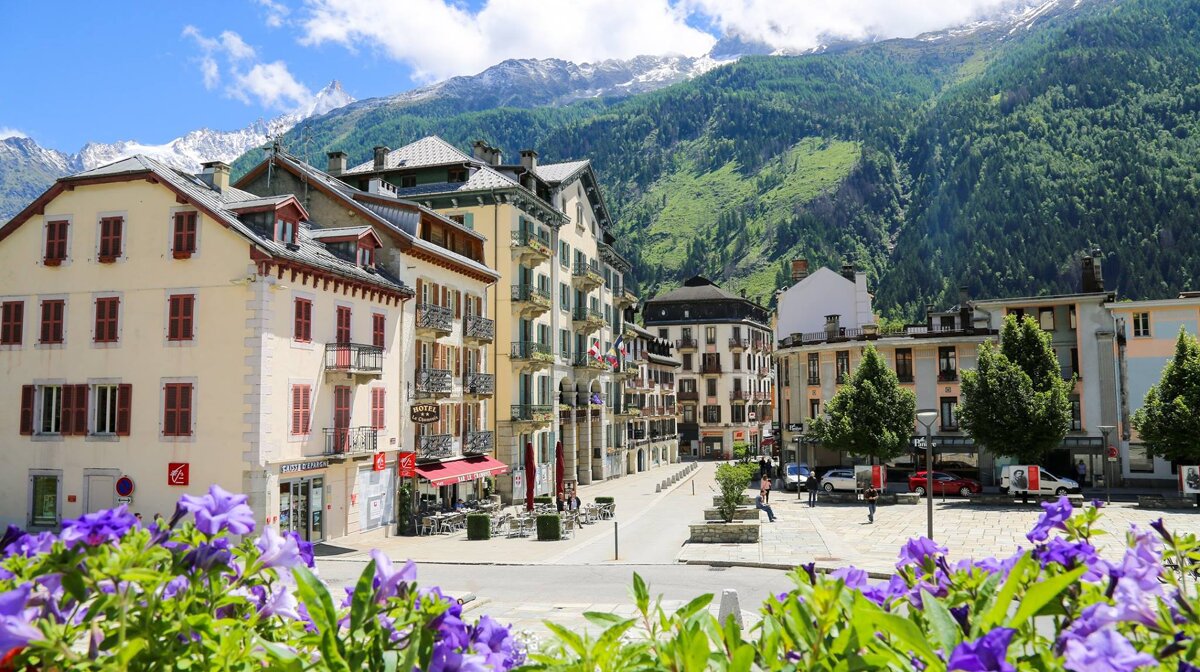 Chamonix is a unique place.
As one of the oldest ski resorts in France, it is an area where tradition is valued. However, as is demonstrated by the local cuisine, it is also a region where innovation is rewarded.
In recent years, a vast array of talented private chefs and catering companies have made the locale their home.
Amongst them, you will find some of the best menus available in France. And if this food is amongst the best in France, then by proxy, it is also amongst the best worldwide.
We took a deeper look inside the culinary culture of the area and picked out five of our favourite private chef and catering companies.
Here are the top chalet catering firms located in Chamonix, France.
1. Alpine Catering Company

Chef and host pair, Sam and Heather, have created a dining experience to rival all others.
Residents of private chalets up and down the mountain range have tasted and enjoyed their delights, with positive reviews as plentiful as the snow on the ground.
Alpine Catering Company pride themselves on their ability to tailor a menu to any given event, with no number too big or small.
https://alpinecateringcompany.com/
2. Mountain Gourmets
From one talented pair to another, Mountain Gourmet is the brainchild of Ben and Magda. They are a pair of adventurous private chefs who are based in Chamonix.
They have a passion for fresh food, often taking to the hills to forage for ingredients. Their menus take inspiration from the locality and they truly know how to give their clients the full Chamonix experience.
https://www.mountaingourmets.com/
3. Private Chef Chamonix
Andy, the man behind Private Chef Chamonix, is a bilingual chef who knows how to create an authentic experience for those visiting the area.
His menus are full of traditional and locally sourced ingredients and those who have experienced them are full of praise.
He is also known for the brilliant classes he offers youngsters, further building a culture of good food in Chamonix.
https://privatechefchamonix.com/
4. Chamonix Chef
If you are looking for your next private chalet chef, then you should consider Phillip. After arriving in France over 20 years ago, he gained experience working in and running successful restaurants.
He also gives classes and has gained an excellent reputation in Chamonix as a chef who can be trusted to deliver an excellent menu.
5. Chamchef
Emma Lawrenson founded Chamchef back in 2011.
Ever since then she has been building an amazing reputation, with this company providing the best private chef and catering services in the area.
Emma is known for both her creativity and her range of cooking. She is as comfortable cooking a romantic meal for two, as she is putting together a scrumptious feast for fifty.