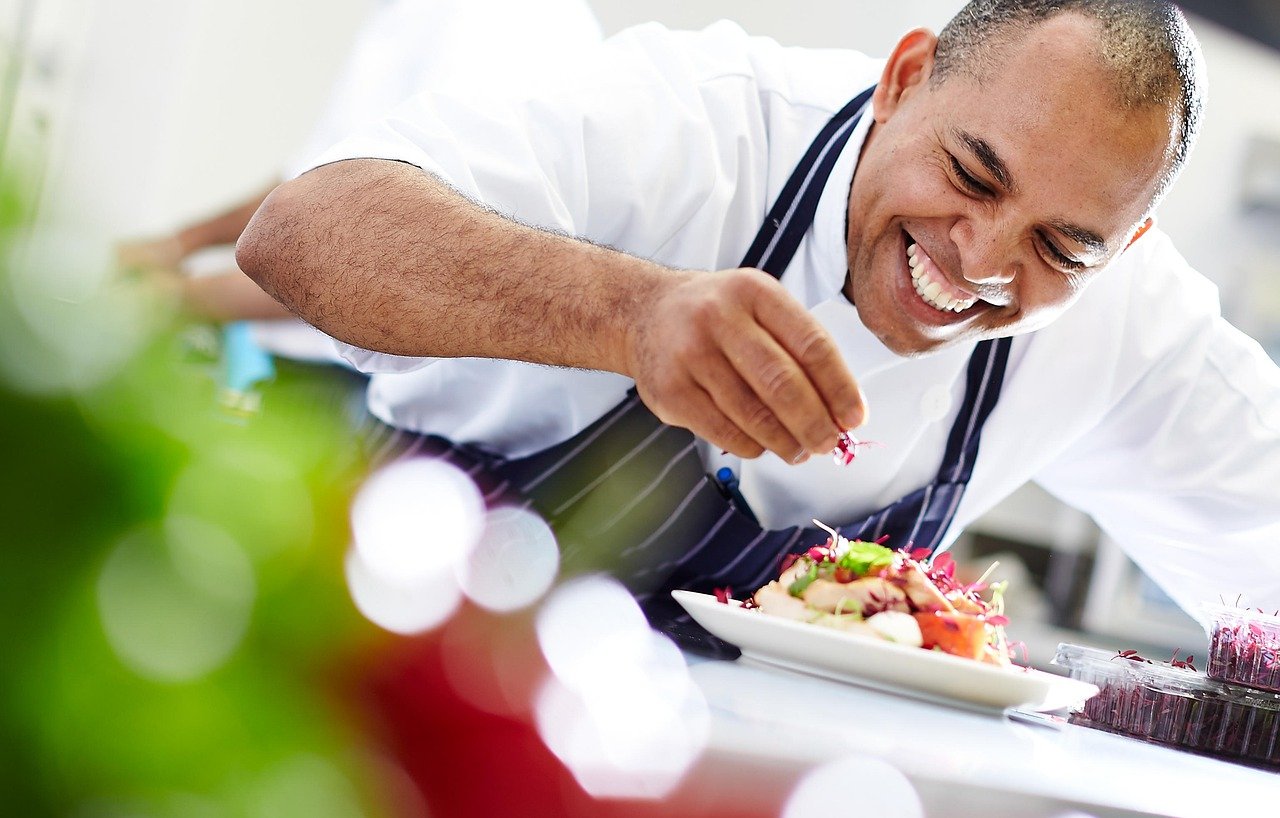 Planning for catering for a corporate event can be a complicated task. You need to account for food, venue, entertainment and many other factors. With so much to consider, it's easy to overlook some of the essential details. Below are ten tips on how you can make sure that your next corporate catering event goes on without a hitch.
1. Research on the corporate culture and values to make sure that your food selection matches their tastes.
When planning for your next corporate catering event, it is essential to do your research on the corporate. Check with Faze Caterers for various menu and catering options. Finding out their culture and values can help you make better decisions on what food to serve.
This will help you make sure that your guests enjoy meals making the event a success. You can also use this information to determine what type of food would be best for the event, such as a casual lunch or an elegant dinner party.
2. Find out if there are any dietary restrictions or allergies you should know before deciding what type of cuisine to offer.
You need to be aware of dietary restrictions and allergies before deciding on what type of cuisine and food items to offer. This is especially important if there are employees or guests with these restrictions in your next corporate event, as they may not want to eat certain types of foods for religious purposes, health or other reasons.
The easiest way to avoid any issues is by asking every person individually about dietary preferences and allergies before you finalize your menu.
3. Determine how many people will be attending the event so you can order enough food, drinks.
By determining how many people will be attending the event, you can order enough food and drinks for everyone. This will make sure that nobody goes hungry and you have enough food and drinks for everyone.
Get a headcount of how many people will be attending the event from your client. If it is an open event like a conference, find out what their ticketing states. This should give you an idea of how much food and drinks to order. If there's any uncertainty about numbers, then ask them! It may seem obvious, but not knowing can cause headaches in managing all those extra plates.
4. Provide vegetarian options.
The vegetarians in your group might not be comfortable with having to eat meat at the event. This is why it's vital to provide vegetarian options. There are a lot of things that vegetarians don't eat, such as meat products and eggs. Vegetarians also avoid dairy foods like butter and cheese for the most part; so, providing substitutes is always helpful.
If possible, try to have a vegetarian option for every course. You can make recipes with all vegetable products, such as vegan and gluten-free dishes. You can also ask about dietary restrictions beforehand, so they are taken into account. If not feasible – do your best by offering plenty of choices for everyone to find something they enjoy.
5. Plan ahead and order in advance to avoid last-minute stress.
Planning ahead is one of the easiest ways to save time and money on your next corporate catering Chelmsford event. Ordering in advance not only saves you time but also gives you a better chance at getting the most necessary items for your event.
For instance, if there's an item on your catering list that has been sold out due to high demand or unforeseen circumstances, then ordering ahead will give you more options when your plans inevitably change.
Planning also allows you to enjoy a better variety of food options. When ordering ahead, vendors are more likely to have items on hand that they would not otherwise be able to produce with just one- or two days' notice. In addition, planning gives room for customization and modifications at no additional charges.
6. Be flexible with your menu, especially if you're catering for a diverse group of people.
Being flexible with your menu can be a great way to ensure that everyone has something they enjoy. It is also an excellent opportunity for you as the caterer to show off all of the delicious dishes you have. This is also a great way to ensure that people with allergies or dietary restrictions can still enjoy your food.
7. Make sure there is enough room for food tables and wait staff space at the event location.
Making sure that there is enough room at the event location for food tables and wait staff space should be one of your first priorities. If the event location is small, it may be necessary to have smaller tables. This will free up room for more guests and facilitate better service.
It's also important to consider your guest list size before finalizing the location. If you have an extensive guest list, it may be necessary to rent an event space with an additional room. Moreover, make sure that there is enough parking for employees and guests near the venue to access the site easily.
8. Stick to a schedule.
By sticking to a schedule, you can make the event run more smoothly, and everyone will be able to enjoy themselves. Ensure everyone knows the program and what to expect throughout the day – from when they will be arriving, check-in procedures, lunchtime activities each hour on the hour, etc. Sticking to this should make it easier for your team to remain productive while guests enjoy themselves!
9. Theme and food presentation.
The theme of your event should be integrated with the food presentation. This is an opportunity to demonstrate creativity and show clients just how much you care about their success by what they see, taste, and hear at this special event!
You can use the theme in the food presentation. For example, if you're hosting an event to celebrate a new product launch, the food could be served in containers that look like packaging for the new release. The theme will also dictate what type of decorator needs to be considered, so make sure to take the theme into account when deciding on what will be the best for your event.
10. Include finger foods that are easy to eat on the go or while standing up.
Corporate events need to have food that can be eaten while moving around or standing up, as attendees usually do not want to sit down all day long. They would rather eat and move around than sit down all day long. Give attendees some finger foods that will make it easy for them to move around from one place to another.
In conclusion,
There are a variety of catering Essex tips for corporate events that will help make your event run smoothly. From the food to the staff and even how much time is allotted beforehand, these suggestions should serve as helpful guidelines.