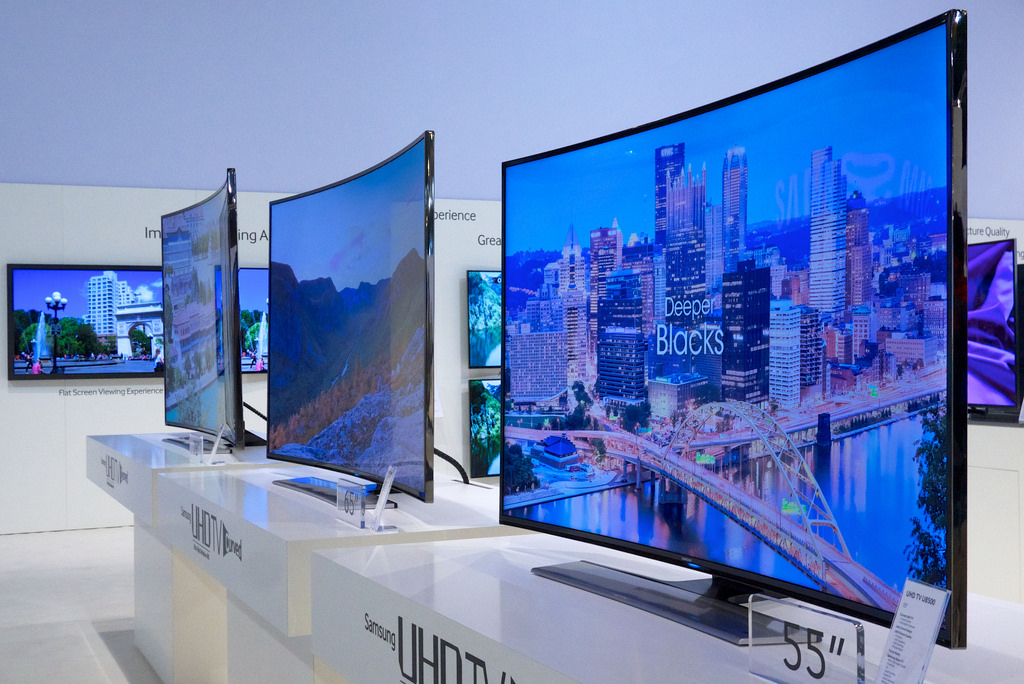 The chair of the DVB-UHDTV Commercial Module has described discussions on the next phase of commercial requirements for Ultra HD as "lengthy and difficult".
David Wood, of the European Broadcasting Union (EBU), has confirmed that draft commercial requirements will go through the formal DVB approval process in the next few weeks.
Whilst the UK is expected to have over 1 million UHD television in homes by the end of 2016 the lack of available content for home viewing remains a concern. One key reason behind the slow development of broadcast content is the discussions on the specifications and feature sets of UHD. Many industry experts believe that enhanced specifications over and above a standard 4k transmission are required to deliver content with a 'wow' factor that can exite viewers and command a premium over SD and HD content.
DVB UHD-1 Phase 1 set out the means a 2160p image at up to 60 FPS. DVB UHD-1 Phase 2 will add additional features including High Dynamic Range (HDR) and High Frame Rate (HFR).
"The expectation is that the specification will be available 12 months after the approval processes are complete – thus at the end of 2016. This could allow services with HDR to begin in 2017," said Wood.
He added that despite the lengthy process, for a new television service destined to last for many years, it was surely "worth the candle".
Currently, techUK are working with members and stakeholders to support the delivery of UHD content that supports a clear value chain for the viewer and the content, distribution and device providers.