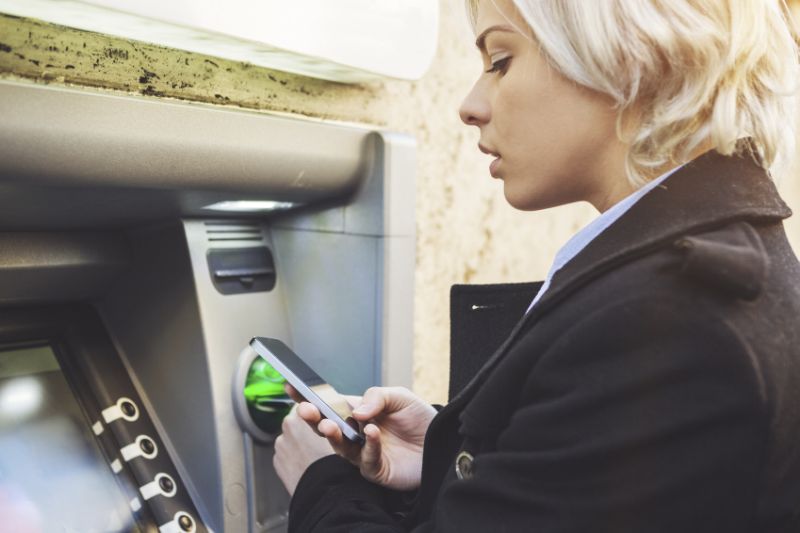 HSBC is now allowing business customers to open and verify new bank accounts using a photo and facial recognition.
In theory, the scheme will allow users to take a simple selfie on their phones, and then use it in conjunction with an image from an ID document, such as a passport, on the bank's app to verify your identity.
HSBC's head of global propositions for commercial banking, Richard Davies, explained, "Through simplifying the ID verification process, we'll be able to save our business customers time and open accounts quicker."
He added that expected the convenience of this new verification method would mean that it would be enthusiastically adopted by new customers, as it means that they do not have to go to a local branch to carry out the ID verification process.
Currently, the new process is only available for business customers, but if it proves popular, it may well be rolled out to other account holders.
HSBC already use biometric verifications for its online banking, including fingerprint and voice recognition, instead of traditional 'memorable data' and password combinations, and this latest innovation would fit well into their new reputation as at the forefront of security technology.
This summer, the bank has undertaken what it described as "the largest planned rollout of voice biometric security technology in the UK" across around 15 million First Direct and HSBC accounts.
A word of warning however with facial recognition, as there have been concerns that the systems can be fooled with images from the web, including posted selfies or other photos, so hopefully HSBC will also include a secondary security measure before allowing selfies to be used to verify bank transfers.