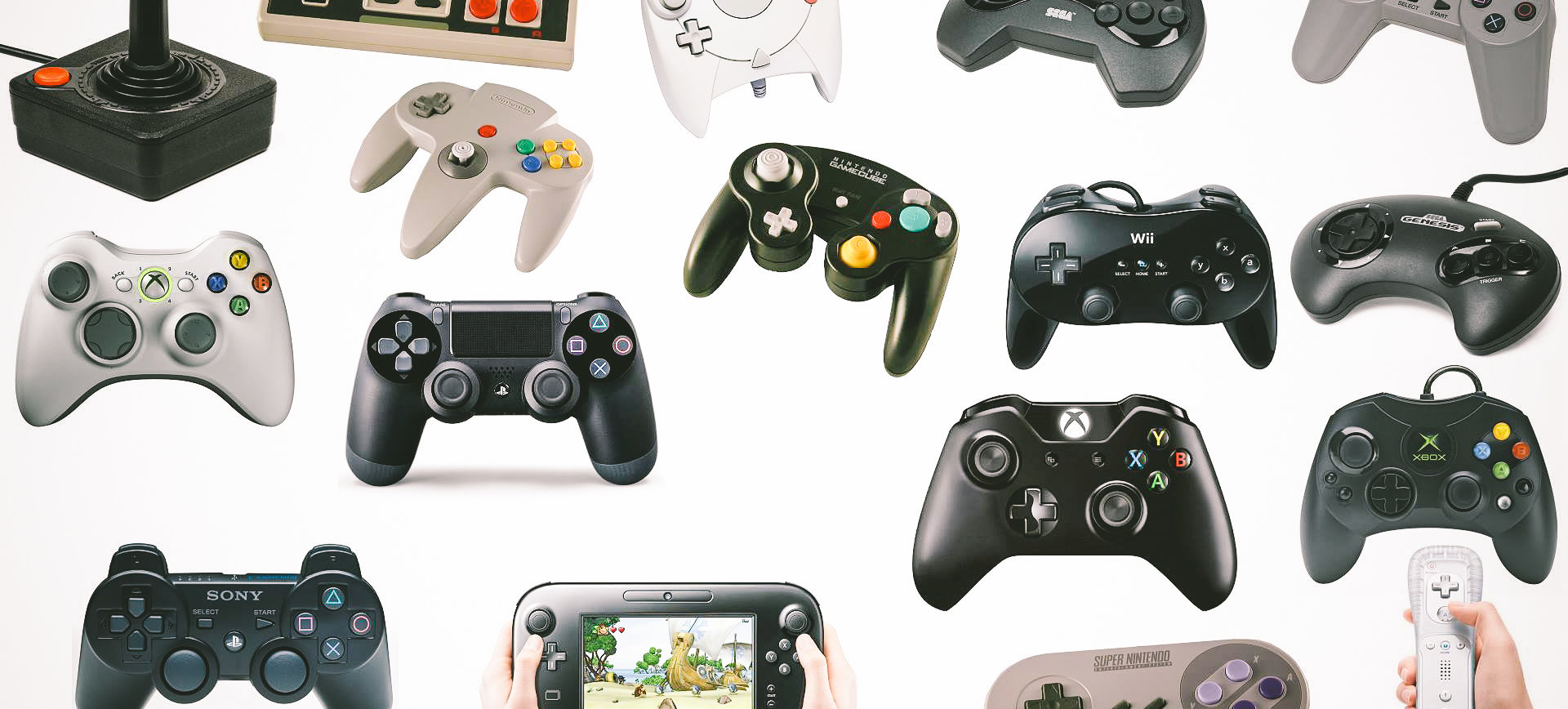 According to Ukie, the UK's leading gaming trade association, the UK games market is now worth a huge £4.193bn following consistent year-on-year growth of 5% or more. That multibillion pound market is soon to become the most competitive it's ever been with the release of not one, not two, but three consoles next year. What looks to be the year of the games console will see the launch of a new Playstation from Sony, a new Nintendo, and new Xbox from Microsoft.
The news comes despite rumours of earlier release dates for both the Nintendo NX and the PS4 NEO, and both will now go head-to-head both with one another as well as the Xbox Scorpio when all sales of all three go live in 2017.
The release of three games consoles in one year has never been seen before. What's more, the fact that three of the biggest gaming technology firms are behind the releases makes this technology first all the more exciting for consumers.
The Playstation was released in the UK in 1995; its successor, the PS2, followed in 2000. Microsoft's hotly-anticipated entry into the gaming market came in 2002 with the Xbox; the year was also marked the introduction of Nintendo's GameCube. Three years later in 2005, Xbox brought out a new, revamped version of what had become the nation's favourite gaming console – the Xbox 360. That was followed by the release of the PS3 and the Wii, both in 2006. After six years of apparent quiet in the market, the Wii U was released in 2012 until the industry's final instalments, the PS4 and the Xbox arrived in 2013.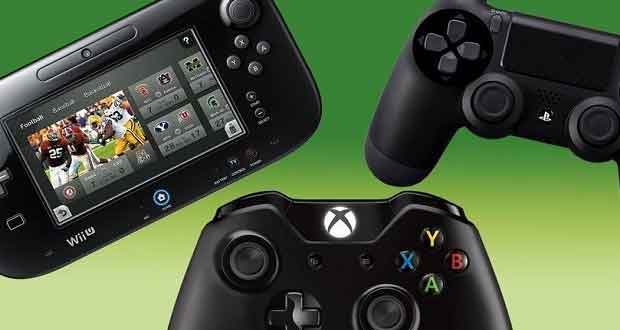 There's an argument to be made that the Nintendo NX is the only "new" games console being released in 2017. The NX is to be considered as a replacement for the Wii U (a less talked-about but seemingly popular console), whereas both the PS4 NEO and the Xbox Scorpio are re-workings of their predecessors. That said, should the rumours be true and the consoles are between two and four times more powerful than the current consoles available, the NEO and the Scorpio are yet bound to attract the attention of even the most sceptical gamers. And, of course, Nintendo has historically struggled to compete with the high-resolution graphics and online gameplay that both Sony and Microsoft have achieved with their series of consoles.
As yet, it's difficult to predict the direction in which consumers will sway. The specification of each games console remain under wraps and, depending upon actual release dates, the competition remains wide-open. One thing we can be sure of is that 2017 is likely to be the biggest gaming year yet and will doubtless generate sales revenues in the hundreds of millions of pounds.