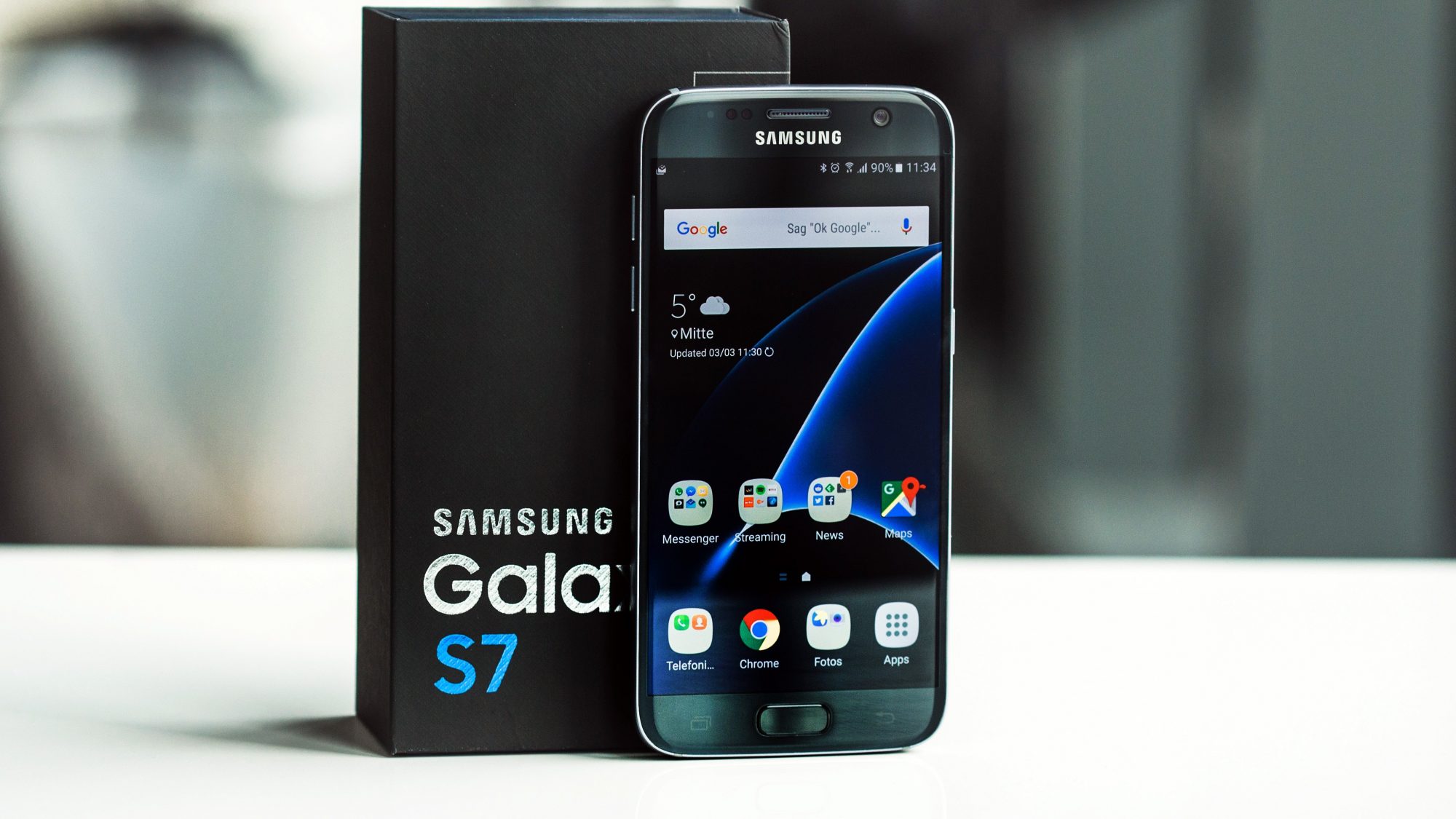 The smart phone market grows increasingly crowded, making profitability and growth amongst manufacturers that much more difficult. No such problem for Samsung however, the firm is reported to have enjoyed its best operating profit for two years after second quarter sales increased by 17.4% compared with last year.
It's thought that the release and subsequent popularity of the Samsung Galaxy S7 boosted earnings, enabling the leading electronics manufacturers to outperform rivals such as Apple and HTC.
Samsung estimates that profits for the second quarter of 2016 were likely in the region of $7bn, a quarter of million dollars more than was predicted by financial analysts at Reuters. It is Samsung's best profit since the first quarter of 2014.
As previously stated, it is the mobile phone arm of the organisation that is largely responsible for such success although the question remains as to whether Samsung can retain its lead in the smartphone market with new releases from Apple and cheaper Asian rivals in the pipeline.
Kim Hyun-soo, IBK Asset Management Fund manager, admitted that market conditions would likely be tougher in the latter half of the year with the emergence of new devices. He insisted, however, that the new iPhone – due for release in September – would not dramatically change trading circumstances for they have little new to offer.
At the Galaxy S7 settles into the market place, sales of the device will likely ease though Kim Hyun-soo insists that Samsung ought to be able to retain quarterly earnings of between $6m and $7m for the rest of the year thanks to its memory chips manufacturing business and the launch of its new handset, the Samsung Galaxy Note.
It's great news for the company following a decline in sales and market share last years at the hands of Apple and its iPhone 6 as well as increasingly competent budget devices by firms such as Huawei Technologies. Whether this short-term gain can become long-term remains to be seen though financial analysts expect the market will be more evenly shared between manufacturers as the years go by.