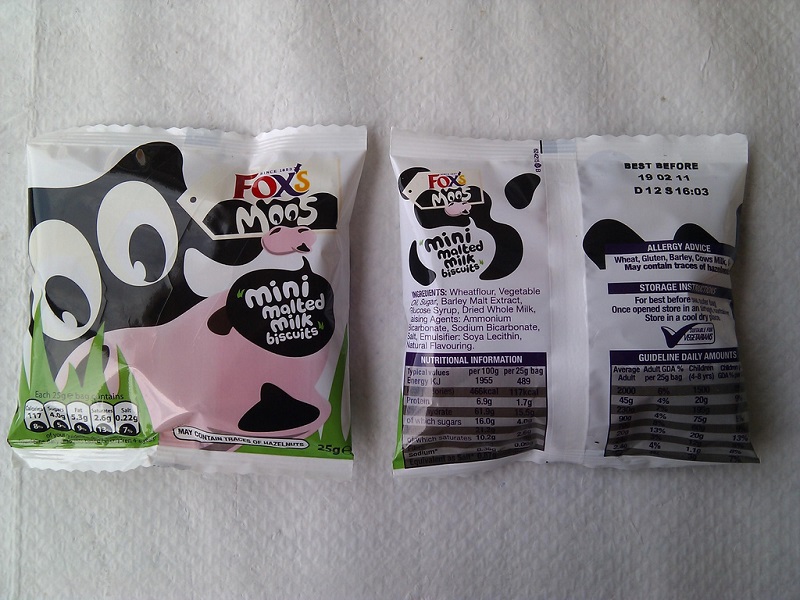 The UK biscuit company, Fox's has revealed that they have managed to improve their forecasting, manufacturing and promotion practices. The company that is worth £250 million has been able to introduce new technology that has allowed the biscuit company to boost their service levels. The vendor FuturMaster has provided Fox's with the new technology that will help them during their peak seasons.
Fox's biscuits will now be able to manage 150 deliveries to popular retailers such as Tesco, M&S and Aldi. The biscuit manufacturer has also announced that their customer service rating has improved by 3% from 96% to 99% because of the new technology. It is thought that 30 million cases of the UK biscuits are sold every year.
The popular biscuit company has been in operation since 1853, and started off in West Yorkshire. It is thought that the company has been able to make 1,450 billion biscuits from their bakeries in Batley, Kirkham and Uttoxeter. The biscuits are a popular choice around the UK but Fox's are also exported to Europe and North America well as the far east. The traditional English biscuit company has proved to be a success year after year. The FuturMaster technology will be able to help the company continue to succeed and will also help the company predict their busy periods which will allow the company to be more efficient.
In the Batley bakery alone, 6,000 tonnes of chocolate and 9,300 tonnes of flour are used in order to make 25,000 tonnes of biscuits every year. The forecasting technology that has been implemented across Fox's facilities allows the biscuit company to better plan for the peaks and troughs of the year. This forecasting should allow the company to manufacture the popular assortment collections as well as seasonal ranges for the company's Christmas sales as early as January the previous year.