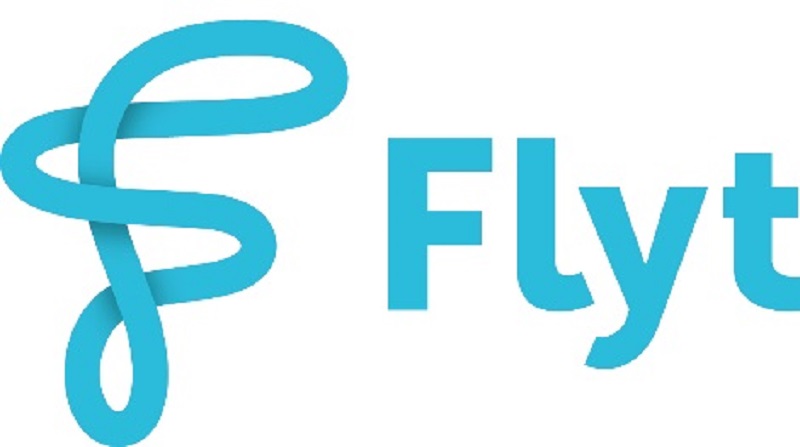 Flyt, part of the mobile payment app for hospitality businesses Flypay, has joined the prestigious ranks for the annual Upscale programme from Tech City UK. The 6 month programme will provide world class advice and mentorship from UK's most successful entrepreneurs and investors, such as the founders of Skype, LoveFilm, Blippar, or Graze, to some of the fastest growing UK tech companies.
The founders of Flyt, Tom Weaver and Chris Evans, will also join 37 of the nation's most successful tech entrepreneurs in the third cohort of the programme. The initiative aims to help start-ups that demonstrate potential, while raising awareness of the importance of data analytics, Fintech, and cybersecurity. It represents companies from across a wide spectrum of sectors and some of its previous graduates include Monzo, UrbanMassage, and Seedrs.
"We are thrilled to have been invited to join such a prestigious programme, a recognition of our own traction in 2017, and look at how we learn from some of the best in the industry on scaling out globally in the most effective way," commented Tom Weaver, CEO of Flyt.
Flypay was initially created because of a need to improve customer experiences across the hospitality industry and since then it has become a market leader in innovative, state of the art technology for the industry. It offers solutions that reduce the hassle around eating and drinking out in pubs, bars, and restaurants, so that it saves customers precious time.
Flyt was launched in 2016 and is a new type of technology platform that links everything together. It enables various technology based services, such as bookings, delivery, or reviews, to be integrated into one platform. Flyt collaborates with some of the world's biggest technology companies to create new ways of dealing with online platforms across delivery and booking companies.