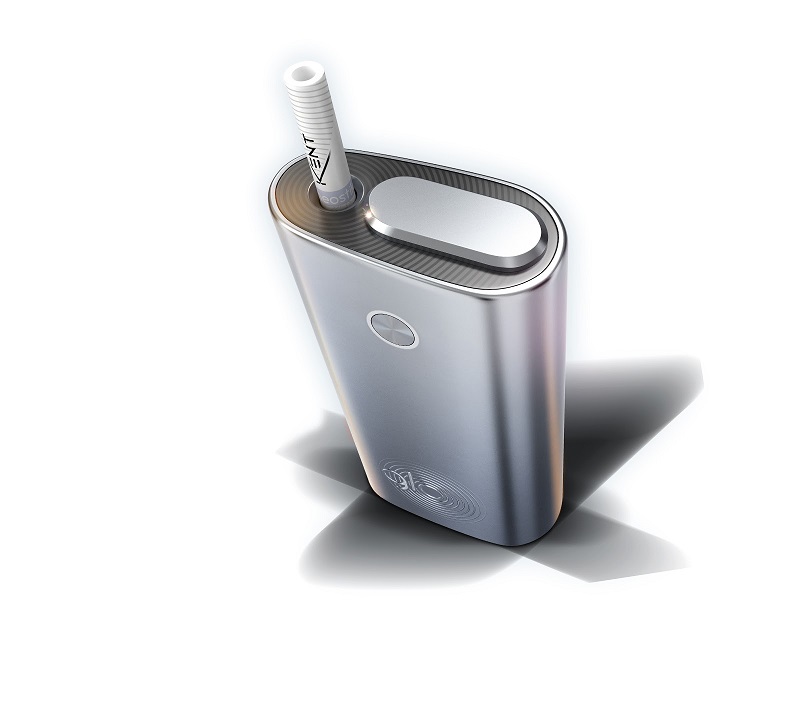 British American Tobacco in Romania has launched glo™. This new product is the company's newest and said to be the most innovative tobacco heating product for use by Romanian adult smokers. The new glo™ is the company's newest and most innovative tobacco heating product, that generates a natural tobacco taste but contains between 90% and 95% less toxicants that the smoke that is released by the smoke from cigarettes. The new device also produces less of a smell and no ash in comparison to traditional smoking.
The new glo™ doesn't generate cigarette smoke, instead releasing a tobacco vapour. This vapour has been created by heating a special tobacco stick. the device has one button and does not require an external charging device, with a single charge lasting up to 30 sessions. The new tobacco product has taken four years and a great deal of resources to develop and is considered to be a truly best-in-class product. The glo™ is simple to use and has a one button design.
British American Tobacco is known for being the absolute industry leader in this market in Romania. The company accounts for 55% of the whole tobacco products' market, with Kent represent the total domestic consumption. The new product has already seen success in Japan, with 1 in 10 smokers switching to the glo™ in Sendai. British American Tobacco has also launched a range of innovative next generation vaping and tobacco heating products in 16 markets around the world, this includes the U.S, UK, South Korea, Russia, France, Italy and Japan.
This new tobacco device has been designed to heat specially manufactured tobacco sticks to approximately 240°C. The glo™ doesn't burn the tobacco, as is seen with traditional cigarettes, and the potential to pose less risks than smoking. The Tobacco company are looking into research and development that will offer potentially less risky alternatives to smoking.