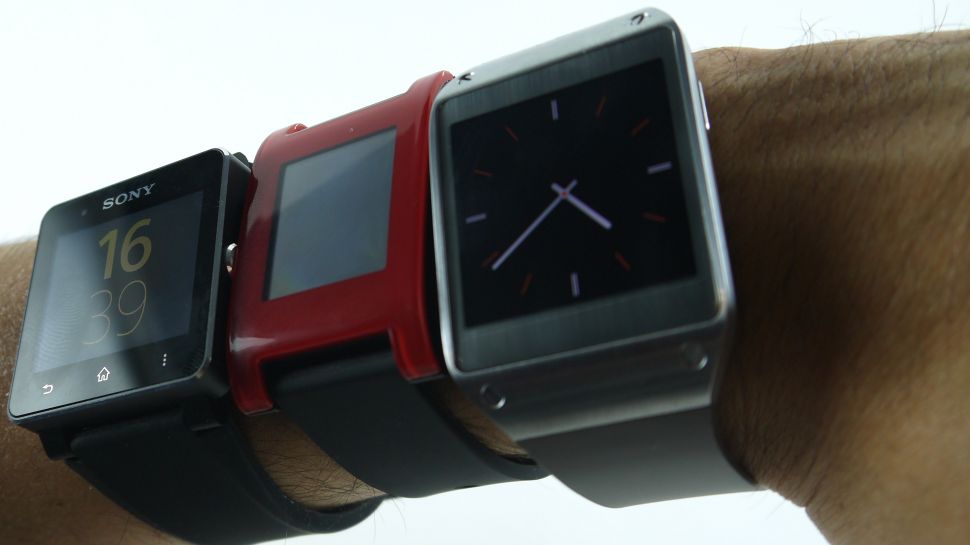 Current iterations of wearable technology are largely concept designs and prototypes, as – other than watches, or smart jewelry – smart clothes need the ability to go through the wash, and not sensors need to be as light and flexible as the fabric they are part of.
Scientists have created shirts with wrist-mounted screens, and similarly futuistic designs, but currently, they are just not viable.
The main reason it hasn't worked is the need for power; batteries which are small enough to fit are generally not big enough to do anything 'smart' beyond powering a watch mechanism.
There has long been a theory that, as our body temperature is higher than the temperature of our surroundings, it should be possible to generate power from that temperature difference, and finally a team in China have made some progress on making that a reality.
The new power cell is flexible and wearable, and is just capable of outputting enough power to run some basic electronics.
To do this, researchers have used gel-based electrodes, which when in contact with an electrolyte gel at different temperatures, generate a potential difference, which produces current. The prototype is mounted into a glove, with the two types of cells arranged into a chess-board pattern.
The glove, when worn in an environment of 5 degrees Celsius, can produce about 0.3 microwatts of power at 0.7 volts. That's not a lot, but enough for a simple display such as the e-ink used in Kindles, and the team believe that the output could be boosted further.
"By optimizing this system, it should be possible to improve the power, even with smaller temperature gradients," wrote the team that developed the system, led by Jun Zhou, from Huazhong University of Science and Technology. "This work may offer a new train of thought for the development of self-powered wearable systems."