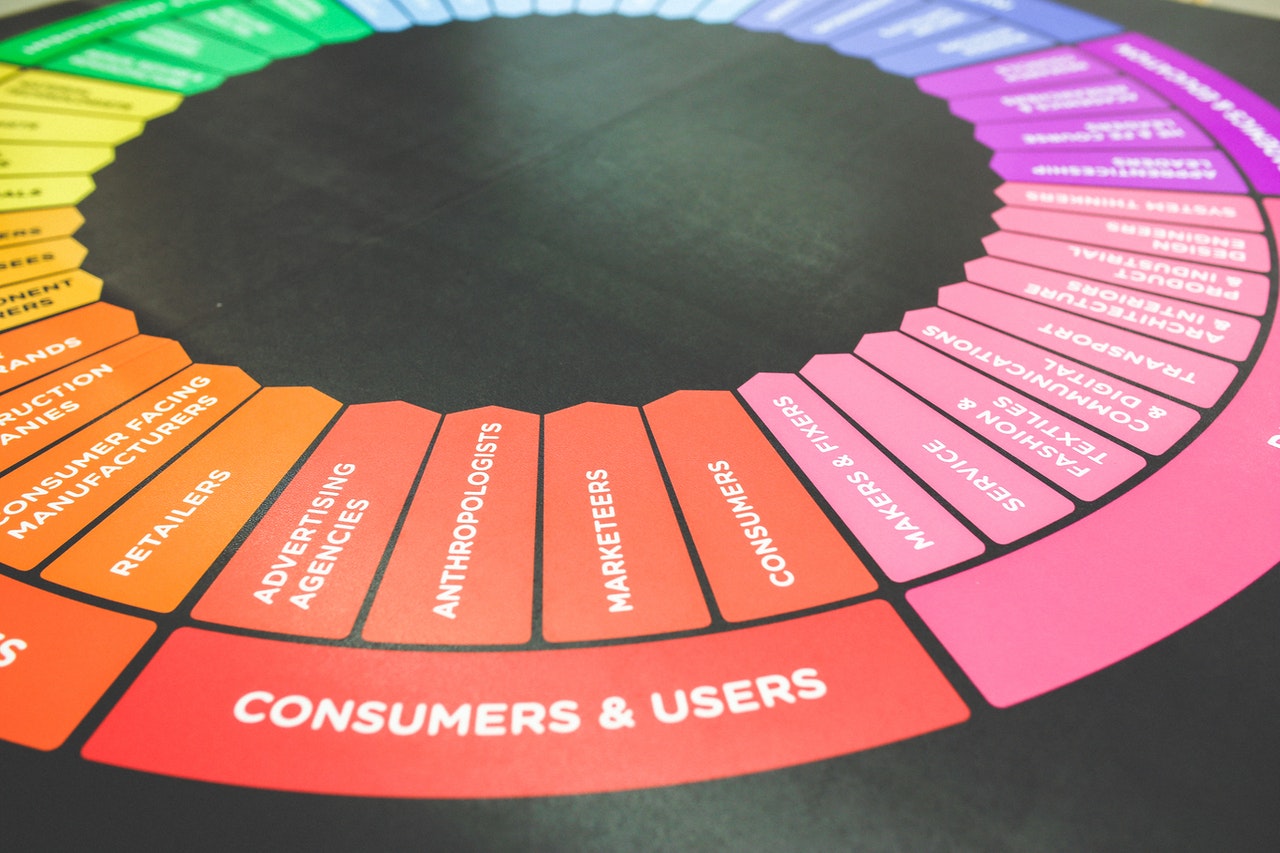 Online and offline marketing are very much two different beasts. Some would argue that they shouldn't even co-exist in modern society, and that offline marketing should have been consigned to the waste paper bin of the marketing world many years ago.
However, that would be doing offline marketing a huge injustice, and denying the fact that both forms of marketing principles and practices can actually survive and prosper side by side.
A timely reminder as to pros of offline marketing
However, just what are the core differences between offline and online marketing – and, moreover, can we cite key protagonists in both camps? In a landscape before the internet loomed large, marketers relied solely on the tried-and-tested likes of TV and radio ads (depending on the size and appeal of their client), direct mail, print publications, outdoor advertising, trade shows, networking events, promotional gifts and even good old-fashioned word of mouth, so as to "spread the word", so to speak.
The advent of the internet impacted offline marketing
Then, someone came along and invented the internet (Tim Berners-Lee, as it happened), and marketing eventually took on an altogether different visual identity. Today, the world of online marketing envelopes an almost infinite array of means by which to convey a message and reach out to potential new customers. These are customers further and wider apart than ever previously imagined, given the extent of the global marketplace in which we all live, work, rest and play.
We're referring to anything and everything from email marketing, website creation, online banner advertising, social media marketing, SEO, SEM, display advertising, webinars, content marketing, video marketing, viral marketing and analytics through to marketing automation, CRM, CMS, PPC, LinkedIn and Facebook ads and affiliate marketing – to simply scratch the surface of where we're at today.
Can offline marketing still thrive alongside online marketing?
So, the question is, just where does this leave offline marketing in terms of both share of the market and impact it still has – or doesn't have, as the case might be?
In reality, and not merely a virtual one, it actually leaves offline marketing surprisingly well-placed still – irrespective of the considerable gains made by its online counterpart. Below, we explain five reasons why offline marketing outclasses online marketing.
Offline marketing can make lasting impression
Offline marketing leaves a more lasting impression on customers. Think about it: the transient nature of the online world is often manifested as just that, fleeting. We scroll, we click, we hit the 'back' button and we move on. Yes, there's an immediacy. However, the message is also as quickly unseen as it's initially seen. Nowadays potential customers delete emails in a heartbeat. 
Conversely, a well-designed leaflet could sit in their homes for months, therein creating a sense of longevity. Due to that fact, we're talking about a tangible commodity. Printed materials are something we can touch and feel as well as see, therefore affording us an enduring association with a company's branding. That effect is priceless.
According to marketing statistics, traditional ads and printed materials tend to live longer in customers' memories. This is particularly the case with print ads such as flyers, brochures and posters – one of the fundamental reasons being that offline ads demand more of our undivided attention. There are no distracting pop-ups, notifications or cookie acceptance boxes to tick before we get to the nitty-gritty.
Duplo International is at the forefront of print finishing technology that provides sustainable, high-precision and automated print processes, whereby customers can arrive at visually inspiring solutions to traditional offline marketing briefs. Found at the very heart of Duplo's business is the ability to enable customers to turn paper into incredible communication tools by which they can grow their own businesses. This ethos is echoed in the company's belief statement, which reads: "We believe in the power of printed communication, print is beautiful , timeless and engaging."
Offline marketing practices can build trust fast
Offline marketing principles build trust quickly, especially when taking advantage of networking opportunities. Such scenarios generate face-to-face interactions, which ensure that businesses communicate with their potential audience directly. Exchanging business cards and leaflets in these situations forges a degree of trust between both parties while also promoting a seamless point of contact after the event.
Offline marketing reaches out to certain demographics online marketing fails to
An ageing population doesn't always use the internet – or, if it does, not necessarily in the same user journey a younger audience does. Plus, a sizeable chunk of the older generation might choose to switch off when bombarded by transient ads and messages online, whereas offline marketing can help brands target these groups specifically.
Offline marketing is in your face
It's everywhere we venture outside, isn't it? Offline marketing exists at every turn when we're out and about. It can't be ignored – be it outdoor advertising, radio ads, product packaging or even in the guise of a flyer handed to you when you're shopping.
The internet can't magic up exhibition stands of POS materials, can it?
Not without the help of printed materials, anyway. Striking exhibition stand designs might have been conceptualized on a Mac, but they are brought to life courtesy of printing technology. Various printed materials are facilitated, including roller banners and pop-up displays, when it comes to exhibition stands.
What's more, print and digital tech can be fused together so as to create a very contemporary POS installation. For example, a screen can be embedded inside a pop-up display to feature live social media updates from an event. In addition to this, business cards and leaflets can be passed around to build working relationships and close sales in the days and weeks afterwards.