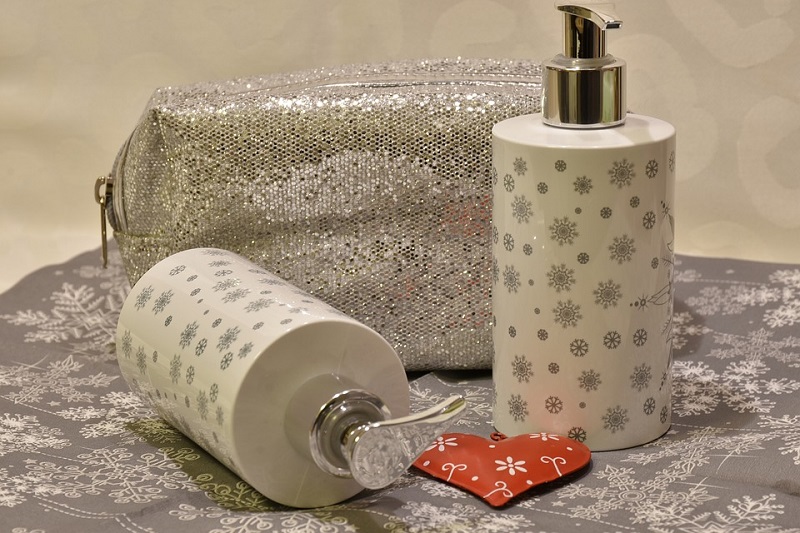 Diversey and Zenith Hygiene Group plc have completed the transaction that will combine the two companies, creating the UK and Ireland's largest manufacturer and supplier of cleaning and hygiene products. The combined group will create a £170 million market leader with approximately 1,000 employees nationally, poised for growth across the UK and Ireland.
The leader of the combined group in the UK and Ireland will be the CEO and founder of Zenith Hygiene Group, Ringo Francis, who will report to Gaetano Redaelli, President of Europe for Diversey.
Ringo Francis, in conjunction with the Diversey leadership team led by Ilham Kadri and Bain Capital, which will combine the two companies, will conduct a detailed review of the combined group. The review will focus on strengthening market position, delivering a comprehensive product and service offering for customers and identifying new opportunities outside of the UK market which can benefit from the combined group's expertise.
"This marks the start of an exciting new chapter, for the new group in the UK and Ireland. The combination of these two powerful brands will provide significant benefits for our customers and employees and opportunities for further expansion and growth in new sectors. I look forward to harnessing the strengths of both businesses to support our aspirations as supplier and employer of choice in the UK and Ireland," said Ringo Francis, CEO of Zenith Hygiene.
Zenith Hygiene is based in Hertfordshire and it manufactures and distributes a wide range of cleaning and hygiene products for the healthcare, food service, hospitality, leisure and facilities management, pharmaceutical and food and beverage processing industries.
"We are committed to becoming a customer-centric global leader in the cleaning and hygiene industry. Zenith Hygiene's customer focus will enhance our vision in the UK & Ireland. Together we are stronger and I'm excited for how we unite to exceed our customers' expectation," said Dr. Ilham Kadri, President and Chief Executive Officer of Diversey.
Diversey is a global supplier of hygiene and cleaning solutions that integrates chemicals, floor care machines, tools and equipment with a wide range of technology-based value-added services, food safety services and water and energy management.