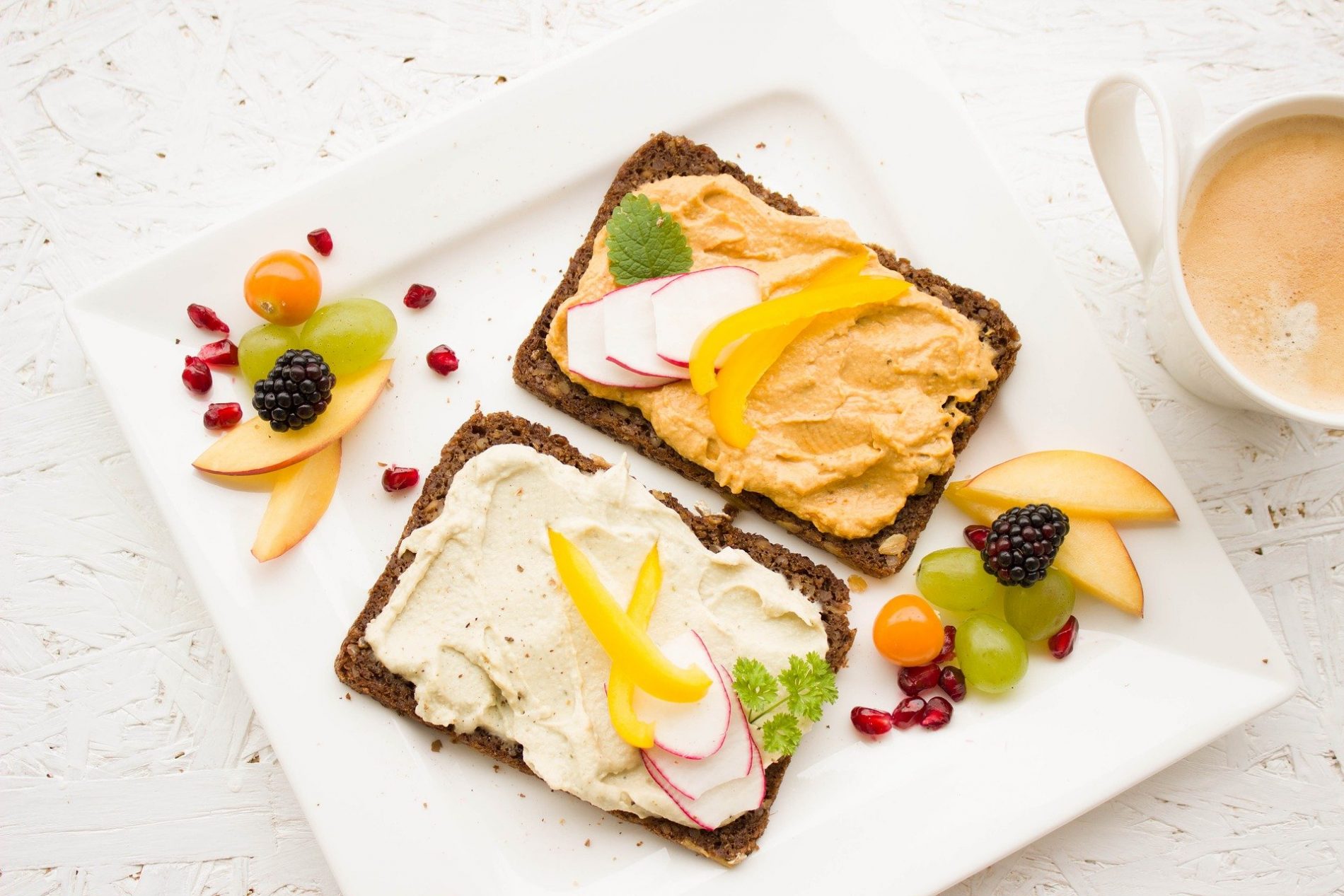 Christmas is going to be a bit different for most families this year. You may be swapping traditional family get-togethers around the fire with shouting at each other to unmute over Zoom. You might have to cook a smaller dinner this year, but still end up with a mountain of dishes to wash. And you might have to forego visiting shopping centres and look online for gifts this year.
One area it can be much harder than expected to shop in is anything vegan related if you don't know where to look. If you're buying gifts for someone you know who has recently become vegan or is about to try it out for the first time as part of Veganuary, you'll probably want to shop for something that isn't just lifted from the vegan aisle of the supermarket. To help make finding a gift easier, here are five unique vegan gifts that, in my opinion, are actually quite good.
Vegan Leisurewear/Gymwear
2020 has definitely been the year for leisurewear, especially for those of us who have swapped office work clothes for comfy leggings and tracksuit bottoms when working from home. Many people don't know that there is such a thing as vegan clothing, but it does exist. Apart from the obvious, vegan clothing lines tend to use recycled products and avoid sweatshops like the cheap stuff you get on the high street.
And with those weeks after Xmas seeing everyone hit the gym again, ethical gym wear for someone who is into their fitness is a winner. Brands like Viva La Vegan and People Tree have affordable options online.
A nice glass of Baileys
How could a glass of cream liqueur remotely be vegan? Well, Baileys have made a new version of their iconic drink which uses almond milk instead of dairy. If it's a tradition to have some in the fridge over Christmas, getting the vegan-friendly version (named Baileys Almande) is a lovely little surprise.
Vegan Skincare
Everyone loves a bit of pampering at Christmas, and many stores now have a limited range of vegan beauty and skincare products. Everyone automatically thinks of shopping at Lush or The Body Shop, which are both great, but I recommend doing a bit more research and finding brands online, which are a little more exclusive. After all, there's only so many bath bombs someone will like.
Personally, I recommend visiting Skinsider or Aesop.
Vegan Subscription Boxes
While it has taken strides in the last few years, vegan food can still be incredibly hit and miss. For every great new iteration of a familiar favourite (looking at you Meatless Meatball Subway), there are other vegan alternatives which put you off eating altogether.
When it's all about discovering new flavours, I recommend signing someone up for a vegan subscription box.  The Vegan Kind does a great food box which has a mixture of healthy foods and downright dirty treats, something every vegan secretly wants.
Marshmallows
Why would I recommend something as simple as marshmallows as a great vegan Christmas gift? Well, if your family is roasting them over the fire or popping them in hot chocolate, any vegans in attendance can't eat them.
With marshmallows containing gelatin, which is an animal protein, the simplest of sweet treats is usually something a vegan can't go near. That won't happen this Christmas though if you get some vegan marshmallows delivered quickly on amazon.  Dandies and Ananda's are two companies that make vegan alternatives just as good are regular marshmallows. Trust me, I know now from personal experience it is much harder to make them yourself than you'd imagine.
Now you can shop for something special!
I hope this has highlighted some of the more unique vegan gifts available that aren't just a gift set from the high street. The more you look into it, the better gifts you'll find.