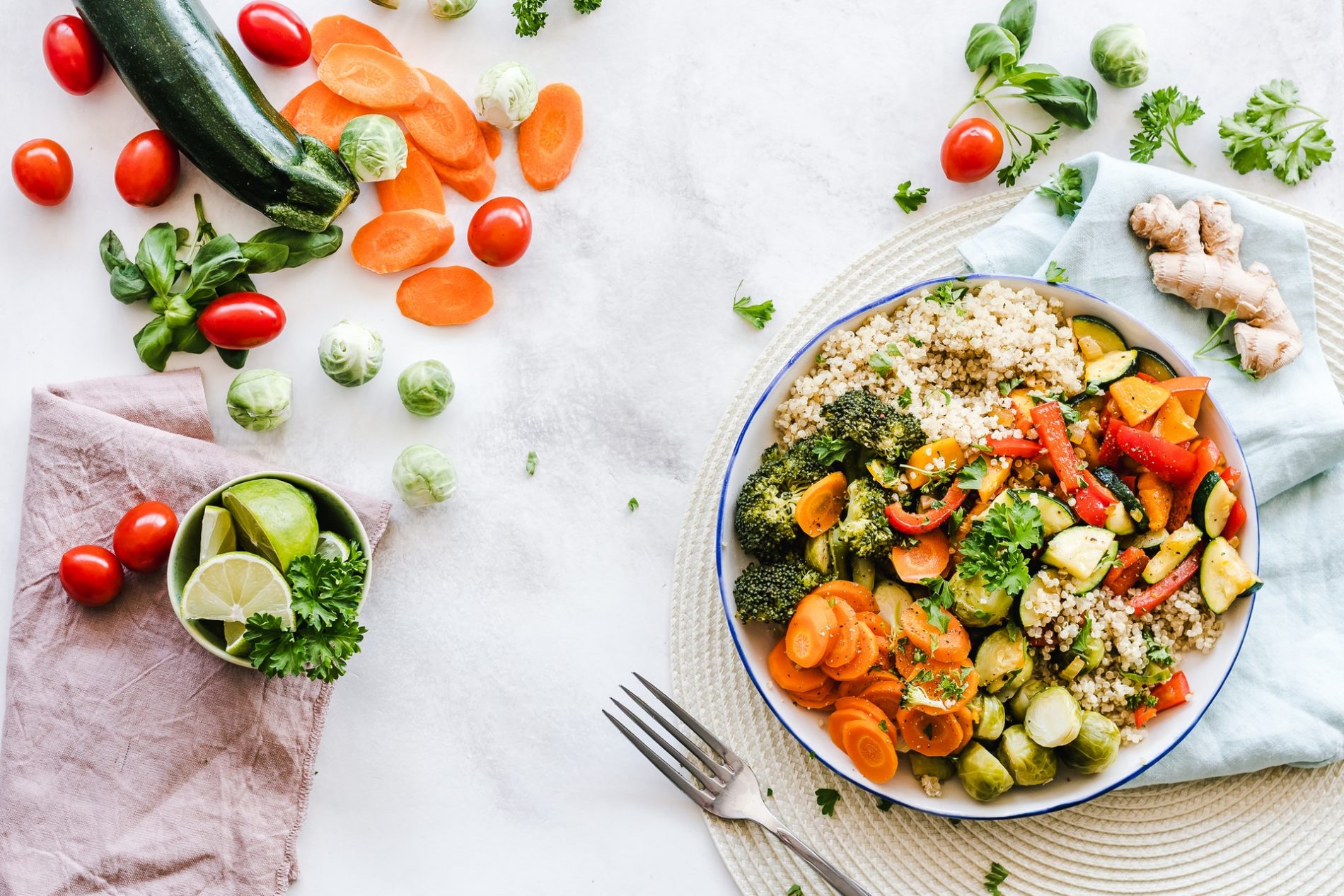 Winter can take its toll most years, but this year it's set to be much harder. With cancelled Christmas parties and tight restrictions around seeing family on Christmas day, there's no better time for you to start taking care of your mind and body. Not only will you look better, but you'll feel better too.
Exercise
Exercise doesn't have to take place in a gym, especially if you're still feeling anxious around heading to crowded places. Even if you're short on time, you'll be amazed at how much better you feel after a quick 10-minute workout. Whether you do body-weight exercises in the house or go for a brisk walk, committing to just 10 minutes a day will have a positive impact on your body and your mind. 
Beauty routines
Just because we're not seeing as many people face-to-face as we normally would, you can still pamper yourself. Whether you invest in a pair of hairdressing clippers or hair dye, face masks or face oils, having a beauty routine in place is a great way to have some guilt-free you-time. This could be once a week where you paint your nails, or once a month when you give yourself a facial, maybe you treat yourself by going to the hairdressers for a quick trim. Whatever you choose, having a beauty routine that feels like a treat can transform your mood. 
Healthy Eating
It can be tempting in winter to hide away and eat quick and easy convenience food, but your body and your self-esteem won't thank you for it in the long run. Cooking hearty healthy foods that are vitamin, mineral, fat, and protein rich will have your mind and body working as they should. If you're new to cooking commit to trying one new recipe a week, and come spring you'll have plenty of new dishes that are perfect for hosting dinner parties. 
Keep talking
As tempting as it might be to hide away in winter, it's important to keep talking to loved ones. With nearly half of us working from home, it could be days before we speak to anyone in person, so schedule in some time to Facetime your nearest and dearest. This year why not write to all your loved ones and include a Christmas catch-up letter. Just getting your thoughts down on paper can be cathartic, and you may find a new love in writing letters.