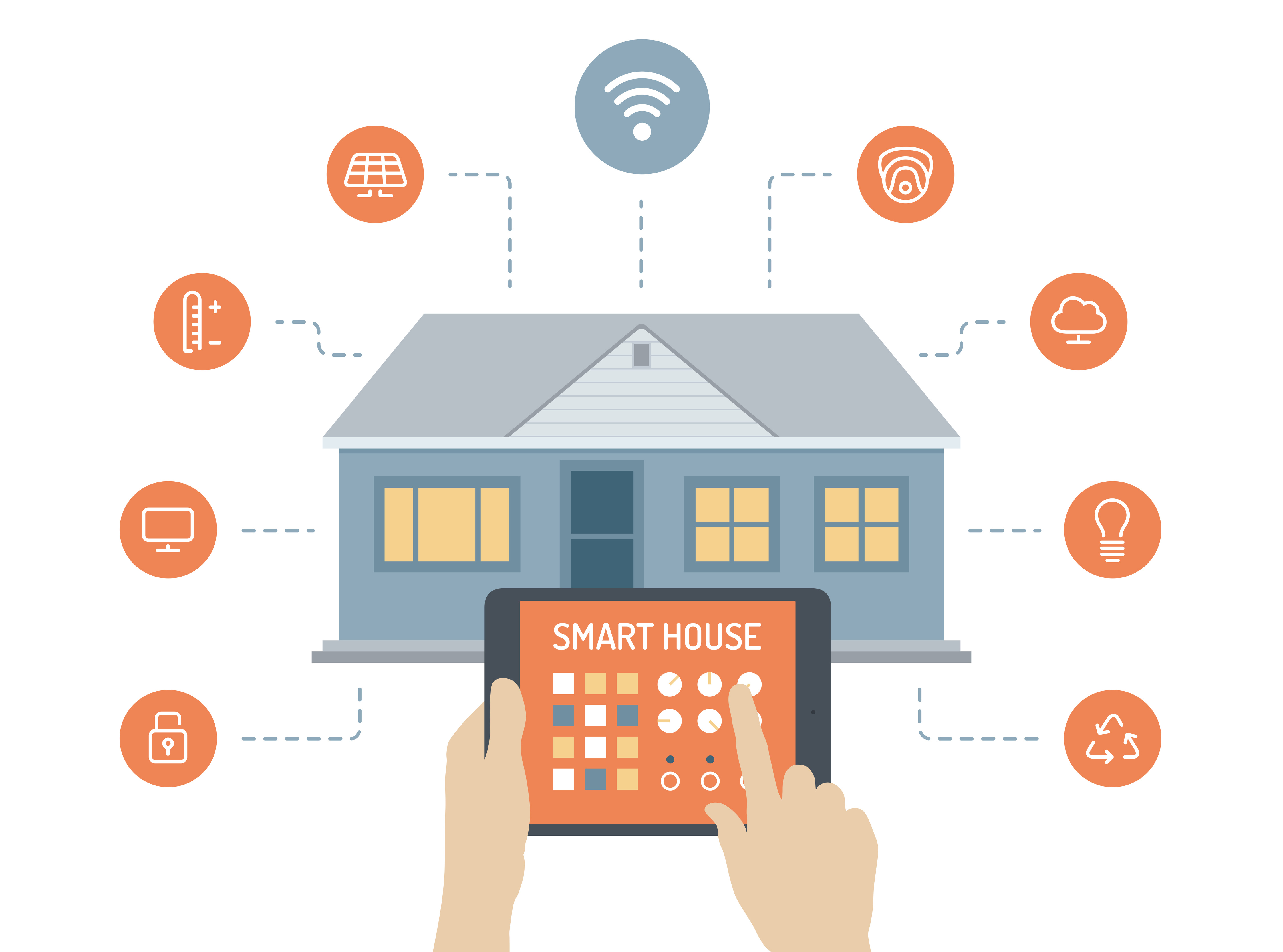 Have you ever considered filling your home and office with the latest tech? How far would you go to achieve the smart home? The dream of many is to have the latest tech filling their home, office or life. The latest additions to the market are making quietly making their way into homes across the nation. Would you have any of these in your home?
The Netatmo Welcome Camera now offerers a high definition live stream to your mobile phone of anyone walking around your home, it'll alert owners about anyone coming or going throughout the home and even features facial recognition technology so it can track your family, friends or colleagues and warn you about any potential strangers. The device has it's own local video recording and micro SD card but also allows for videos to be stored to personal server.
The nannycam upgrade is a pricey £199.95 and is easy to set up by simply downloading the app and finding the perfect place in your home. Apple Store
The Nest Learning Thermostat allows users to control their host water remotely from their phone, ensuring users will always have their house heated to the perfect temperature at all times. The Thermostat will learn your habits, routine and and preferences on the program i.e switching off the heating when you leave the house as certain times. The Nest Learning Thermostat will only set back users £199.99 from Screwfix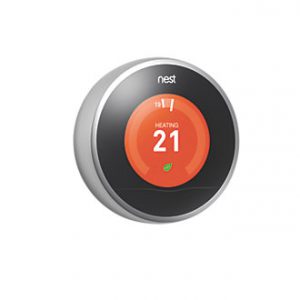 Another helpful addition to any household would be the Nespresso Prodigio Coffee Machine where you can make yourself a coffee without leaving your desk, your sofa or your bed. Just as the app to make you a coffee and you won't even have to move your feet to make it a reality. The machine only sets users back £159.99 from John Lewis.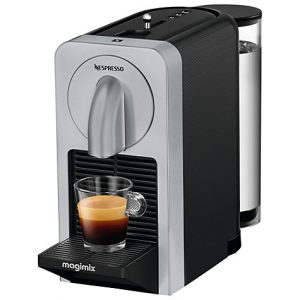 This new home tech hopes to make life easier, more efficient and help create the balance and security consumers are often interesting in purchasing. Would you welcome any of these additions to your home?