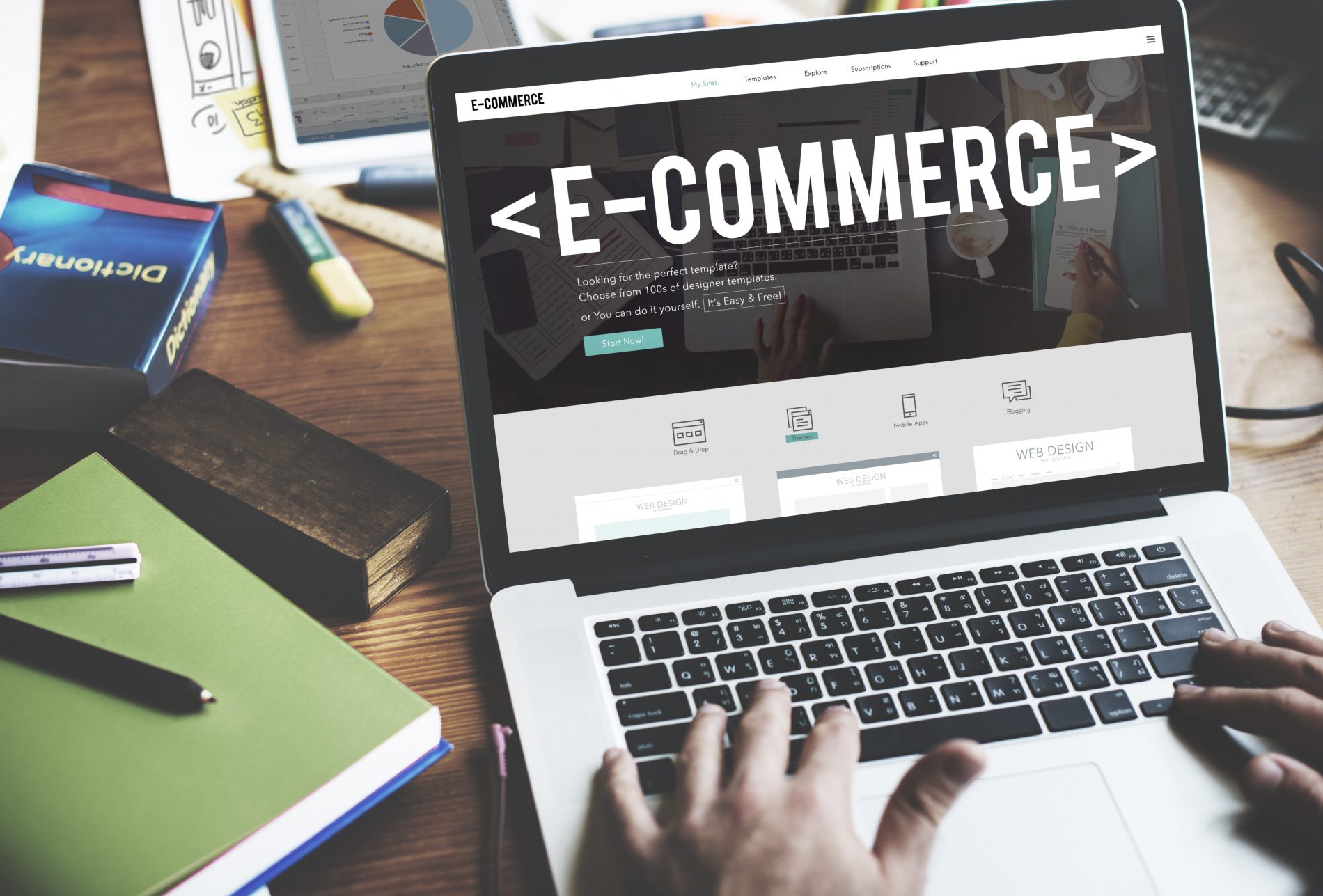 Let's consider the function of a funnel for a moment. This simple tool helps you channel materials into a small opening while avoiding spillage. Broad on top and narrowly focused toward the end, this is also a useful way to imagine ecommerce conversions.
Read on to learn about taking a "funnel approach" to ecommerce.
Treating Ecommerce Sales Like a Funnel
The sales funnel is broadest at the beginning of the customer's journey when people visit your website, oftentimes landing on your home page. At this point, you're capturing 100 percent of total sessions because shoppers have entered your funnel just by visiting.
Each subsequent move down the funnel means your store will lose a percentage of followers; that's normal. If it weren't, your sales funnel would actually be a cylinder.
Next in the average ecommerce conversion funnel comes "sessions with a product page view." This means people not only visited a landing page, but proceeded to view at least one product page—a promising first start toward making a purchase. About 44 percent of website visitors will make it to this step, according to data cited by Crazy Egg.
A subset of the people who browse at least one product page within your catalogue will proceed to the next step: sessions including an add-to-cart action. This group of people liked one or more products enough to add them to their shopping carts. About 14.5 percent of visitors make it to this point in the funnel.
The funnel narrows even more, however. Shoppers adding products to shopping carts are far from guaranteed they'll actually buy those products. One thing you can do at this point is streamline your checkout process to remove hurdles standing between consumers and that "Confirm Purchase" call to action.
However, of all the people who entered the funnel, only 3.3 percent of them will make it through the bottom of your funnel: sessions with transaction. This means everything went right enough to warrant these visitors committing to their purchases and handing over their financial information.
Long story short: If 100 people enter your funnel, roughly three will emerge as customers. This underscores how important it is to optimise each step of the journey so you can retain as many visitors as possible and turn them into buyers.
Reasons People Leave Ecommerce Funnels
What is an ecommerce site? Shopify describes it as a place to facilitate commercial transactions online. But, as discussed above, only a small percentage of people make it to this point. Thus, your website must serve functions other than handling financial transactions—it must also provide information, accommodate a great user experience and convince people to keep moving down the funnel.
Understanding common reasons people leave ecommerce funnels before completion will help you eliminate sticking points and maximise user experience on your website.
Here are some reasons people drop out of funnels early:
Clunky or confusing navigation.
Hidden or overly basic site search.
Website appears untrustworthy.
Branding gets in the way of underlying onsite user experience.
Forcing users to sign in or create an account to check out.
It's difficult to calculate prices and fees up front.
Shipping options are obscured.
Taking a funnel approach to ecommerce will help you optimise your website so you can capture the most conversions possible—and bolster customer loyalty.