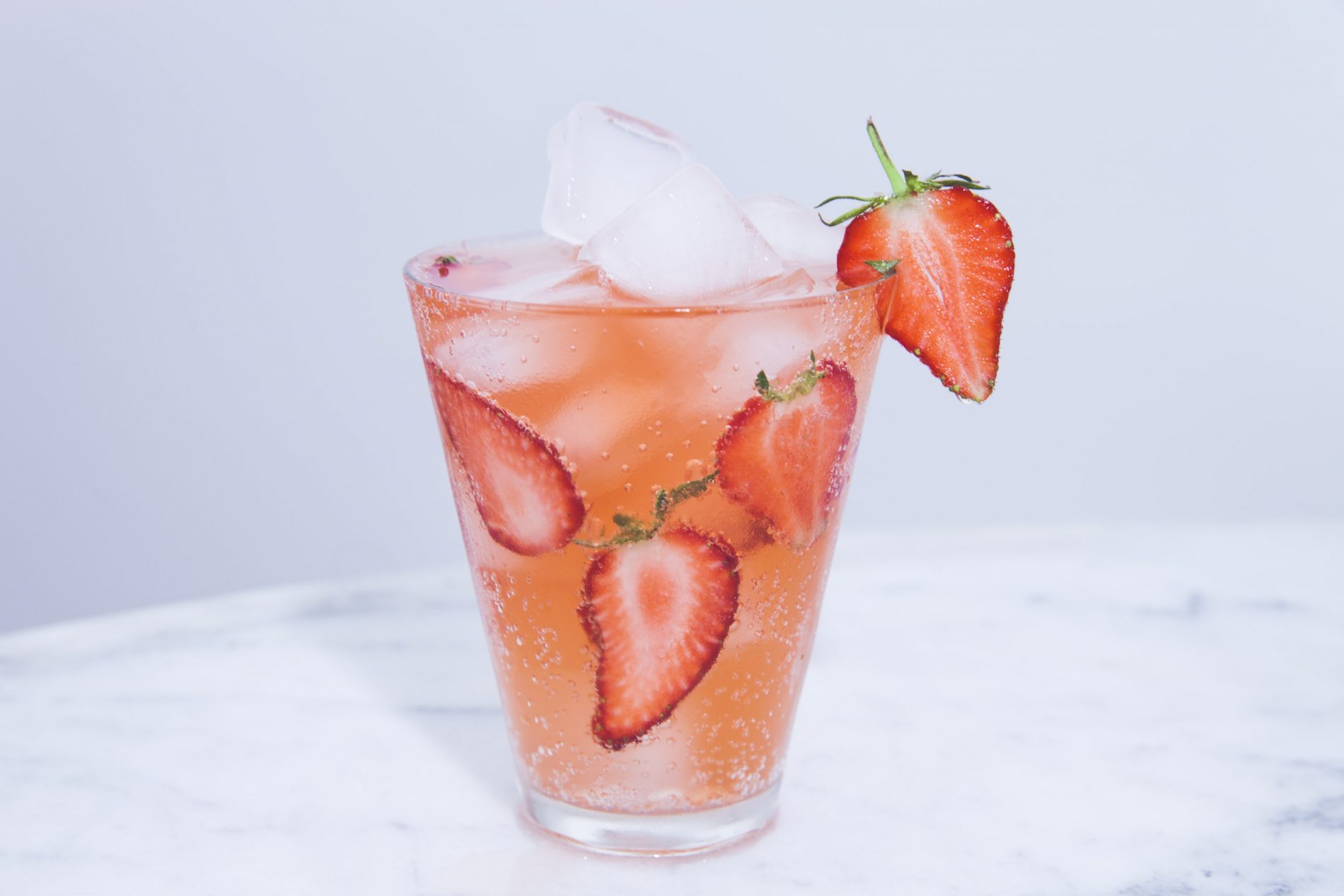 Following news that Sainsbury's are going to be opening an alcohol-free pub later this month, Square Root – the East London-based soft drinks company – have created a high-quality alternative to other non-alcoholic drinks on the market.
Sainsbury's have noted a huge spike in low and non-alcoholic drink sales over the last year alone, with almost a third of 16-24 year olds not drinking at all. Even more staggeringly, the supermarket have recorded a 31.8% increase in sales of low and non-alcoholic drinks in the last twelve weeks alone.
As a counterpoint to the big brand supermarket products, and part of the bigger picture on 0% drinking habits, Square Root launched their non-alcoholic Gin & Tonic earlier this year for this exact reason. Founders Robyn Simms and Ed Taylor spent over 12 months developing a drink which has all the botanical magic of a gin & tonic – full of zesty, crisp, citrus notes, a hint of spicy pepper, aromatic herbs and the all-important bitterness of quinine – but none of the alcohol.
What's more, this July they have launched a brand new Strawberry Soda, a celebration of British summertime and the perfect accompaniment to Wimbledon, picnics in the park or Friday night drinks in the pub.