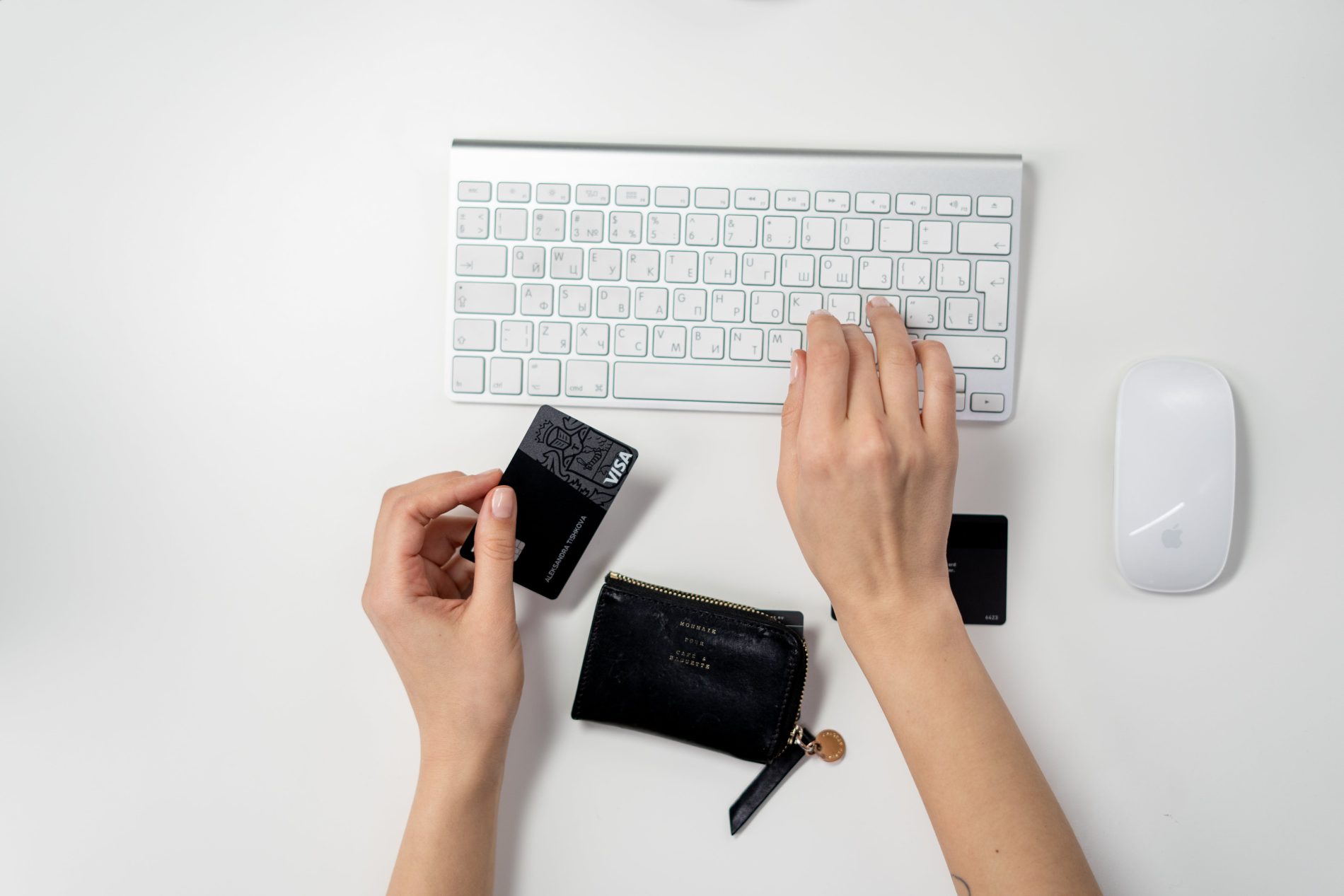 Today's statistics published by the Insolvency Service demonstrate that the business landscape is still turbulent, as insolvencies in October increased by 18% both year-on-year and versus the previous month.
Retail businesses have faced consistently high numbers of insolvencies over the past year. Robert Brooker, Head of Fraud and Forensics at PKF GM, is urging retailers to bolster their online fraud protection systems as failing to do so could lead to catastrophic financial and reputational implications. In 2022, online fraud against retailers totalled an estimated £295 million.
November and December are the busiest time of year for shopping as Christmas approaches and consumers take advantage of Black Friday deals that now span several weeks. It is truly a make-or-break time for businesses operating in the sector, and while focusing on driving profits, they also need to protect themselves from external threats.
"Theft has been a threat for anyone selling their wares since buying and selling began, but as the world has become digital, newer and more sophisticated ways for fraudsters to exploit retailers have emerged, such as phishing scams and card data theft via 'digital skimming'," explains Robert.
"It is vital to take the threat of fraud seriously by having prevention strategies in place for online operations. Given the hundreds of millions of pounds lost to e-commerce fraud each year, it is worth the time and investment, especially against a background of sky-high costs of business and consumers spending less due to ongoing inflation.
"Online retailers need to stay up to date with patterns and trends in fraud, maintain robust security measures and ensure payment platforms are regularly updated with the latest software. It could be the difference between success and failure this shopping season."