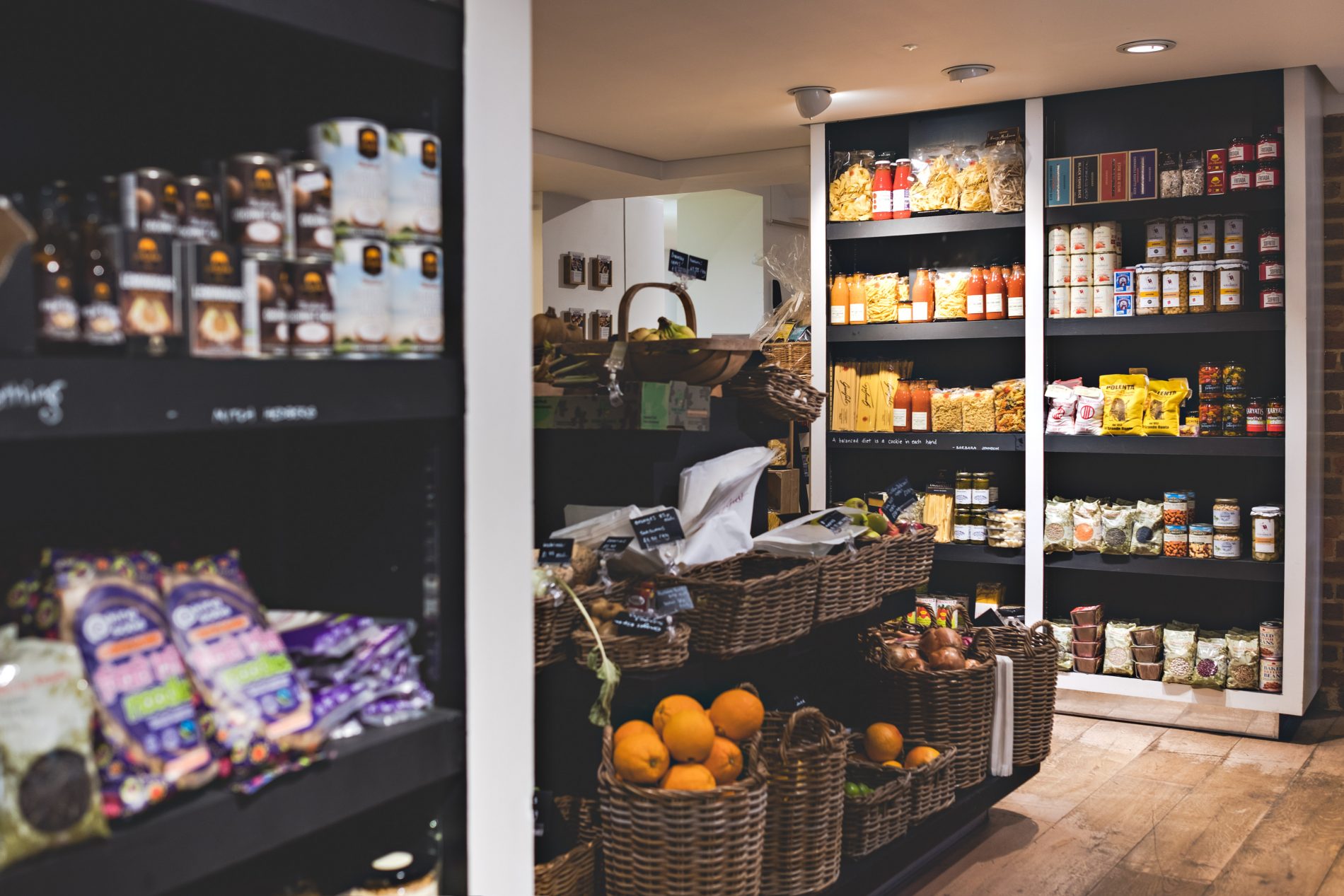 The Great British Food Awards 2018 has voted The Hungry Guest as the Best Independent Retailer in London and the South East. The award recognises the hard work of The Hungry Guest teams who work tirelessly to ensure their customers not only have a wonderful array of products and dishes to choose from but ensure they receive friendly, knowledgeable customer service.
The Hungry Guest is the multi-award winning main food shop in Petworth, which provides customers with a unique offering in the West Sussex area, boasting its own butchery, in-house bakery counter and maturing cheese room. The Hungry Guest Shop strives to deliver the best produce for all of their customers, locally by preference.
The Hungry Guest's recent accolades include awards from High Street hero at Celebration of Sussex Life Awards 2017, to 2015/2016 UK Delicatessen of the Year at Farm Shop & Deli Awards, plus numerous honours for their products at Great taste awards, and the shop is also one of the top 100 shops outside London according to Vogue magazine.
The Great British Food Awards celebrate the finest food and producers from across the UK and were launched in 2014 to showcase the country's best home-grown ingredients, as well as the hard-working people who produce them. The awards provide a platform for the skilled, passionate – and often unsung – artisans behind the nation's finest speciality food and drink, and have quickly become a benchmark of excellence in the world of food, drink, restaurants and much more.