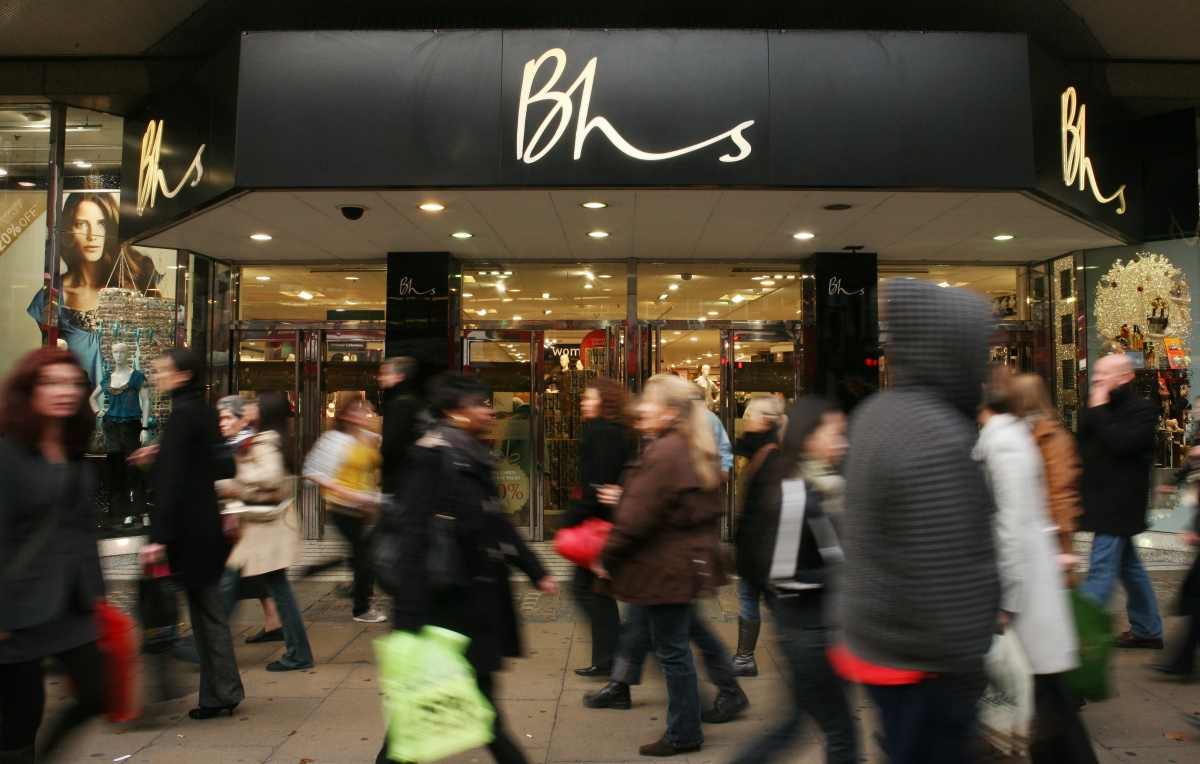 Sports Direct has expressed interest in buying the BHS brand and some of its retail stores, after the British department store franchise went into administration in April. The sportswear giant has contacted administrators and is looking seriously at the prospect of a major acquisition.
British Home Stores (BHS) has been staple of the British high street for nearly a century, primarily selling clothing and household items before later expanding into furniture, electronics, beauty products and groceries. Previously in the FTSE 100 Index, BHS was bought by Sir Phillip Green in 2000 and, it's from there, that the retailer started to come unstuck. In March 2015, Sir Phillip Green sold the firm for the nominal figure of just £1, seemingly aware that the brand was failing. Just over a year later and the chain confirmed it has entered administration, putting at risk thousands of jobs at more that 200 stores worldwide.
After it was announced that BHS had failed to find a buyer at the start of this month, the fate of retail chain appeared sealed. However, Sports Direct's new interest in the firm could see it prevented from liquidation – at least in part.
A spokesperson for Sports Direct confirmed that the sportswear retailer had written to the administrator with the hope of re-opening talks about about a deal. The company added that it hope to save a number of jobs and stores as well as the BHS brand name.
Sports Direct was one of some 10 bidders to make a beeline for BHS when it went into administration in April although administrators deemed all offers made unsuitable for a complete take-over. The rejection of the multiple offers that came in put at risk around 11,000 jobs as well as well the pensions of all those employed (representing some £571m).
Whether Founder of Sports Direct, Mike Ashley, will be successful this time around remains to be seen but it is doubtless the first bit of good news for BHS in a long time. Here's hoping for a positive outcome.