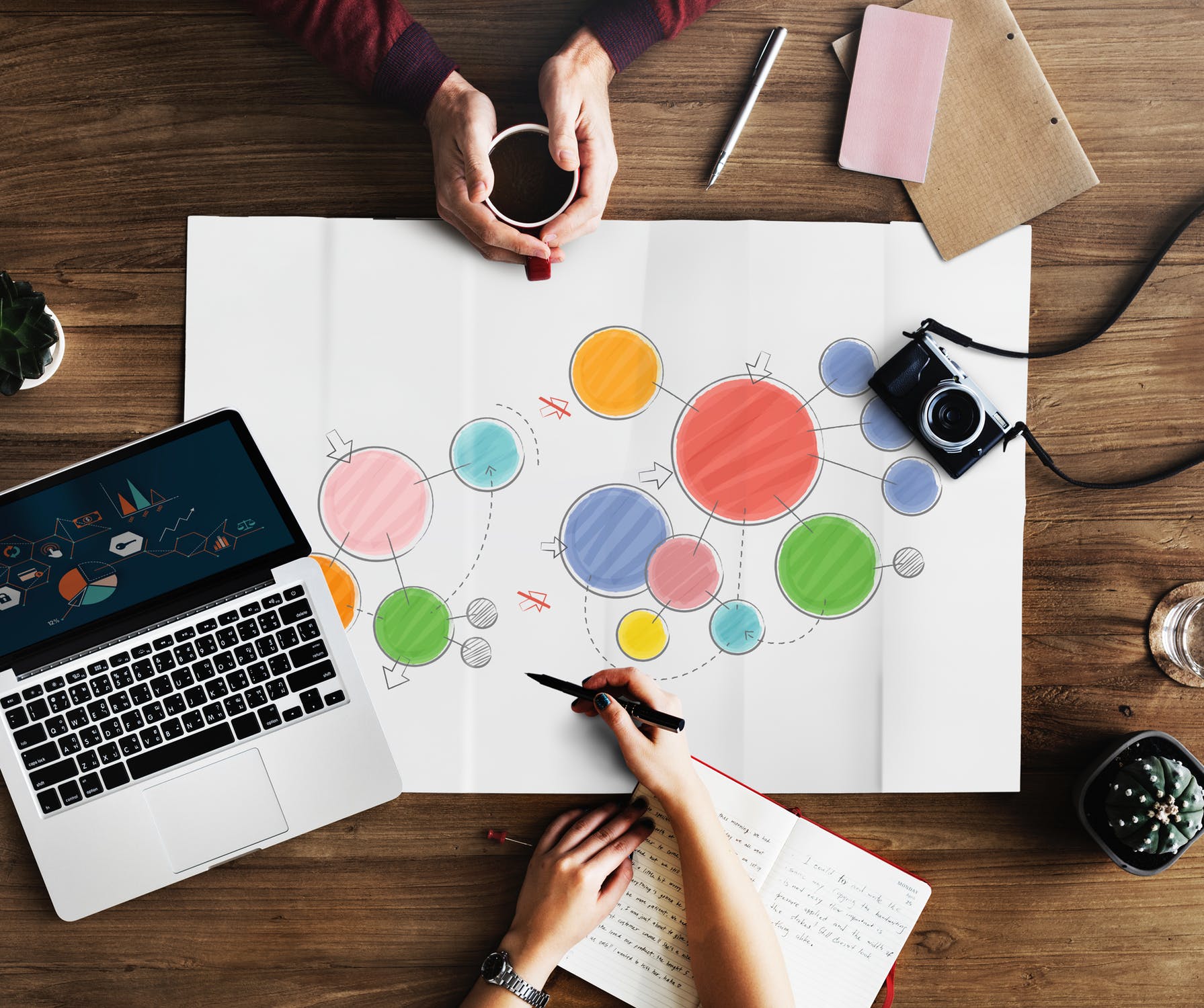 With a growing appetite for local and independent businesses and 87% of retail purchases in the UK made online, there's never been a better time to turn your hobby into a business.
Whether your hobby is painting, knitting or crafts, or even if you have a business idea where you think there's a gap in the market, selling online allows you the freedom to build up your consumer-base before committing full-time.
Here are some of the things you may want to consider when starting an online business:
Choosing a Platform
First of all, a website is vital to your business's success. It's the perfect tool to tell consumers a bit more about you and your venture, as well as giving them an opportunity to buy your products online.
However, don't forget about the other platforms that ecommerce businesses can trade on. The Guardian claims that almost 90% of UK's online shoppers use Amazon so this is a good place to start, but there's also Etsy, eBay, Shopify and Depop too.
Think about your target audience and choose a platform that will complement your offer. For example, Etsy is a great marketplace that's geared towards selling crafts, artwork and other creative wares.
Marketing Your Business
Set up social media pages for your business. Twitter, Facebook and Instagram profiles can be used to promote your business and help people engage with your brand. It's often the first place people look when they discover a new brand. What's more, 58% of consumers prefer visual-first content, which means that your social media pages should be curated to accurately represent your brand, so that you draw consumers in from their first click.
If you're not sure how to get the ball rolling when it comes to marketing your business on social media, try "like and share" competitions to get more people engaged. Also, follow and befriend other independent businesses similar to yours. Their customer-base is already responsive to buying from indie shops, so it could be a mutually-beneficial friendship.
Getting Organised
Strong organisation is key to a successful business. When you're selling your products across multiple platforms, you want to make sure you provide a high-level of customer service across them all. This will ensure positive feedback and word-of-mouth recommendations from customers. Luckily, companies like Parcel2Go have smart solutions for small businesses and you can coordinate all your deliveries in one place, regardless of where it's going in the world.

Turning your hobby into a business could be easier than you think. With plenty of ecommerce platforms available to sell on, social media to promote your products and smart technology to help you stay organised, you could start your thriving business from the comfort of your home.