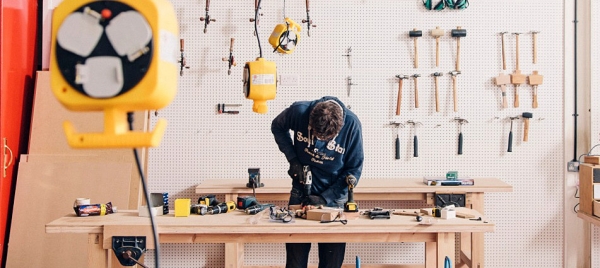 Launched in April of this year, the Crafts Council Directory has grown exponentially, offering direct access to a myriad of makers for purchase or commission.
User-friendly and visually stimulating, the Directory is an elegant and agile tool with intuitive search facilities allowing users to find makers from across the UK by name, work, location, discipline and even price point.
Over 400 of the UK's best and brightest have been selected so far and will benefit from 24/7 exposure to audiences worldwide – from retailers, curators, press, stylists and interior designers, collectors and enthusiasts alike. Whether looking to commission a statement piece or browsing for unique gift ideas, the Directory offers access to some of the world's leading applied artists working today, across the fields of ceramics, glass, jewellery, precious metal, wood, textiles and furniture.
An ever-expanding and dynamic resource packed full of the best of contemporary craft; from thrown to hand-blown, rugs to trugs, Kent to Stoke-on-Trent and everything in between.