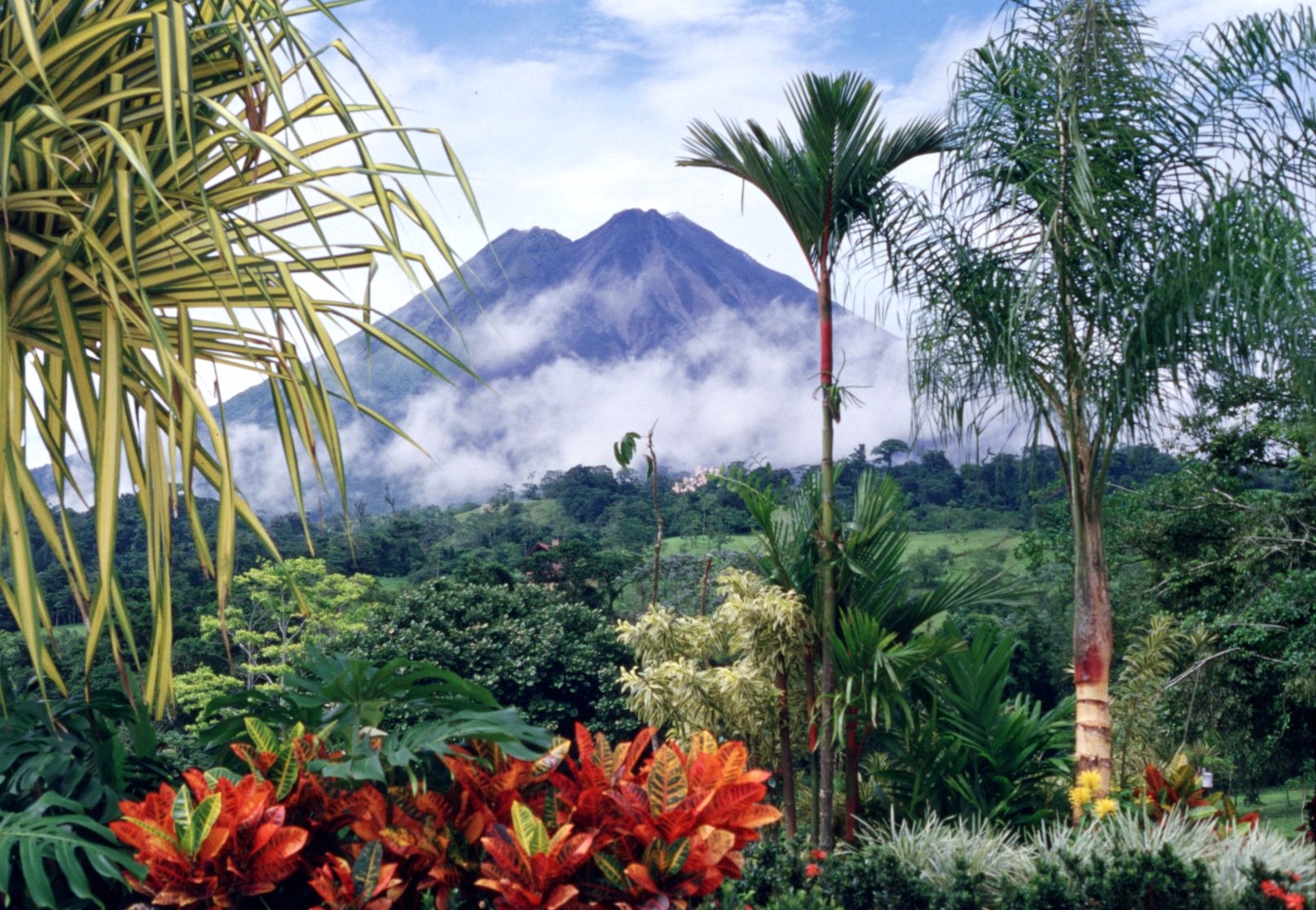 Luxury holidays have largely centred around destinations such as the Maldives, Monaco and Monte Carlo. However, over the years more destinations have started to generate a more luxurious appeal. If you're looking to jet off on a luxury-packed getaway, below you'll discover some of the best up and coming luxury destinations you might want to consider.
Costa Rica
Although Costa Rica is already considered a popular tourist destination, it's only been recently it has started to become known for its luxury appeal.
Travellers are now looking to explore this beautiful country without having to rough it. This has led to the development of luxury adventure retreats. The Gulf of Papgayo is a fine example of this new trend. It has become known as a premium luxury destination, offering a fantastic choice of luxurious rental properties and exclusive fine dining restaurants.   
Hannover, Germany
Those looking to enjoy a slice of luxury a little closer to home, might want to head to Hannover, Germany. The city is close enough to make travelling here by private jets a potentially more affordable option; adding to its luxury experience.
The city has become popular due to its impressive culture scene. It boasts a great choice of museums, green spaces and cultural sites. There's even a fantastic range of luxury spas, such as the one featured in the Kastens Hotel Luisehof. The hotel also offers gourmet dining and is close to the Hannover State Opera House.
Mongolia
Another surprising destination to make it onto the list is Mongolia. Like Costa Rica, the country has seen a huge explosion of tourists looking to combine nature with luxury. This has led to the development of "Luxpeditions". Travellers can now enjoy luxury experiences such as joining in with the Golden Eagle Festival or trekking across the Gobi Desert. Make sure you pack some trekking poles. 
While it is becoming more luxurious, Mongolia still currently retains its isolated, nomadic culture. So, those seeking a more remote luxury getaway would definitely benefit from a trip to Mongolia.
Zakopane, Poland
The last up and coming luxury destination on the list is the breath-taking region of Zakopane, Poland. The mountain resort has been attracting skiers for decades, but it's recently gaining momentum in the luxury travel sector too. Great for those looking to explore the mountains, hiking and witness nature at its finest, Zakopane is definitely a short-haul luxury getaway to consider. Stay in one of the luxurious villas, offering sensational mountain views.
As you can see, there are a lot of diverse luxury destinations you can head to. The benefit of travelling to any of the destinations featured above, is that they are only just starting to become popular in the luxury sector. This means, you won't have to compete with a large tourist crowd, instead getting to benefit from total peace and tranquillity.