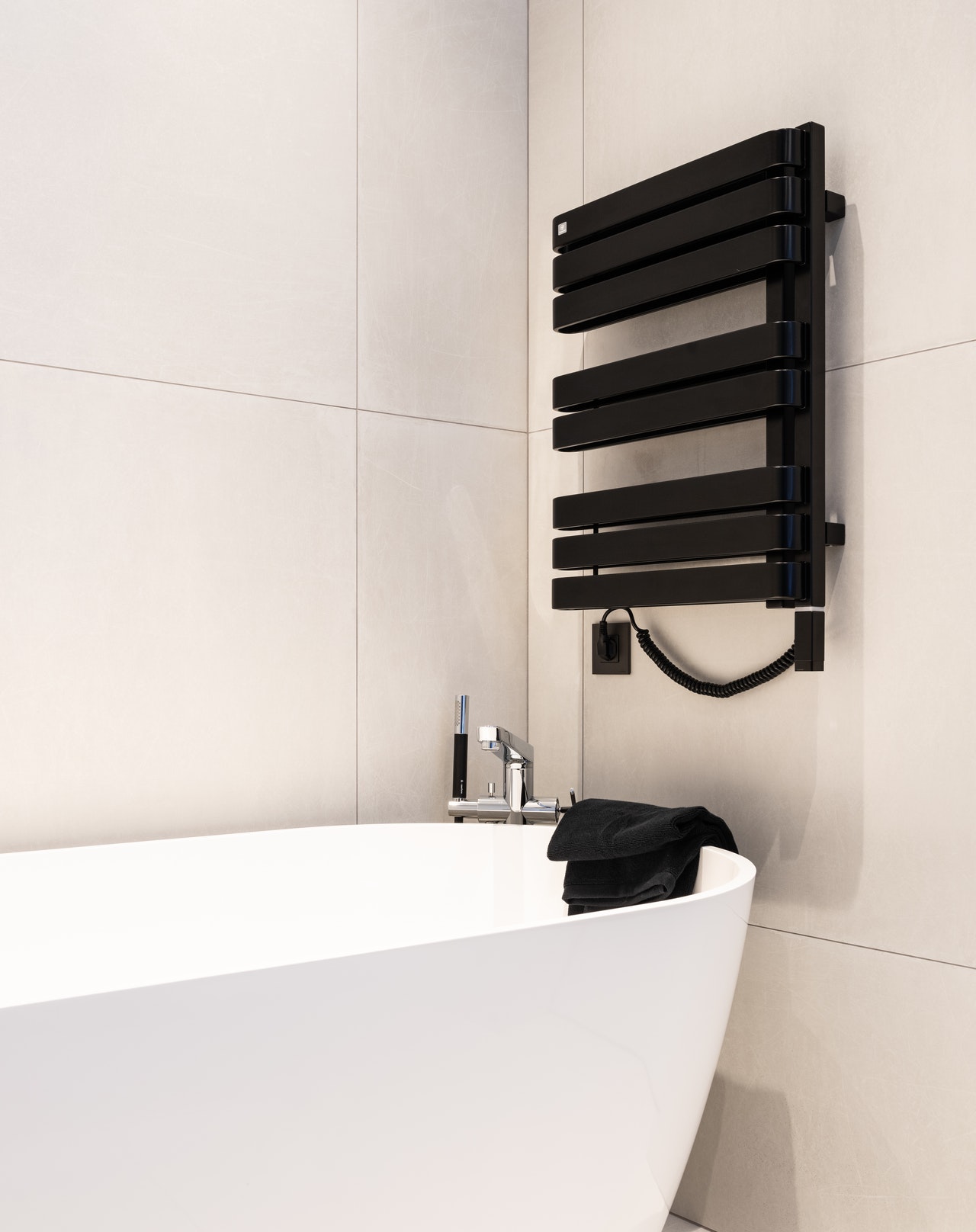 Ideally, we'd all have large bathrooms and perhaps even a separate toilet but many of us will find ourselves with bathrooms that happen to be on the smaller side. This shouldn't mean you can't make the most of it and have it looking just the way you want. From choosing the right toilet to the tiling and storage, here are a few top tips to help you turn your small bathroom into a space you won't want to leave. 
Swap a small bath tub for a walk-in shower

If you've got a bath tub that's a bit on the smaller side and double-functions as a shower, you should consider getting rid of it and installing a walk-in shower instead. Walk-in showers have several advantages, including being stylish and modern. They're also much easier to clean because of the tiling. These types of showers are easier to install and fit most spaces. 
Choose quality tiles

The overall aesthetic of your bathroom will depend on the tiles you choose. If you're on a budget but still after a luxury feel, the tiles should be the one item you don't skimp on because they can really make all the difference. However, with so many choices available, how do you choose bathroom tiles that suit your space? Consider the material, the pattern, the colour scheme, and the areas where you'll be adding them. Generally, smaller tile sizes work better for smaller bathrooms.
Wall-hung toilets

When choosing a new toilet for a small space, size matters. The best model to save space is a wall-hung toilet. Here, the cistern hides behind the wall and provides up to 10 inches of additional space. When installed, wall -hung provides the illusion of a larger bathroom as the toilet is floating above the floor. Before you rush out and buy your dream model, make sure you measure correctly for a replacement toilet.
Luxurious storage cabinets

For that extra bit of luxury in your bathroom, choose a stylish and quality medicine or storage cabinet. Depending on your desired style, you can find them online or in hardware stores. You may even want to go vintage shopping for the right piece of furniture. If you're pushed for space, consider adding storage above the door and below the toilet.
For more inspiration, take a look at these small bathroom design ideas for maximum style.
Match the metal on the fixtures

This one's a little bit of a secret, but any room instantly looks classier when the metal on the fixtures, door handles and even the cupboards is the same throughout. Polished chrome or nickel are great choices.